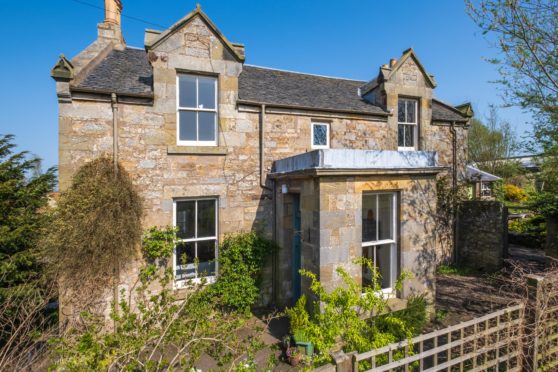 In five years writing about property, I've visited homes that were more grand and spectacular than The Schoolhouse in Pitlessie, but very few that exuded a greater sense of warmth and welcome.
Indeed, an old blackboard hangs from the wall in the entrance vestibule with the word "Welcome" written in chalk across it.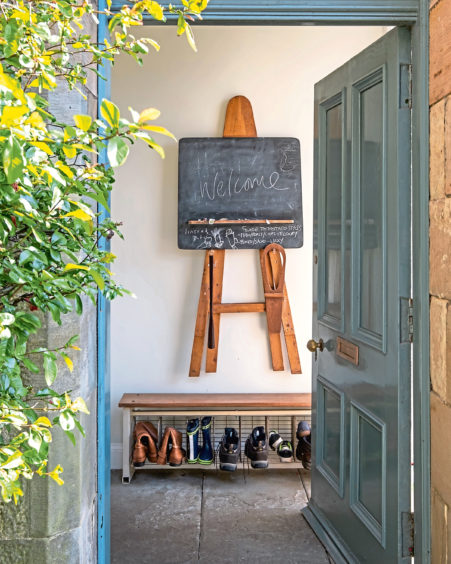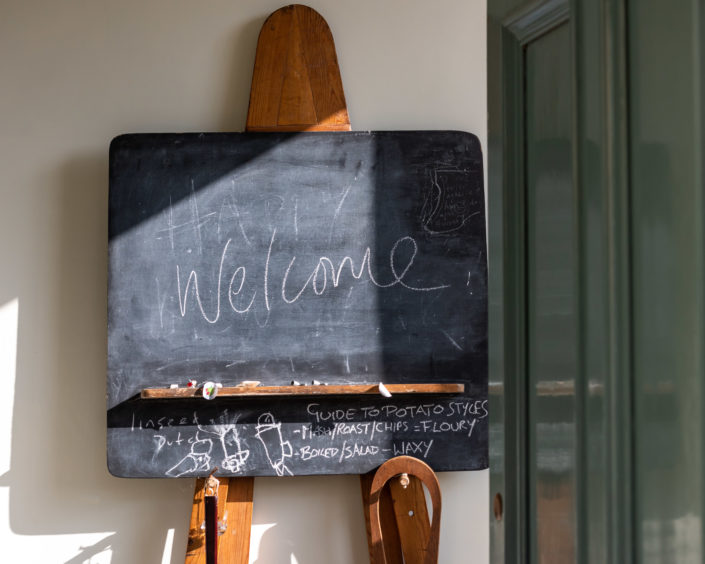 Owner Nora Wood even apologises for not having it say "Welcome Jack" for my arrival. "We usually personalise it, but it's been a busy morning," she smiles.
The peaceful village of Pitlessie sits well back from the A914 into Cupar and little more than a mile away from Ladybank, where trains can take you to Edinburgh in under an hour.
With a primary school, a park and green, a pub and the River Eden flowing along its boundary, Pitlessie is everything a village should be.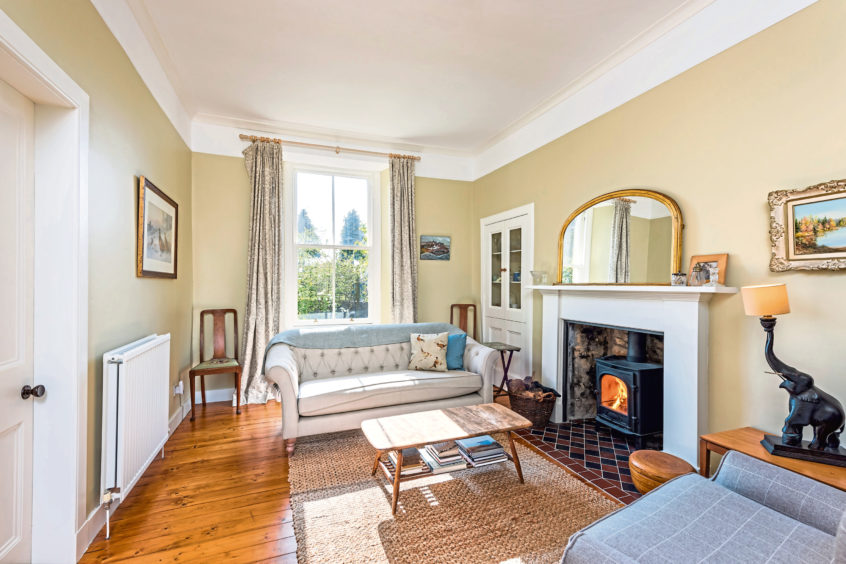 Nora and her husband Peter bought the house around five years ago. They live there with their six-year old son Rupert and Basset hounds Jerry and Margo (named after characters in The Good Life).
The Schoolhouse is attached to the neighbouring primary school and one of the living room windows looks over the playground.
"When we moved we thought it might be a nuisance but actually it's great," Nora continues. "There's no one there after 3.30, at weekends and during holidays. You don't hear anything when they're inside either – the only noise we get is a few minutes at playtime and lunch."
Nora has perhaps the shortest journey of any mother in Scotland to take her son to school, where Rupert is one of just 18 pupils.
Nora and Peter, both 40, renovated the kitchen, adding wooden units and a timber island to give a country feel.
The living room has windows to the front and rear, and a wood burning stove keeps it cosy in the winter.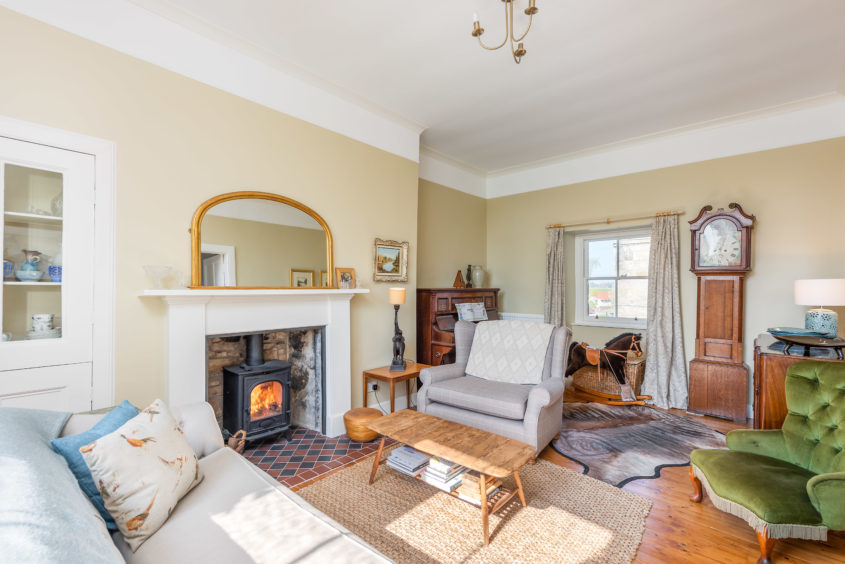 Nora and Peter are avid visitors to auction houses, junk shops and secondhand websites, and the house is filled with delights including vintage chairs and a set of old wooden lockers in the kitchen.
Up the stairs is a family bathroom, three double bedrooms, and Nora's study – she works as a novelist under the pen name Annie Robertson, specialising in book adaptations of popular films, including Mamma Mia.
Peter, meanwhile, runs the St Andrews Wine Company.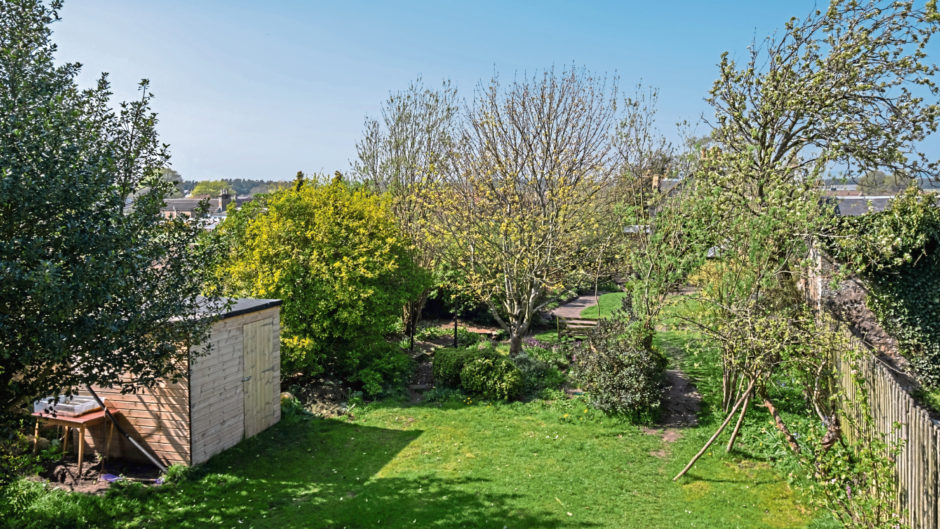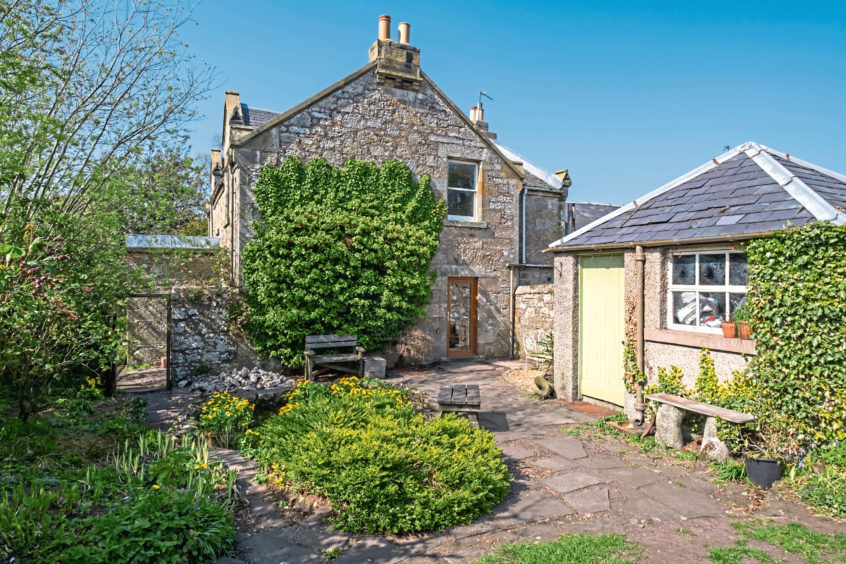 The front garden is dotted with trees that provide extra privacy. The large back garden backs onto fields and has views over the Lomond hills.
There's a pond, stone outhouse, timber shed, fruit trees and a large stretch of lawn. On the bright morning I visit, Jerry and Margo are sunning themselves on the lawn – it's impossible to pass them without stroking their huge, floppy ears.
Peter and Nora intend to move to the East Neuk, where they previously had a home.
"We love being here though," Nora says. "So we're in a nice position of being very happy whatever happens."
jmckeown@thecourier.co.uk
---
The Schoolhouse, Ladybank Road, Pitlessie, Fife is on sale with Galbraith for o/o £295,000.