Stretching to almost 10,000 square feet and with grounds approaching nine acres, Dura House offers no shortage of space.
A private track dips off the B940 near Cupar, descending through trees that form part of the grounds and depositing me in a parking area next to the house and its outbuildings.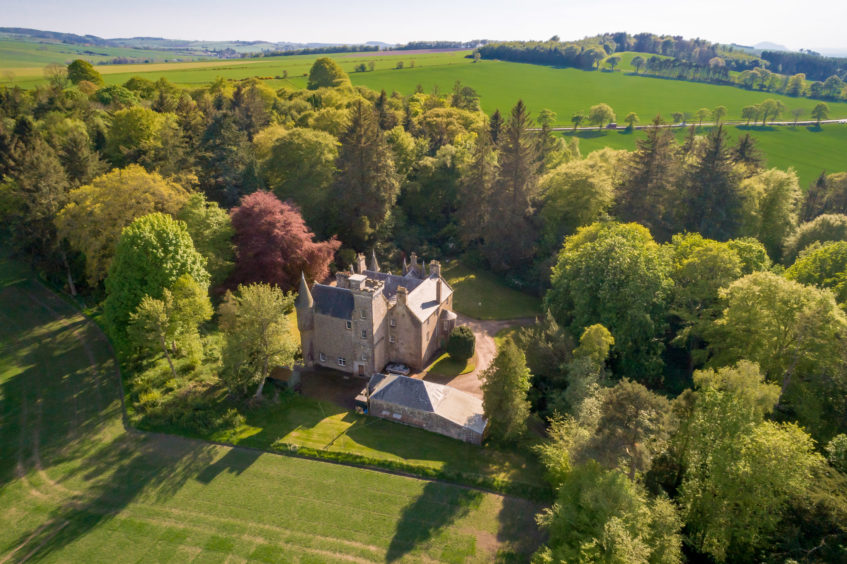 Owner Norman Milne meets me there. The house belonged to his late father and has been in the family since 1972.
Norman, who farms the land around Dura House, continues: "I got married in 1973 when I was 22. We spent our first year of marriage here."
Built in the 18th Century but thought to incorporate a structure dating back to the early 1600s, Dura House was extended into its present form by Edinburgh architect James Milne in 1861.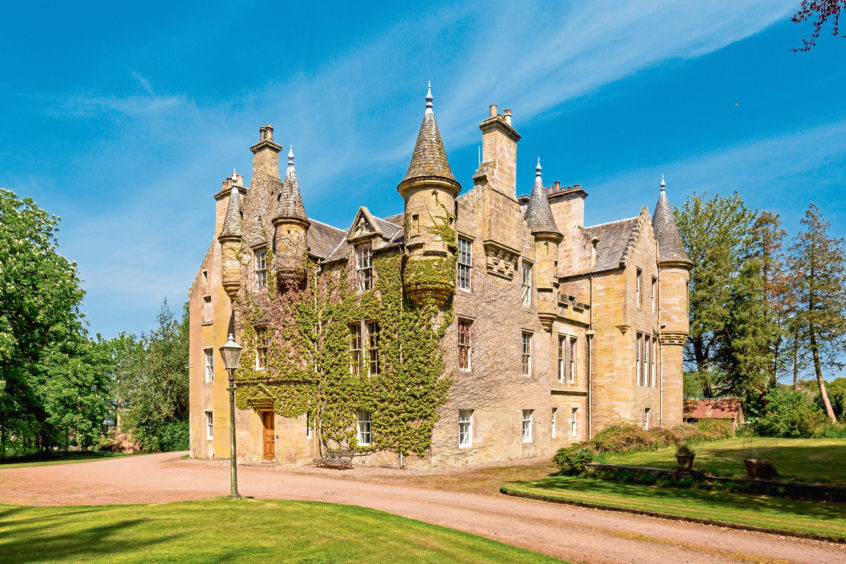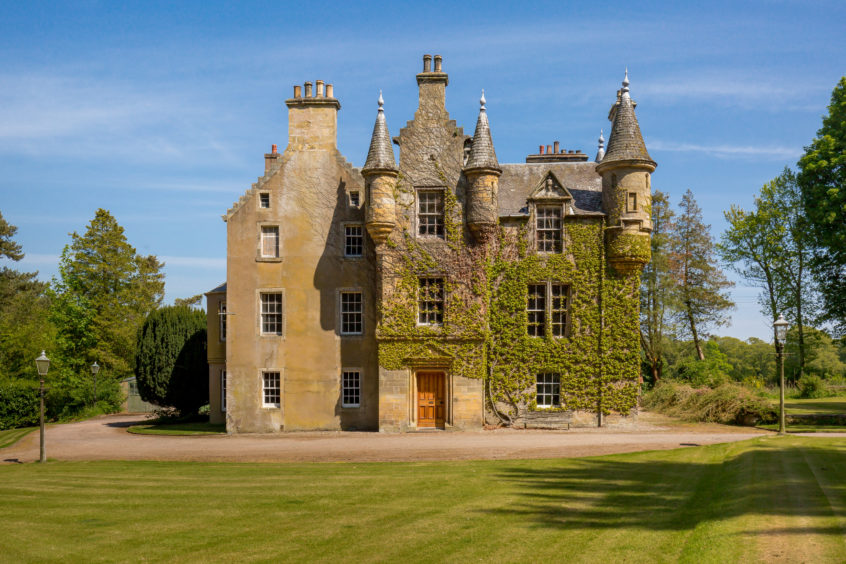 With nine bedrooms, three bathrooms and five reception rooms spread over its 9,897 square feet, there's plenty of living space.
The exterior is as splendid now as it must have been when it was first built. The front facing gable is flanked by spires, while the south elevation has battlements and the north-east corner features a square tower.
Inside, time has done its work and the house now needs fully refurbished. "My dad replaced the kitchen and did some other work but that was in the 1970s so it really needs redone now," Norman says.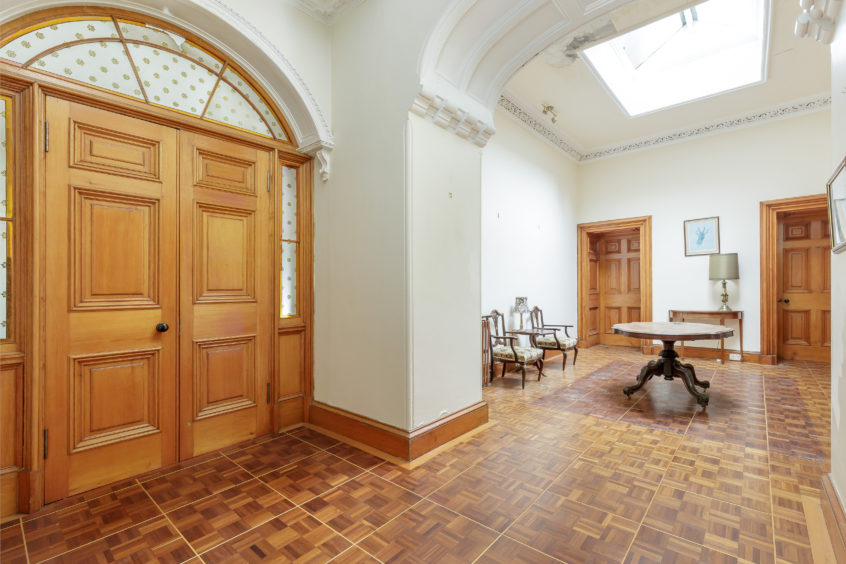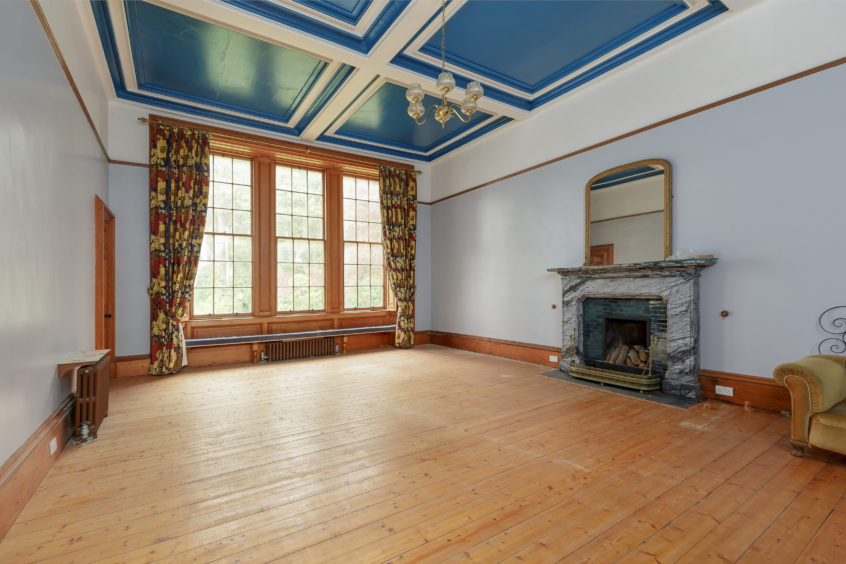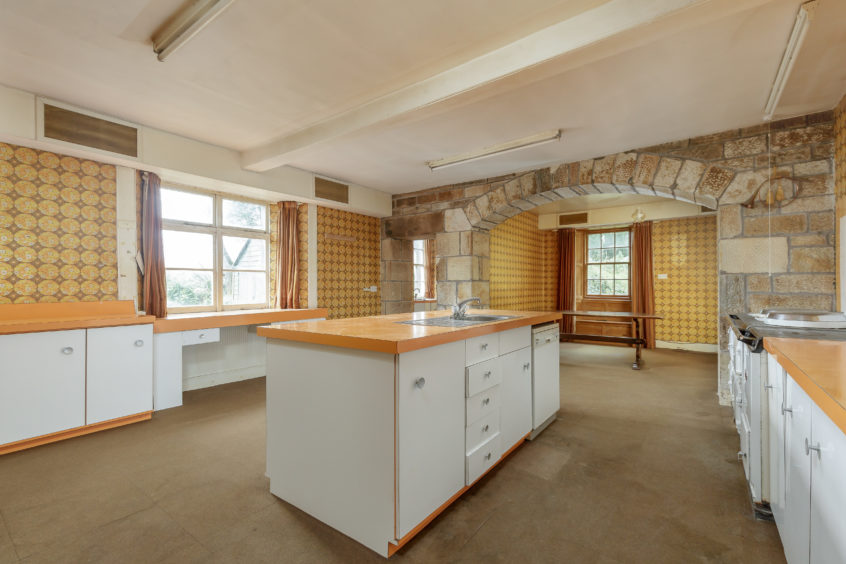 Norman's father knocked two rooms into one to create the kitchen, using stone from a farm steading to create an archway that is in keeping with the house's baronial feel.
A reception hall has pillars and an open fire, and a dining room sits off the hall. A grand staircase leads up to the first floor where there's a bedroom with a shower room in its tower.
The first floor has three large reception rooms – the drawing room has a marble fireplace and connecting doors to the library.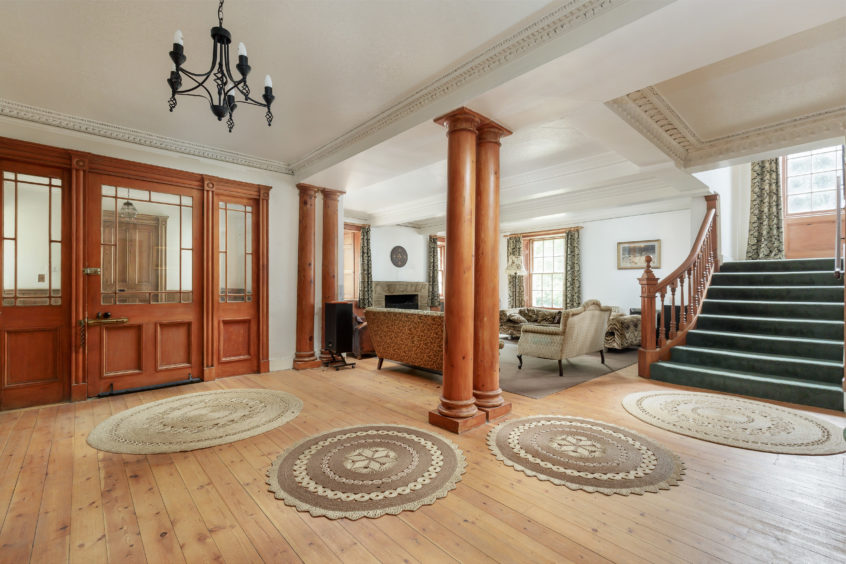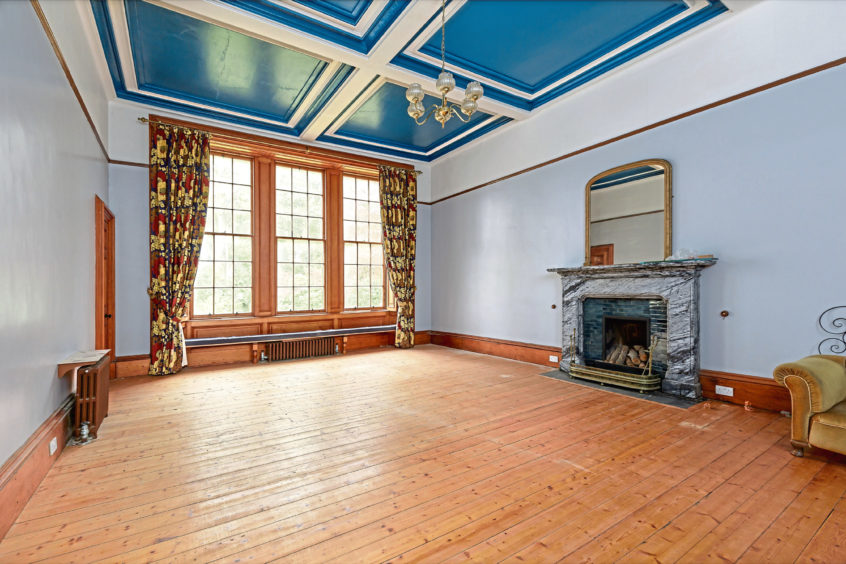 On the top floor are three suites of rooms, which could be used as bedrooms or turned into a self-contained annex. At the very top of the house, steep stairs lead up to the tower rooftop, from where there are breathtaking views over Fife.
The gardens span 8.7 acres and there are outbuildings with scope for refurbishment.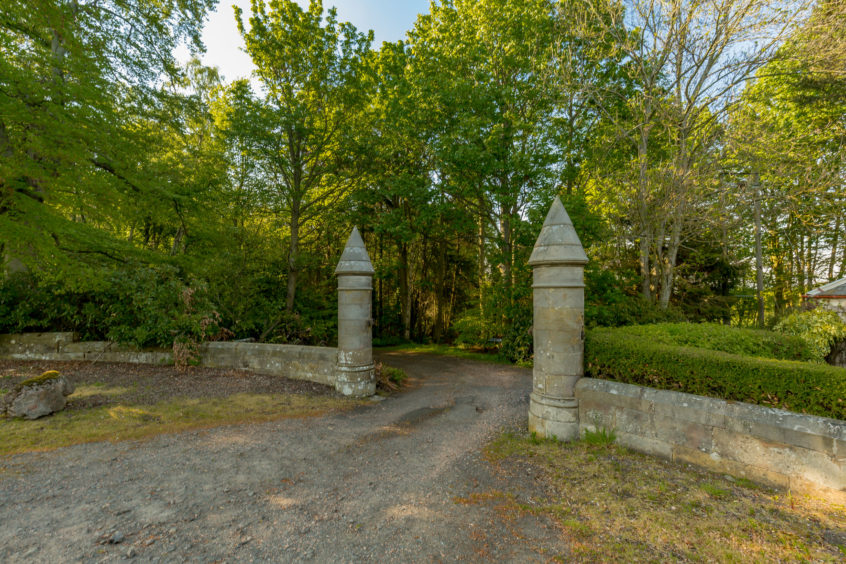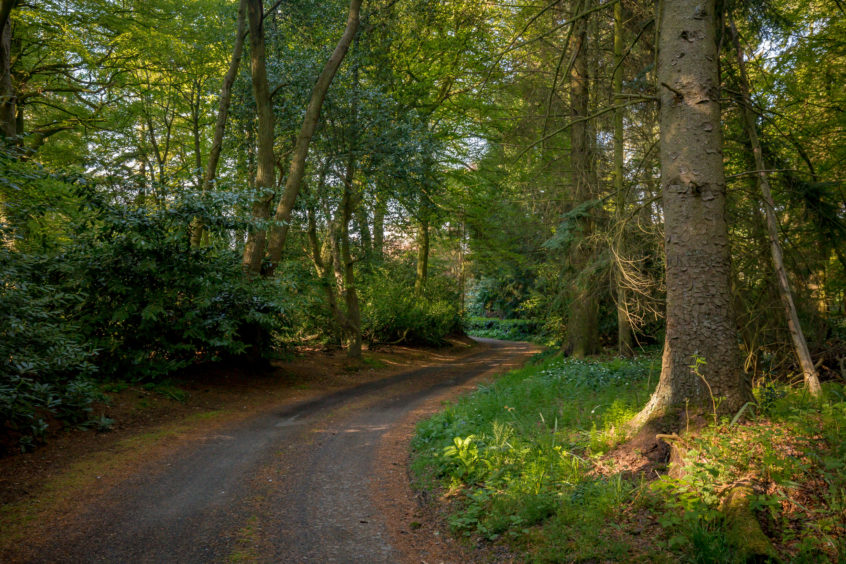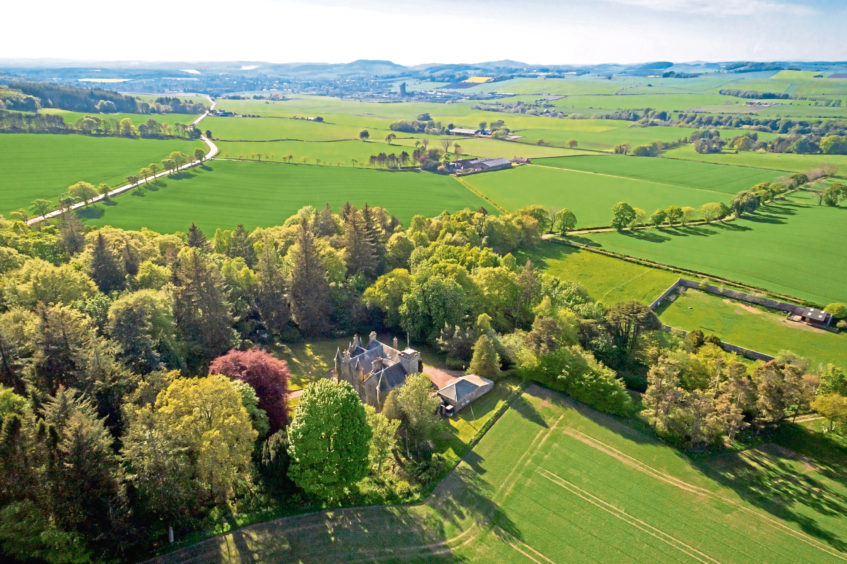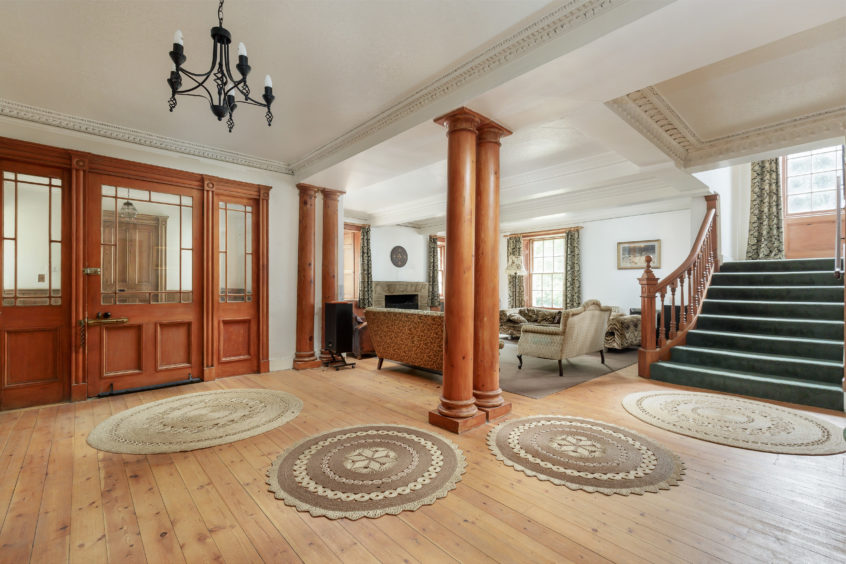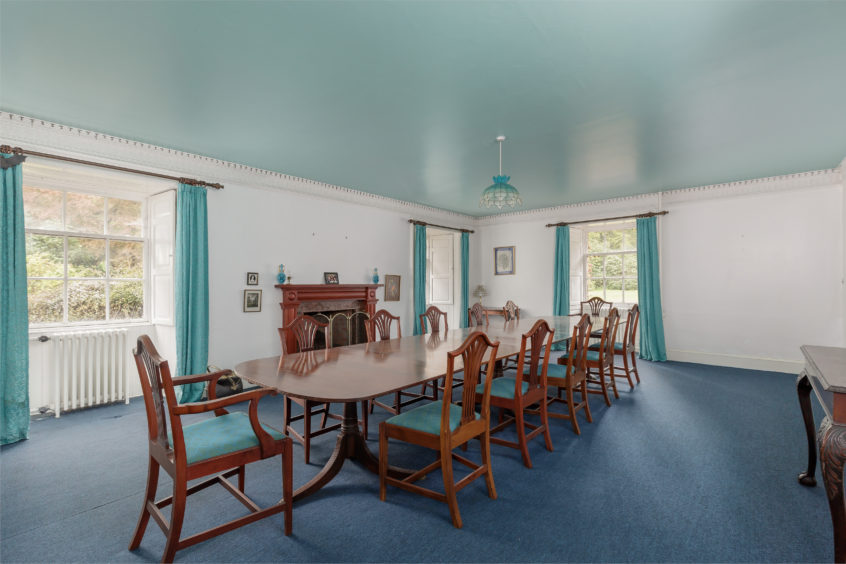 With his father having passed away and no one in the family wishing to take it on Norman, 68, and his siblings are selling Dura House.
"We've had loads of interest in it so far," he says. "But I think a lot of people are put off by the size of the project. It only takes one buyer though."
Whoever that buyer is will need a healthy bank balance, but Dura House could be turned into a truly magnificent home.
---
jmckeown@thecourier.co.uk
Dura House, Pitscottie, Fife, is on sale with Savills for o/o £875,000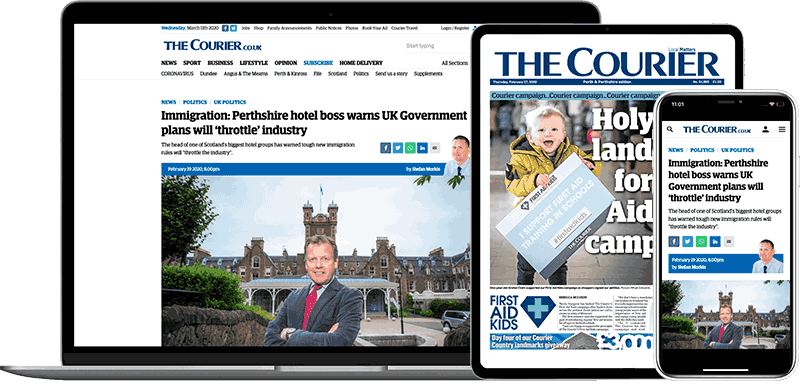 Help support quality local journalism … become a digital subscriber to The Courier
For as little as £5.99 a month you can access all of our content, including Premium articles.
Subscribe