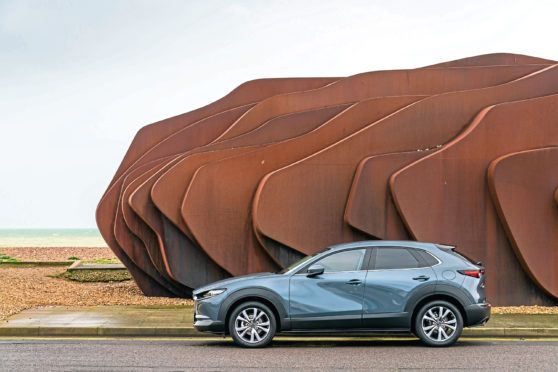 Owners of older cars can save up to £4,000 off the cost of a new Mazda, thanks to the company's scrappage scheme.
Owners of cars registered before the end of 2011 qualify for the scheme, which knocks the money off the cost of a new car and aims to take older and more polluting vehicles off the road.
It's based on emissions, so you can spend the money on any new Mazda that emits less than 144g/km of CO2. That leaves out petrol CX-5s, all-wheel drive CX-3s and the most powerful 6 Tourer and MX-5 models.
Most models qualify for the scheme, however, and discounts vary from £3,000 for the Mazda 2 and the new CX-30 SUV to £3,500 for the Mazda 3 and a hefty £4,000 off the CX-5, Mazda's biggest SUV.
All scrappage models are also offered with a 4.7% finance deal.