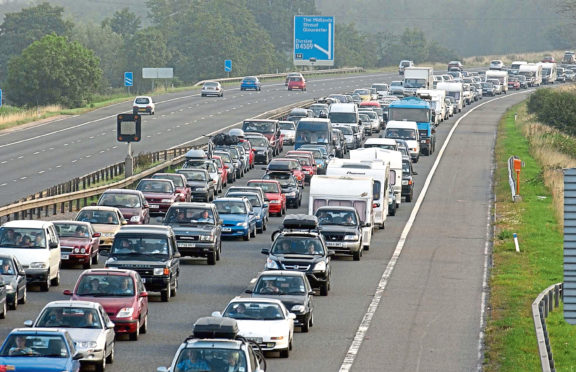 We all know how vital it is, but getting car insurance can be a convoluted process at times.
You have to research different providers, use comparison sites, enter in a whole host of information about yourself and compare and contrast different premiums in order to get the best deal. It's easy to see why many people find the process a little daunting.
Which is why, for shorter journeys at least, pay-as-you-go insurance is gaining popularity. If you need to drive a vehicle for a few hours or even a few days, this service can make things far simpler than trying to go down the traditional avenues. But what exactly is it, and how does it work?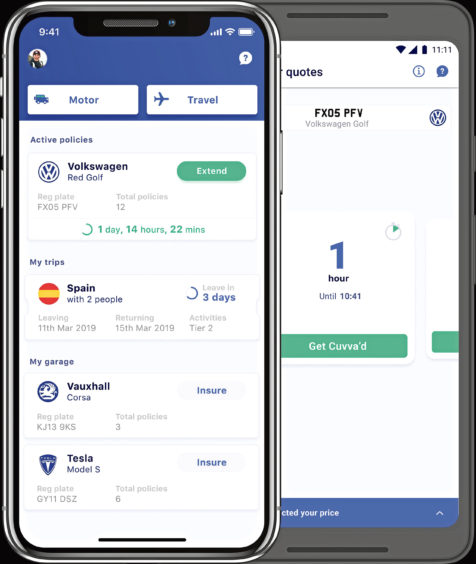 Short-term insurance is just that – insurance which covers you over a shorter period than usually offered by a traditional policy. It's for use in circumstances when you need to ensure that you're covered but might not have the time to setup a new policy, such as when driving a friends' car or sharing the drive over a long distance.
One of the key benefits of this type of service is speed. If you're in a pinch and need cover organised quickly, then many policies can be organised in under half an hour – at the most.
The price of pay-as-you-go cover is affected in just the same way as conventional policies. That means age, location and the type of vehicle you're looking to insure.
Try and insure a more expensive, more powerful vehicle when you're younger and the likelihood is that you'll be refused short-term cover.
Over a short-term period pay-as-you-go cover will be cheaper than a traditional policy. But it's all about convenience after all; try and use one of the insurance providers for a policy lasting, say, longer than a month and it'll likely cost far more than an annual or monthly premium.
There are a variety of different providers for short-term car insurance. Veygo, Cuvva and the RAC all provide an option, and Aviva does too. As with traditional insurance, it's still best to try out each provider and see which offers the best deal.