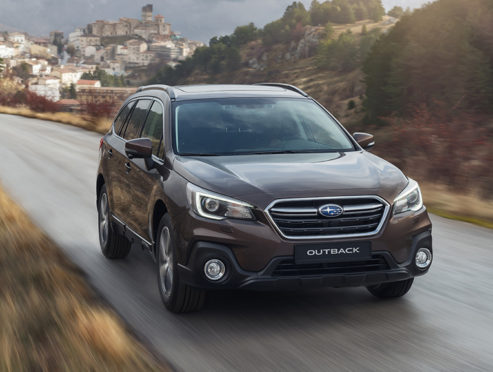 Car dealers are often synonymous with pushy men and women with clipboards, manipulating sales out of harassed customers. This could not be further from the truth, however, when it comes to Autosales of Kirriemuir. Family run on the same site since the 1950s, this company prides itself on giving its customers the assistance, respect and value they deserve.
Operated by Bruce Ewart and his father Barrie, this hands on franchise dealership represents Subaru and Isuzu and are the brands' main suppliers, covering Aberdeen, Dundee and west into Perthshire.
Barrie explained: "People who buy Subaru often become very loyal to the brand and to the Subaru niche. It's the largest manufacturer of four wheel drives in the world and considered by many to be one of the best."
Isuzu pick-up trucks are also considered to be a brand leader in the industry, with over 100 years' worth of experience. These rugged models are perfect for the roads on the east coast; they're sturdy, reliable and world renowned for their quality.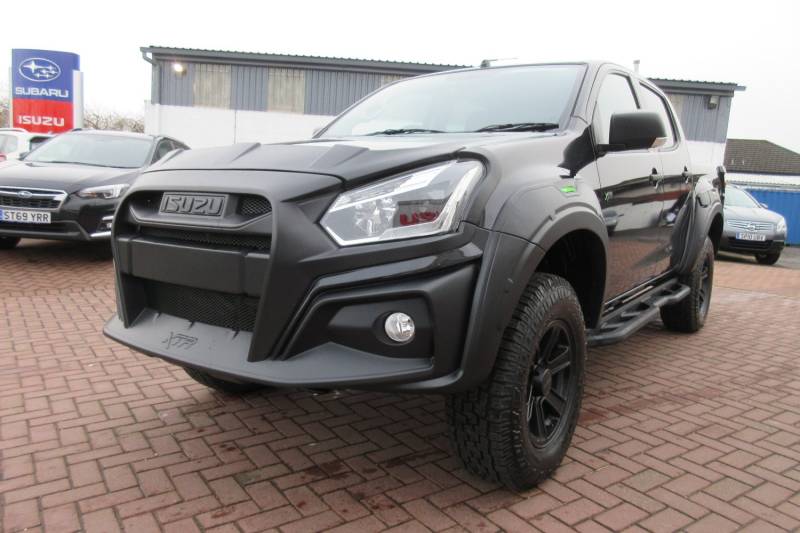 While buying a car is a huge investment and can be a daunting experience, Autosales of Kirriemuir will guide you through the process from start to finish with honest advice and expertise. They are well established in the area and make sales much further afield based on their reputation.
Like all businesses in Scotland, however, Autosales have been affected by Covid-19 and have adapted their sales process in order to keep up with Government guidelines and ensure their customers and clients are as safe and comfortable as possible: "We have introduced social distancing, we have a number of hand sanitising stations on the premises, all staff wear face coverings and we disinfect all cars before viewings and test drives."
In comparison with buying cars online over Facebook Marketplace and Gumtree, the process of purchasing a vehicle from Autosales is extremely personal and tailored to each customer: "We offer a personal service for our clients, listening to their needs and making informed suggestions."
While it may appear cheaper at first to buy a car off an ad online, if you buy from Autosales, you can be assured that every used vehicle they sell has been carefully chosen and fully serviced to run smoothly. Barrie explained: "Our new models all come with a five year warranty and our used selection with three months. A safety net you won't always get from an ad on Gumtree."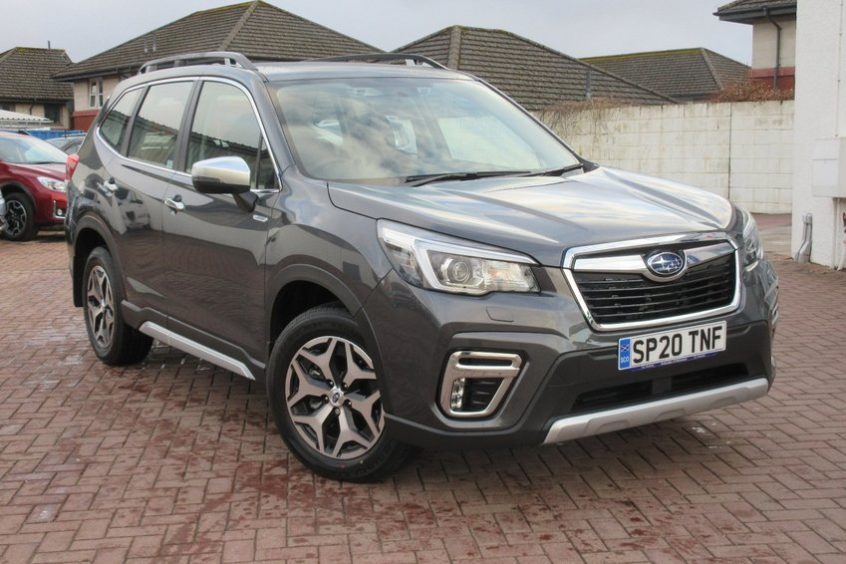 Though it buys and sells cars – and does the job to an extremely high standard – Autosales of Kirriemuir is more than just a car franchise dealership. They pride themselves on their old fashioned garage service and their ability to service all makes of car. Competing with the national chains, they supply BP fuel, carry out MOT testing, supply and fit tyres, exhausts, brakes and clutches as well as offering a self-drive car and van hire service. All from their Kirriemuir base. Whether it's a new car you're after, some spare parts or even just some friendly advice, you can rest assured you'll find it here.
---
For more information, visit their website or call 01575 572404.