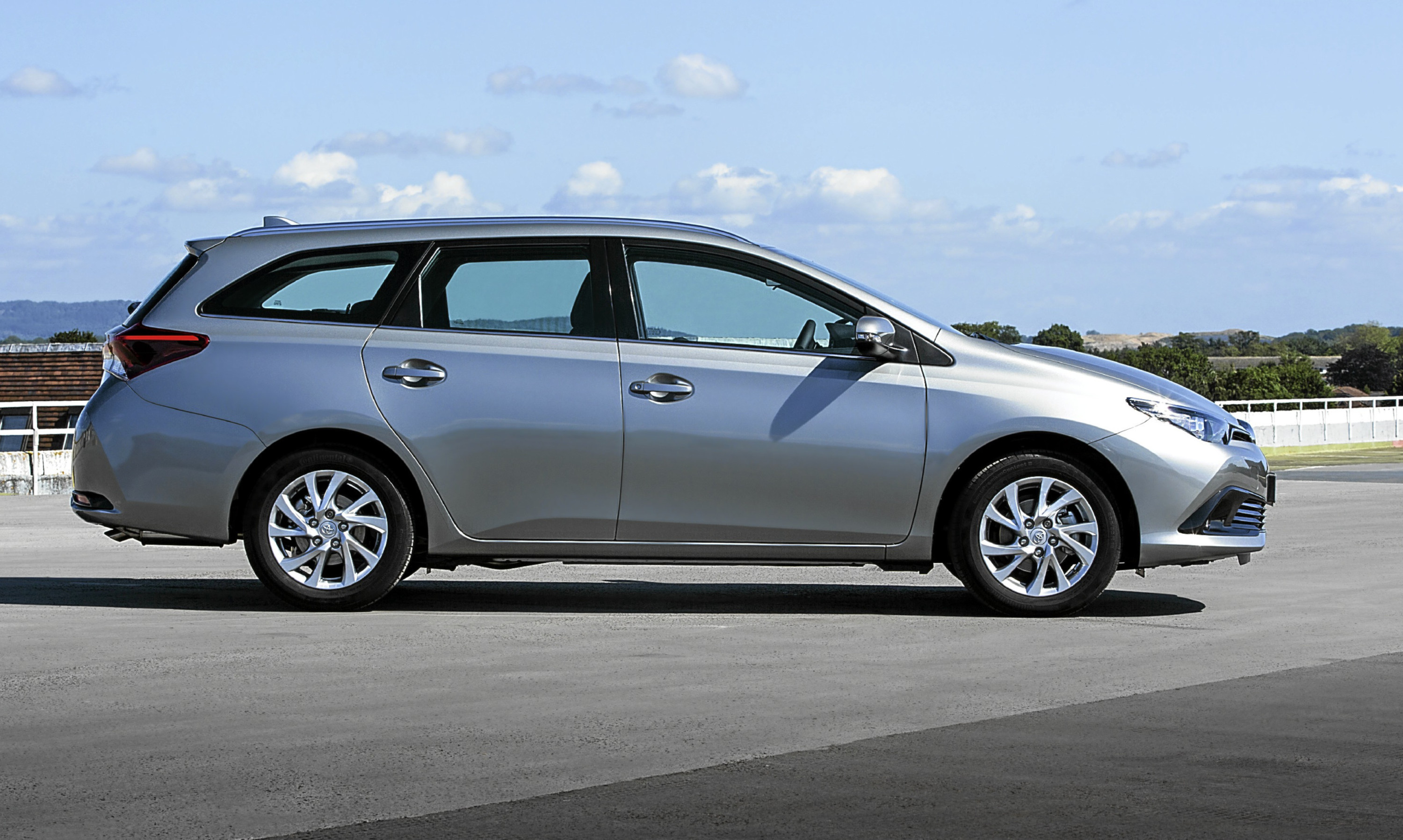 Small petrol engines in big cars are becoming the trend these days.
With the Volkswagen emissions scandal, plus concerns about diesel fumes playing a role in respiratory diseases and certain cancers, the rev counter is swinging back towards petrol power.
Ford popped a one-litre, three-cylinder petrol unit in its mighty Mondeo with reasonable success.
Now it's Toyota's turn, the Japanese car maker adding a small petrol engine to its Auris range.
It's already available with 1.4 and 1.6- litre diesels, a 1.33-litre petrol and a 1.8 litre petrol/electric hybrid and now there's the 1.2-litre version tested here.
Toyota has played it safer than Ford. Instead of three cylinders there are four and it's 0.2 of a litre bigger.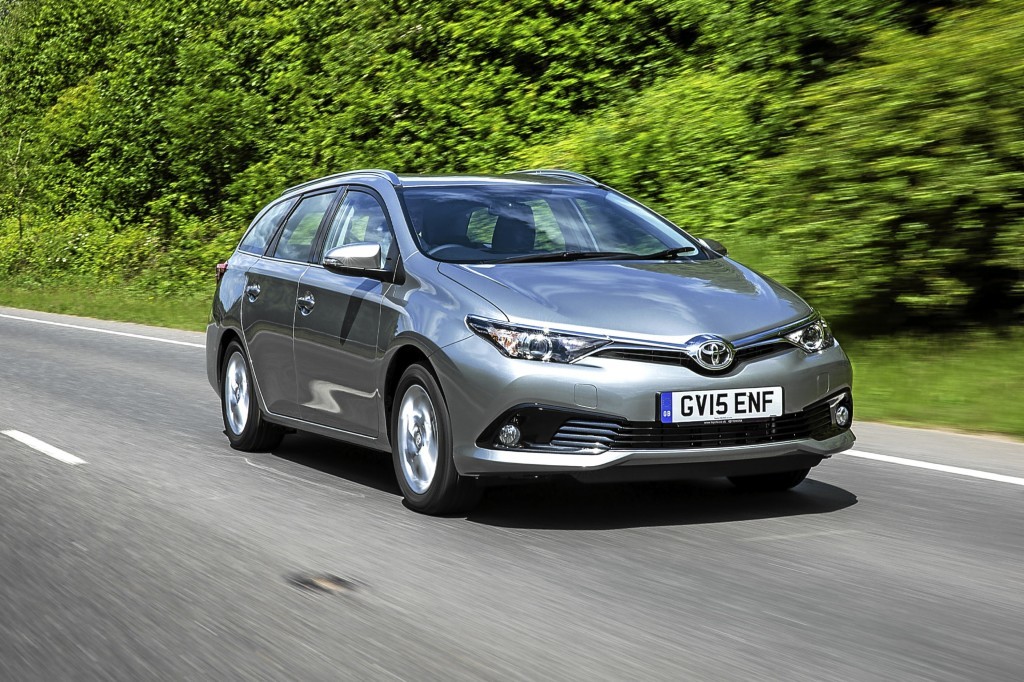 So what is the Auris? Essentially it's a contender in the family hatchback market ruled by the VW Golf, Ford Focus, Vauxhall Astra and Kia Cee'd. I spent a week with the Tourer version, which swaps the hatchback for a much bigger estate body shape.
Prices start at around £16,000 and my mid-range model cost £20,595.
Buyers have the choice of four trim levels: Active, Icon, Business Edition and Excel.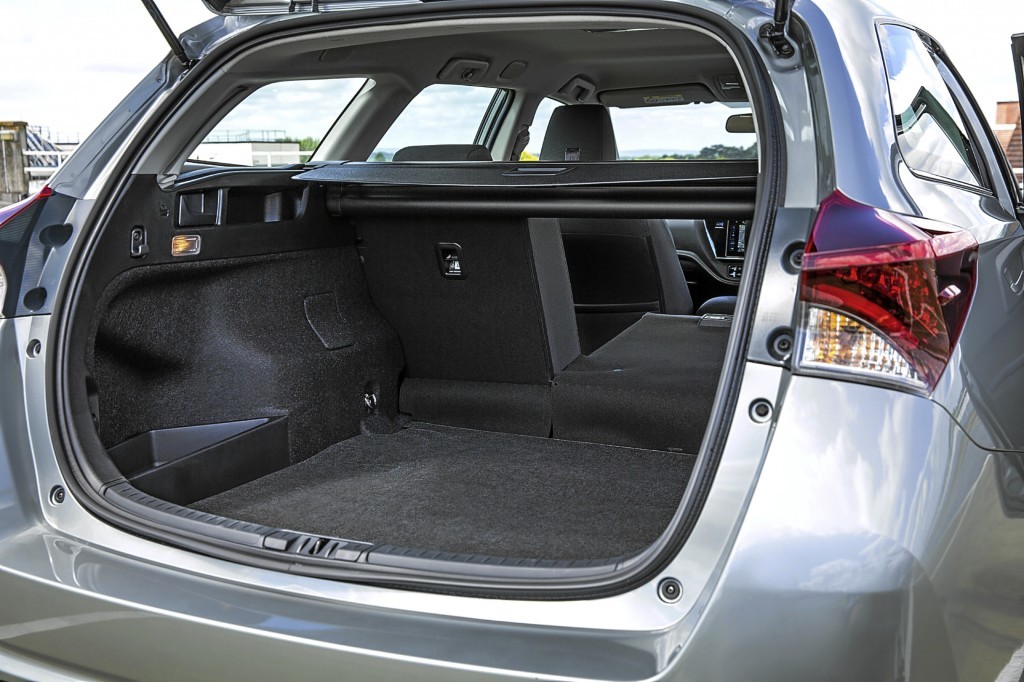 Last year saw the Auris receive a mid-life facelift. It was given a new front end, restyled rear and changes to the cabin which now has higher quality materials and a new layout.
The 1.2-litre petrol was one of two new engines introduced at this time.
Although it's small it has 114bhp so it's passable on the power front, reaching 62mph from standstill in 10.1 seconds.
Its best quality is refinement. Unless you have your foot flat to the floor the engine is barely audible.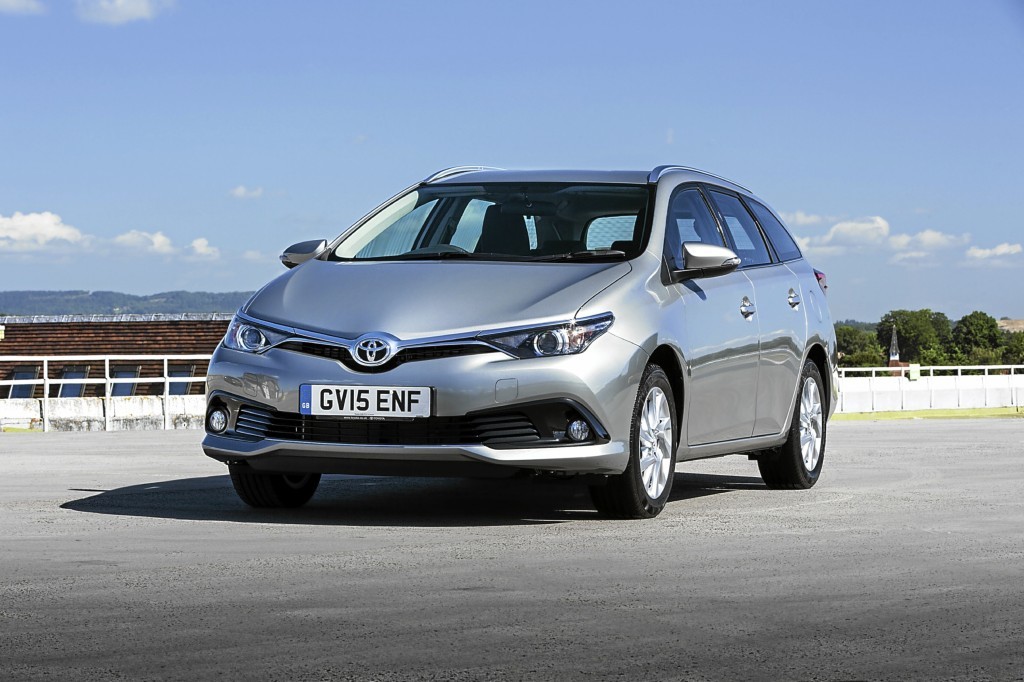 Toyota claims you get near-diesel economy and an official figure of 52.8mpg backs that up.
However, I found no matter whether I drove the Auris hard or with economy in mind, I got a steady 41-42mpg out of it.
That's well short of official figures (we are in dire need of a more realistic testing process) but not too bad for a reasonably big estate car.
Boot size is one of the Auris Tourer's biggest strengths. There's 530 litres of volume back there with the rear seats up.
The seats also fold down at the pull of a lever to give up to 1,658 litres and there are plastic bins by the wheel arches which are useful for stowing hiking boots or other muddy items.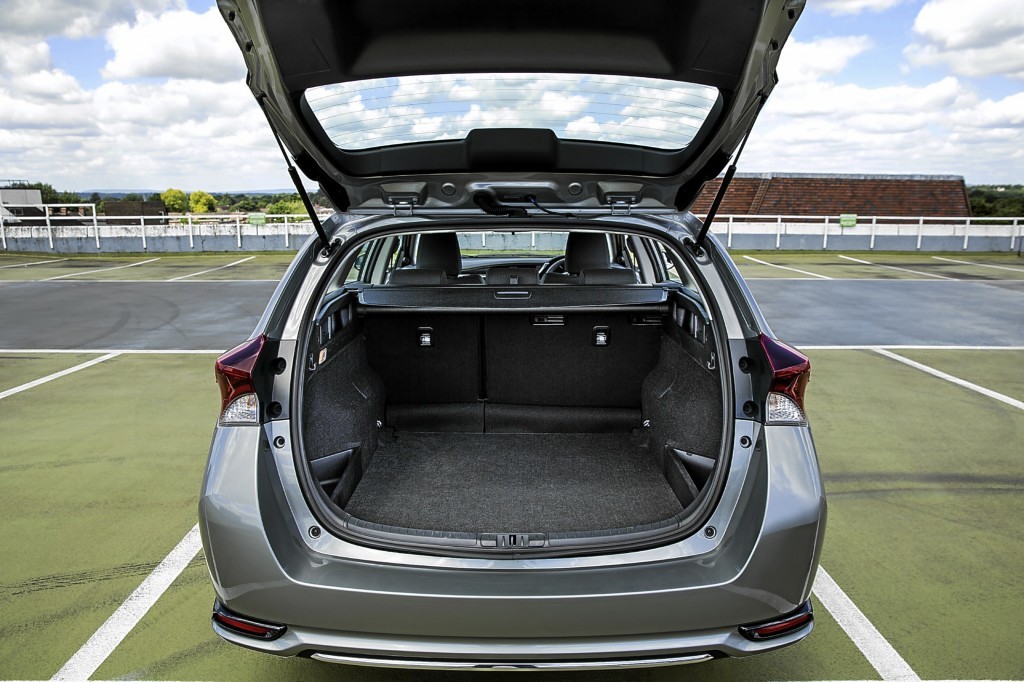 Leg room for rear passengers isn't terribly generous (a problem most of its rivals also have) but that aside, the cabin is a very pleasant place to be.
The Auris rides well. That quiet engine coupled with decent noise insulation make it a good long distance commuter's car.
On an early morning jaunt from Dundee to Lunan Bay the Auris was smooth and easy on the A92 dual carriageway.
Those who value sharp handling in their compact estate should look to the Ford Focus, which leads the class when it comes to driving dynamics.
The Auris is better looking than many of its rivals, however, last year's facelift lending it a sharper, sleeker shape than much of the opposition.
At the end of the day, most estate buyers just want a car that's comfortable, roomy and dependable. The Auris Touring scores highly on all these fronts.
Toyota has an excellent reputation for reliability and the company now provides a five-year, 100,000-mile warranty which trumps everything bar Kia and Hyundai.
The Auris may not get the heart racing but it gets the head nodding.
Info
Price: £20,595
0-62mph: 10.1 seconds
Top speed: 121mph
Economy: 52.3mpg
CO2 emissions: 126g/km