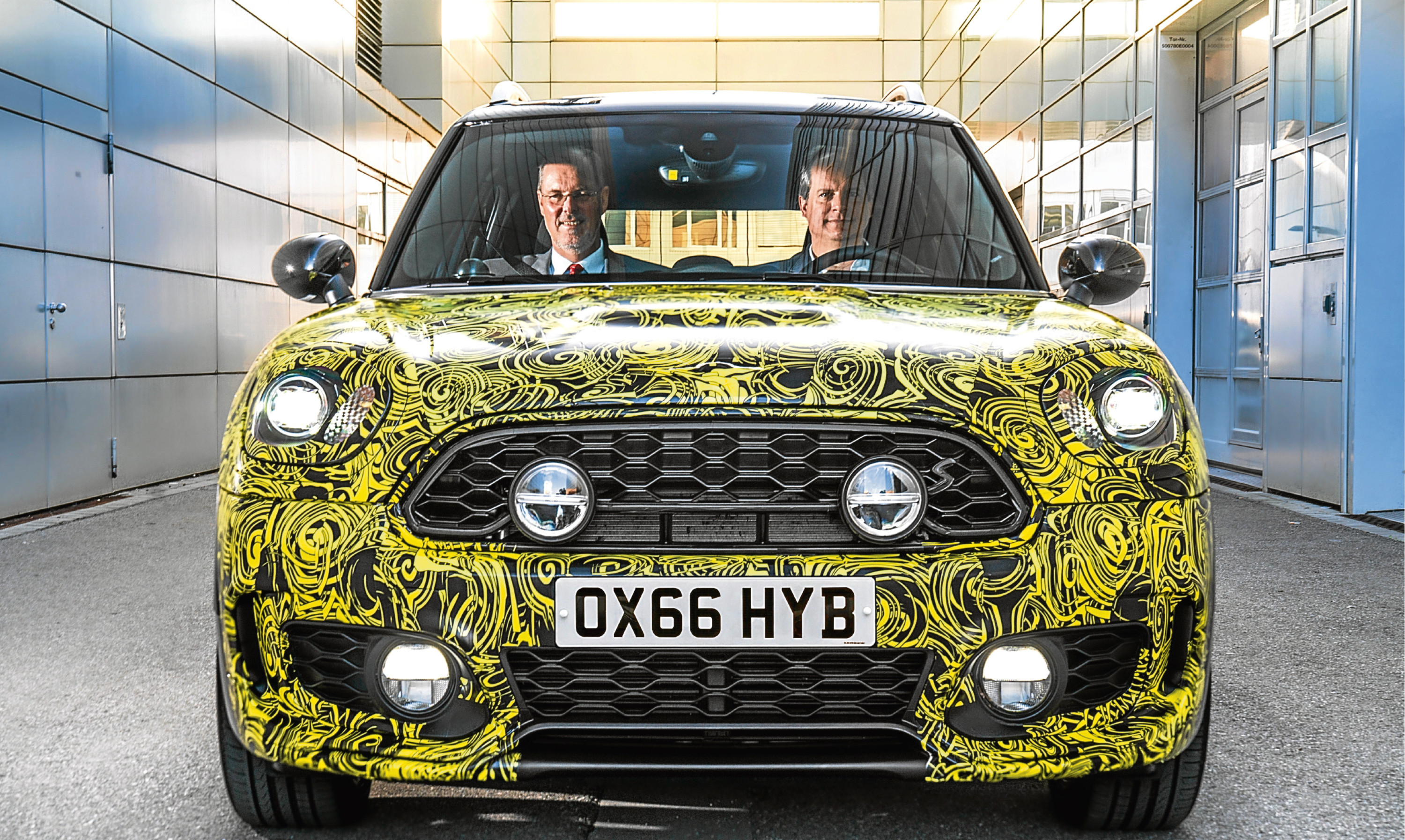 Bob Dylan did it once and it caused quite a stir.
Now the Mini is going electric – although don't expect the Nobel committee to pay the news any heed.
The latest Countryman – the jacked up, crossover version – will be available as a plug-in electric hybrid when it arrives next year.
It can be charged directly from the mains and can reach 78mph on electric power alone, Mini claims. The model's electric-only range is yet to be revealed, though, with Mini saying no more than it will be "long lasting".
It'll be four-wheel drive, with the electric motor powering the rear wheels and a petrol engine running the fronts. The electric components will be situated low down, creating a lower centre of gravity and improving handling.