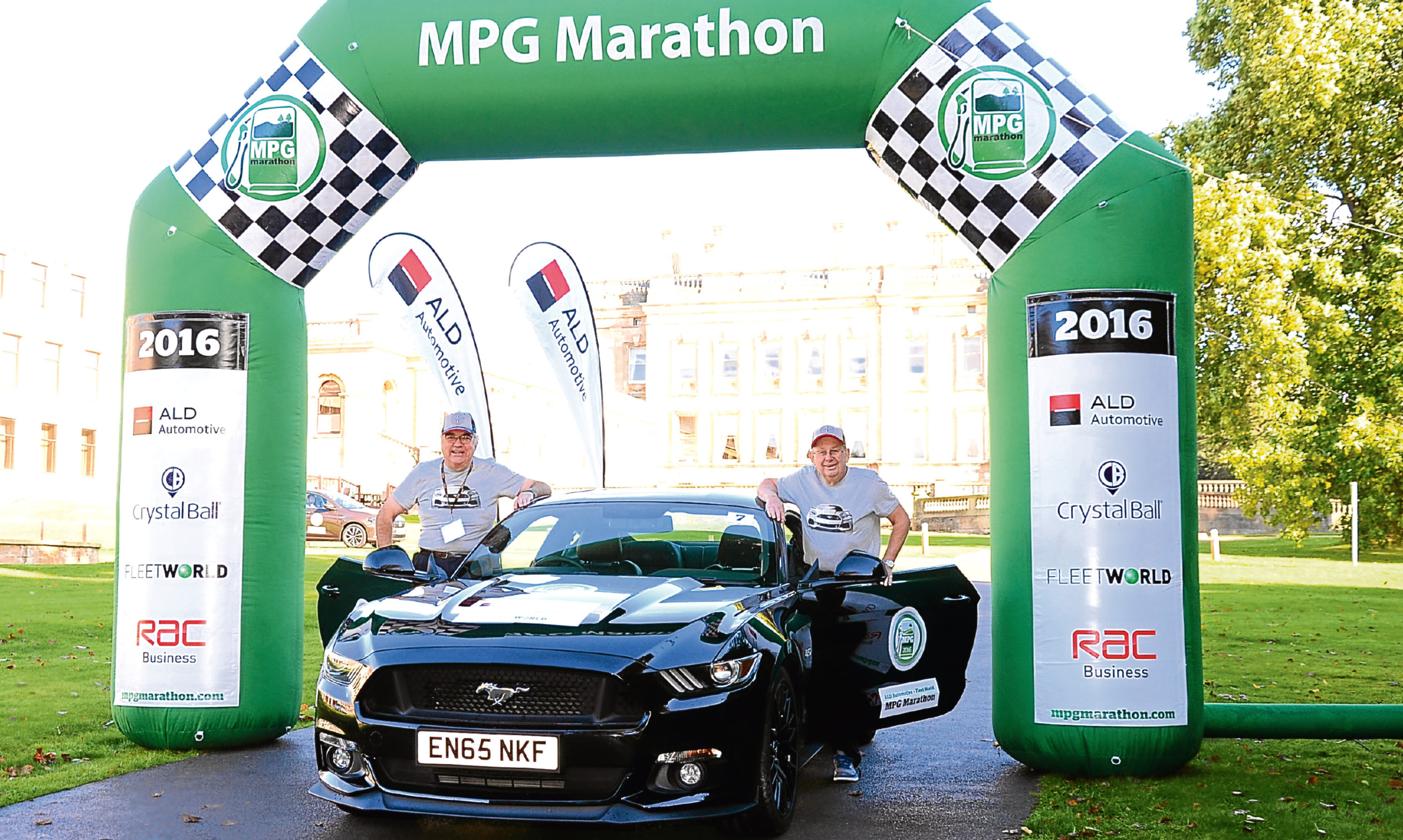 A Ford Mustang emerged as the unlikely winner of a fuel economy challenge.
The 5.0 litre all-American muscle car bettered its official economy figure by more than 75% in the annual MPG Marathon.
The Mustang, driven by Andy Dawson and Andy Marriott, achieved an overall MPG figure of 36.6mpg against a manufacturer's combined figure of 20.9mpg. That's an improvement of 75.12%, the biggest increase in efficiency in the event's history.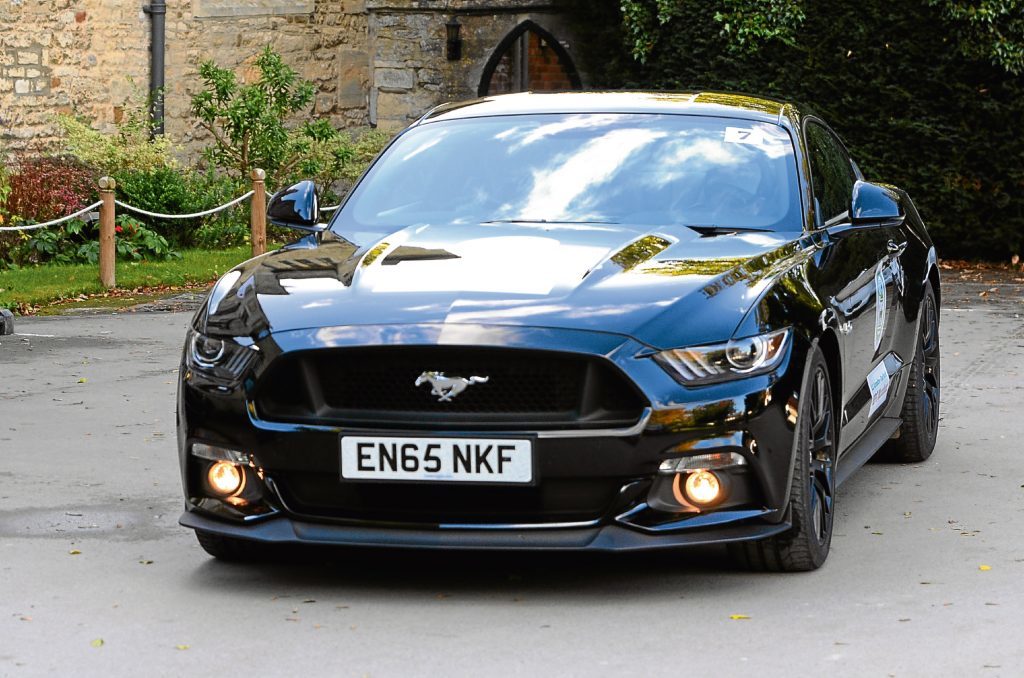 The best overall MPG figure from a conventional internal combustion engine car was 88.87mpg, achieved by John Kerswill and Ian McKean in a Mazda 2 1.6d Sports Nav, an improvement of 5.77mpg over the manufacturer's claimed figure.
The highest overall figure was achieved by a pre-production Toyota Prius Plug-in Hybrid, with 109.14mpg achieved over the 387-mile route.
At the UK's average fuel cost of £5.20 a gallon, this equates to just £14.63 worth of fuel to drive a route equivalent to the distance between London and Glasgow by road.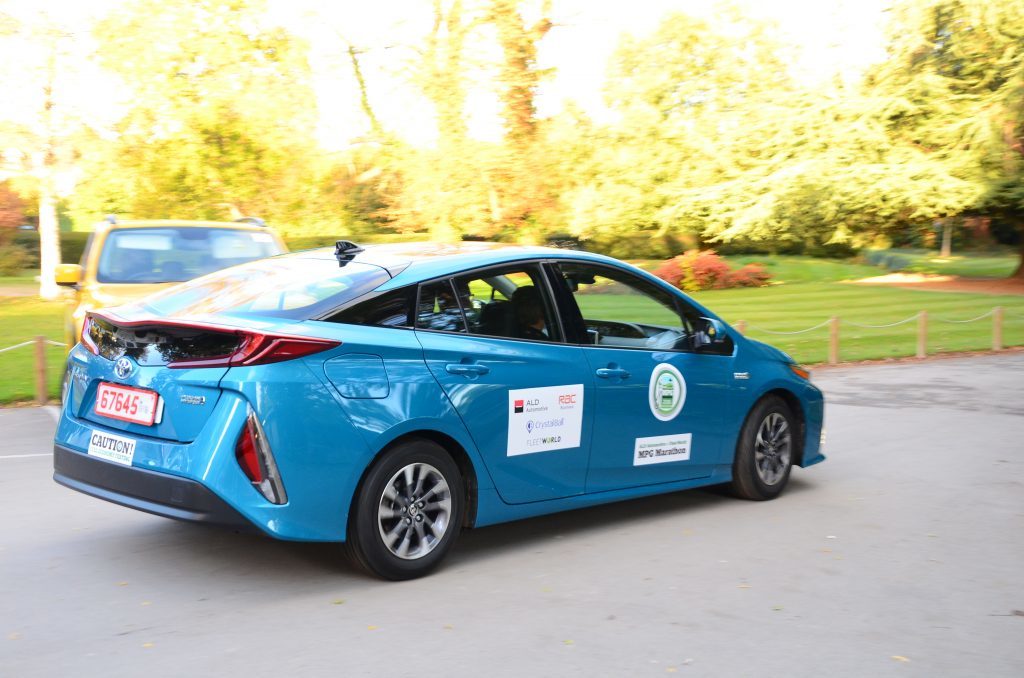 Drivers were charged with working out the most economical route between a number of waypoints in Oxfordshire, Warwickshire, Shropshire, Northants and Gloucestershire over the two day event.
As well as conventional cars a number of quirky and offbeat vehicles took part in the challenge. These included a fuel-cell powered Hyundai iX35 jointly entered by the University of Birmingham and Lex Autolease, a 750cc Moto Guzzi motorcycle, which achieved 86.87mpg, and an Australian-made V8-engined Vauxhall VXR Maloo 'Ute'.
Event organiser Jerry Ramsdale, said: "The diversity of vehicles in the event this year was tremendous, and showed just what can be achieved by adopting a level of eco-awareness from behind the wheel. The achievement of the crew in the Ford Mustang was astonishing and it shows that even the most potent performance cars can be relatively economical if driven sensibly."