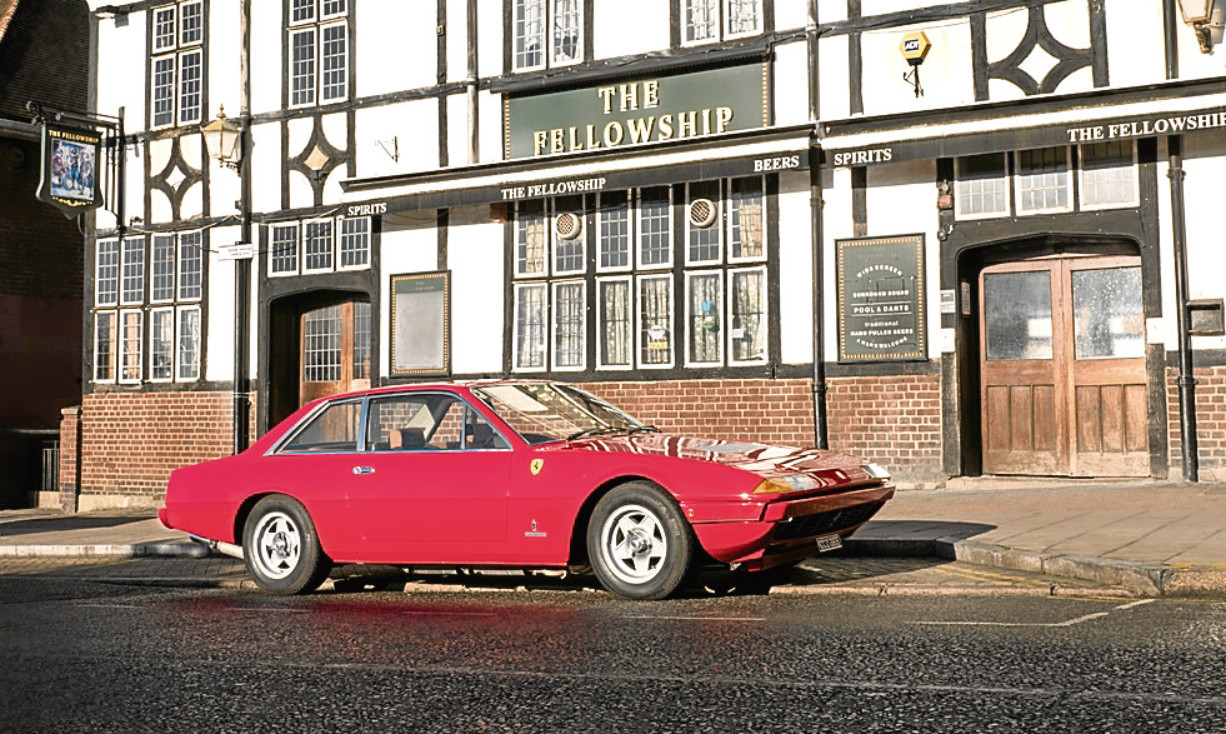 Boxing and cars come together at an auction house next week.
A 1973 Ferrari 365 GT 2+2 was owned in the early 1980s by Henry Cooper, famous for the power of his left hook, "Enry's 'Ammer", and his knockdown of a young Muhammad Ali on 18th June 1963.
It'll be sold through auction house Coys, which took the car to the Fellowship Inn on the Bellingham estate in South London where local boy Cooper lived and trained before the fight with Ali. The car caught the attention of locals who turned out to see it, take pictures and share stories about the boxer.
Cooper, who died aged 76 in 2011, later became friends with The Greatest, who admitted he was hit so hard that fight that "his ancestors in Africa felt it." Following his retirement from the sport, he continued his career as a television and radio personality and to date remains the only boxer to be awarded a knighthood.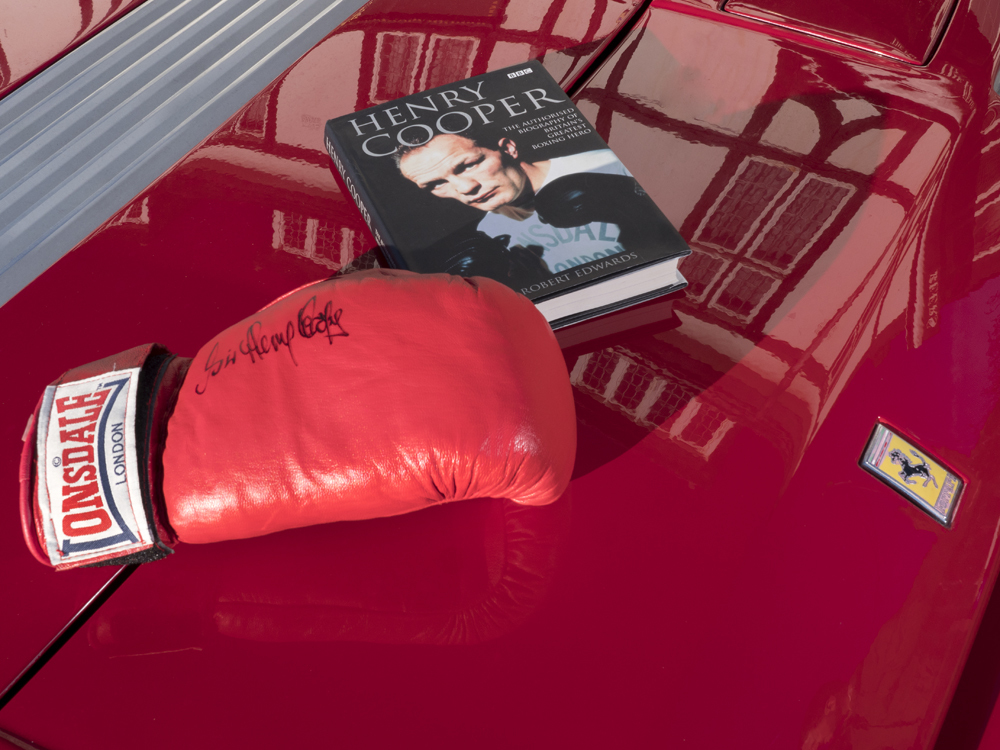 Chris Routledge, CEO of Coys, said: "He loved his cars, was a great motorsport enthusiast and at one point even did some club racing alongside his great friend Graham Hill. Known as Enry's Ferrari by various marque specialists, the provenance of this car makes it a sound investment and could be the ideal Christmas treat for discerning collectors."
The Fellowship Inn, now in semi-derelict condition, is set for a £4m restoration with funding from the Heritage Lottery Fund to bring it back to its former glory.
The car is one of only 55 right hand drive examples produced. Under the bonnet, Ferrari squeezed in their 4.4 litreV12 unit producing 400 bhp at 7,000rpm, making it, at the time, the world's most potent full four-seater. Despite its 1,450kilos, the car sprinted from 0 to 60 mph in just 5.4 seconds and was capable of a top speed of 165 mph. The V5 shows Henry Cooper as the keeper, listing his home address in Hendon, North London. It is estimated at £55,000 to £70,000.