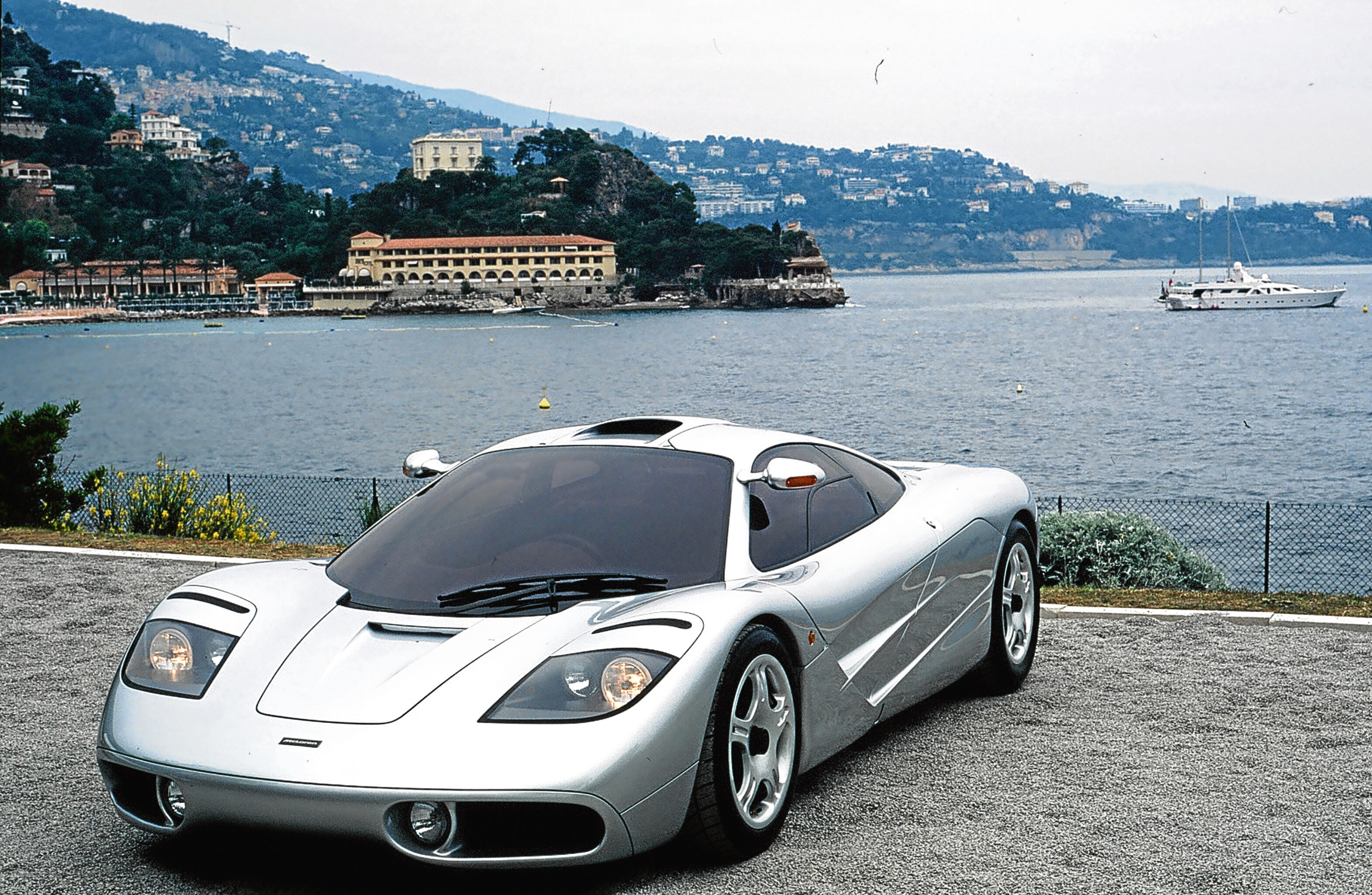 McLaren is set to build a new chassis manufacturing and development facility that will be based close to the University of Sheffield's Advanced Manufacturing Research Centre.
The new Composites Technology Centre will be built with support from Sheffield City Council and the AMRC through a combined investment of £50 million, and is tipped to create 200 new jobs.
It will form the base from which McLaren develops and manufactures its Monocell and Monocage carbon-fibre chassis for future cars. Advanced automated manufacturing techniques developed with the AMRC will be used to build the next-generation Monocell.
Mike Flewitt, CEO of McLaren Automotive, said: "In 1981, McLaren was the first company to recognise the exceptional properties of carbon fibre, and we have designed the highly-technical material to be at the heart of every McLaren road and racing car ever since.
"The now-iconic McLaren F1 was the world's first road car to be built with a carbon-fibre chassis and every car built more recently by McLaren Automotive has the same. Creating a facility where we can manufacture our own carbon-fibre chassis structures is therefore a logical next step.
"We evaluated several options to achieve this objective, but the opportunity created by the Advanced Manufacturing Research Centre at the University of Sheffield was compelling. At the AMRC, we will have access to some of the world's finest composites and materials research capabilities, and I look forward to building a world-class facility and talented team at the new McLaren Composites Technology Centre."
Construction will begin early this year, with the first pre-production carbon-fibre chassis expected to be delivered to the McLaren Technology Centre in Woking in the second half of 2017.
It is hoped the new facility will bring cost savings of roughly £10 million when compared with current costs, and add £100 million to the local economy by 2028.