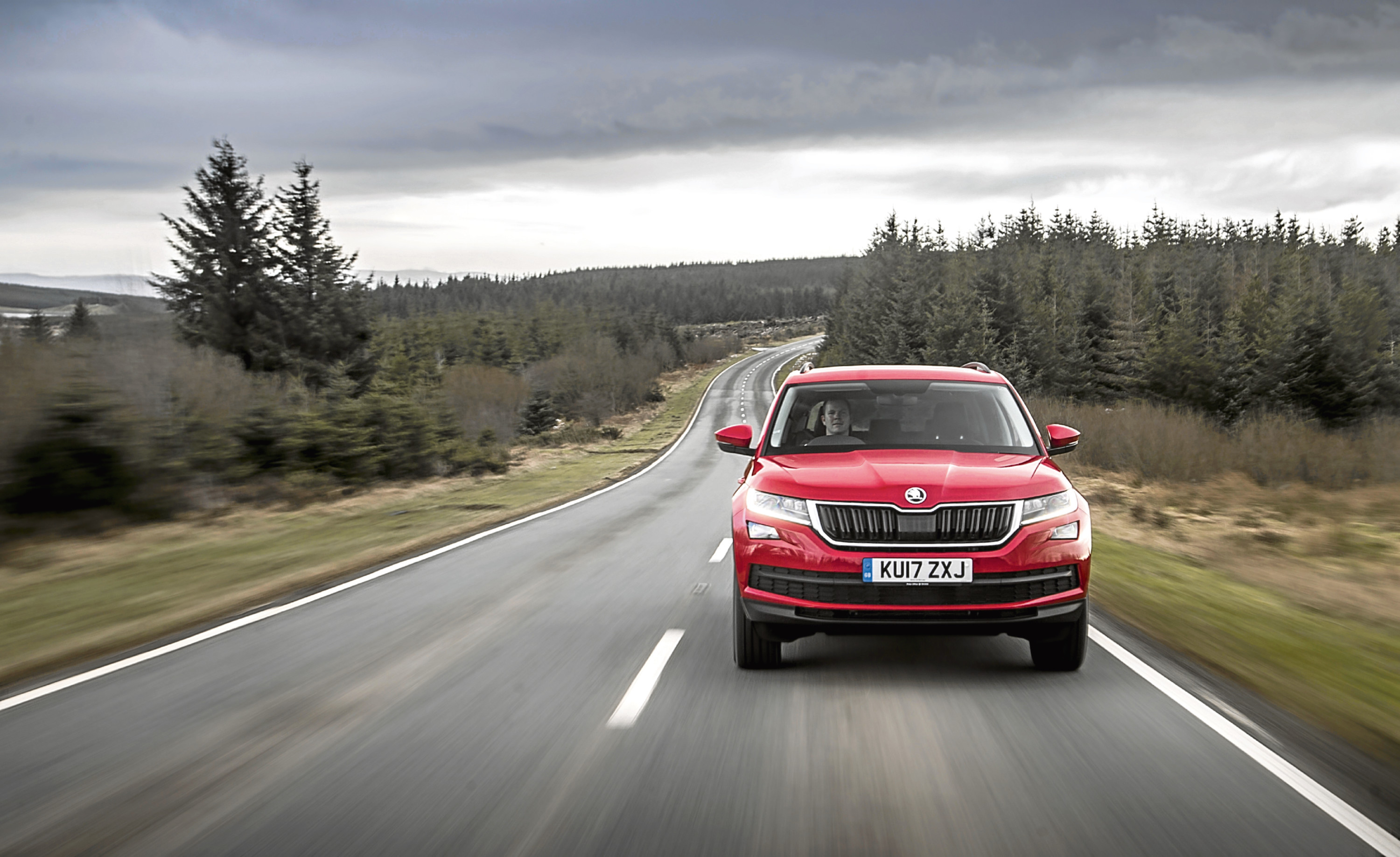 The Kodiaq is Skoda's first foray into large SUV territory, and its first seven-seater.
It's also only the company's second SUV. The Yeti was launched nearly a decade ago and has been a huge hit, despite its ungainly looks.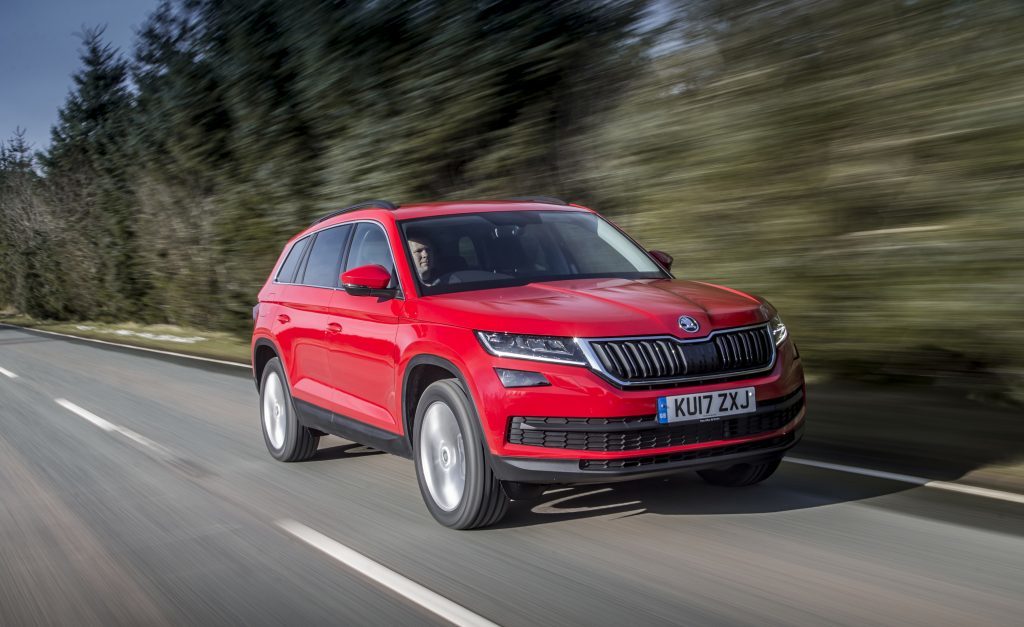 Skoda has learned from its mistakes. The Kodiaq is a brawny, handsome car that makes you want one on appearance as well as ability.
Another good reason to buy one is value. The range starts at under £22,000, although you should budget £24,000 if you want a seven-seat version and £28,000 for one that's well equipped.
Remarkably, such a big vehicle can be powered by Volkswagen's (Skoda's parent company, of course) 1.4 litre turbocharged petrol engine. It produces an unexpectedly high power output of either 125 or 150bhp. If you regularly carry a full load, though, you're much better off going for a diesel. There's a 2.0 litre unit with either 150 or 190bhp.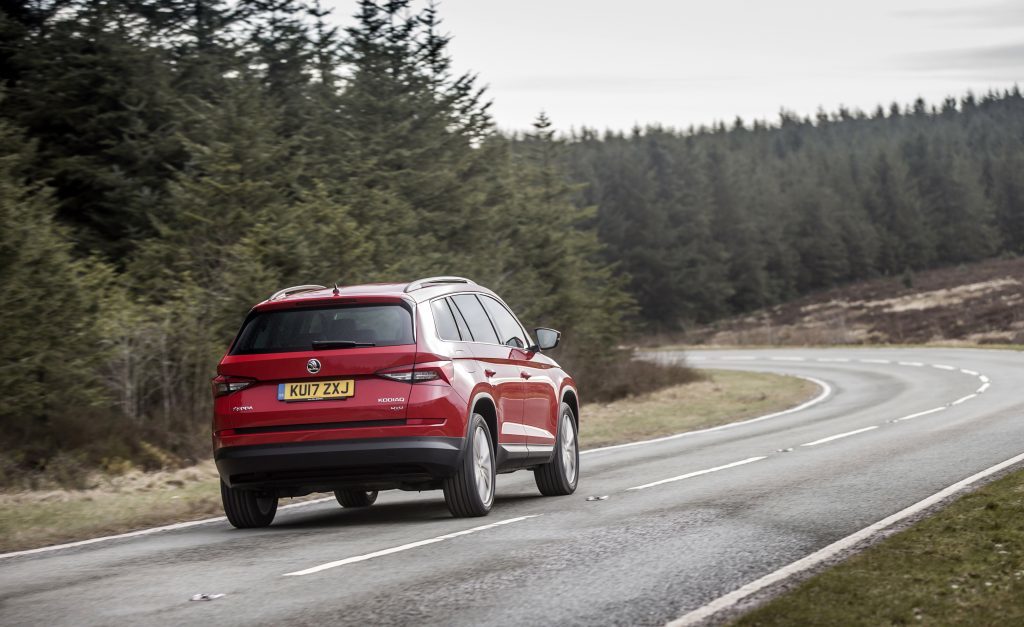 Other drive options include upgrading from two to four-wheel drive and Skoda/VW's excellent seven-speed twin clutch DSG automatic transmission.
I drove a seven-seat model with the 2.0 litre 150bhp diesel engine and DSG in top spec SE L trim.
Even this all-bells-and-whistles model only just breaks the £31,000 mark.
It has four-wheel drive which, while not designed to get you across the Gobi Desert, can handle a winter storm in Glen Clova.
The interior is as smart as any Volkswagen's and it's roomy too. There's loads of space for five and the rearmost seats are fine for children.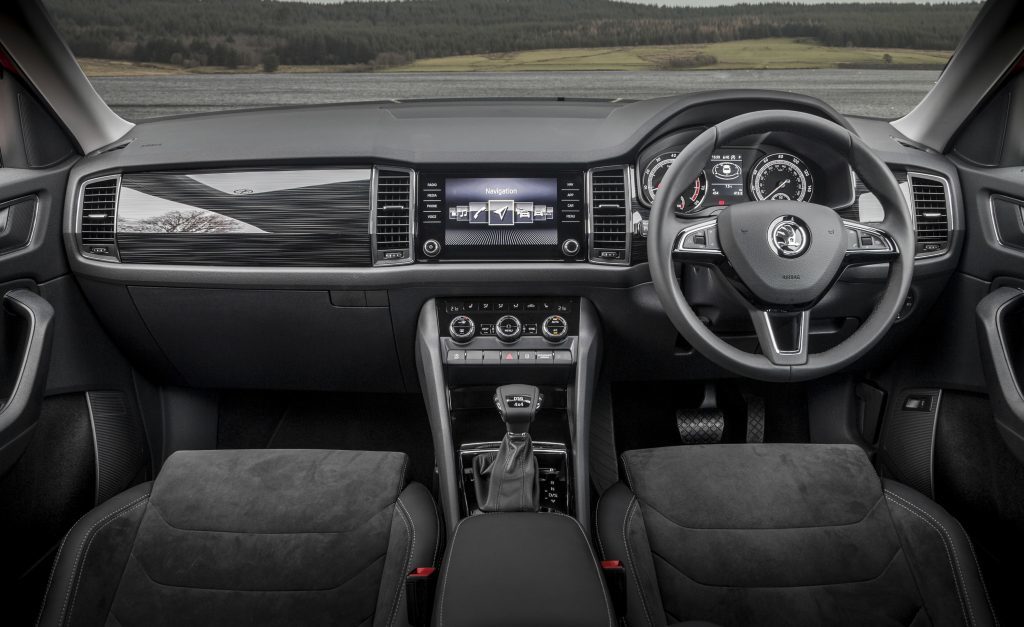 In a nice touch borrowed from the Skoda Superb, the Kodiaq has umbrellas stashed in slots hidden in the front doors – very handy on a summer's day in Dundee.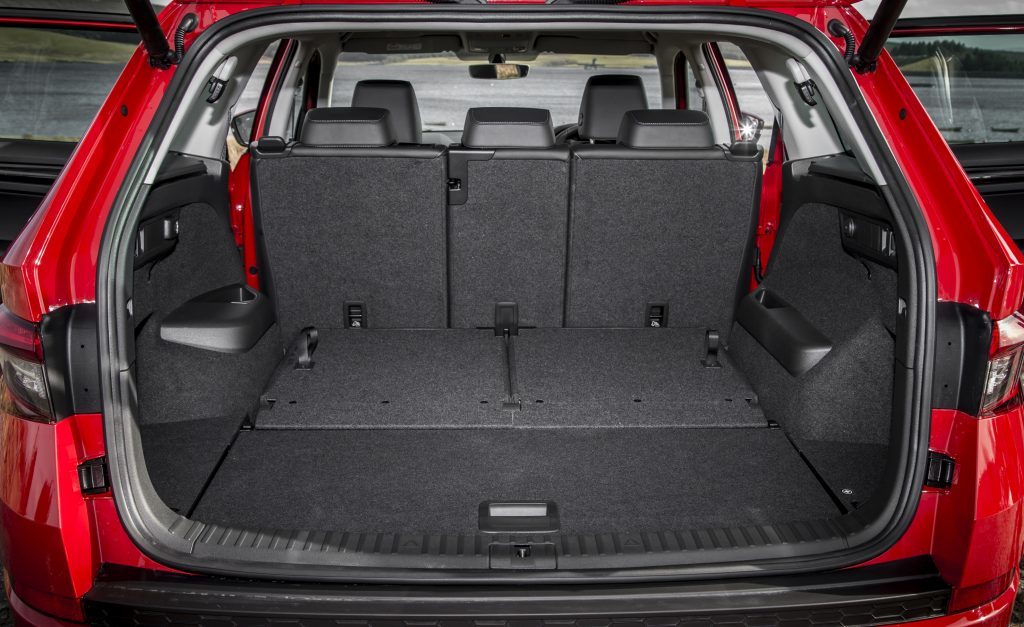 It's a thoroughly decent drive as well. Ride quality is excellent. Handling is surprisingly sharp for such a big, tall car. It's not as refined as a comparably sized SUV from BMW or Jaguar but then you pay a pretty penny extra for those.
Compare it to large, good value SUVs such as the Kia Sorento, Ford Edge or Hyundai Santa Fe and it's more than competitive.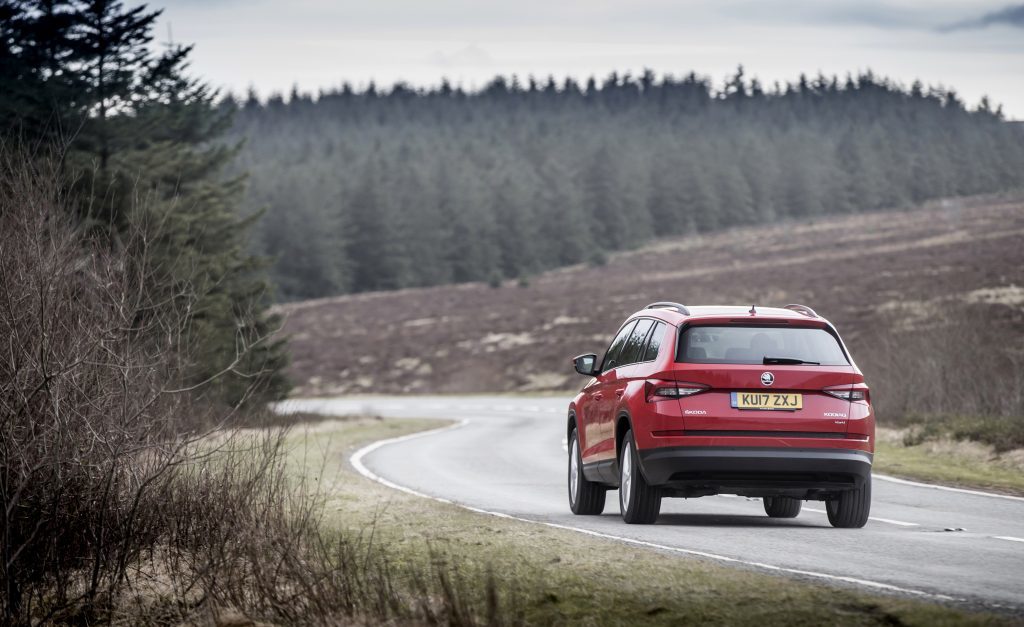 My time with the Kodiaq overlapped with the new Audi Q5. The Skoda is bigger, more practical, and 10 grand cheaper. Yes, the Audi has a nicer interior and is a bit more refined to drive but if it was my own money I know what I'd be spending it on.
jmckeown@thecourier.co.uk