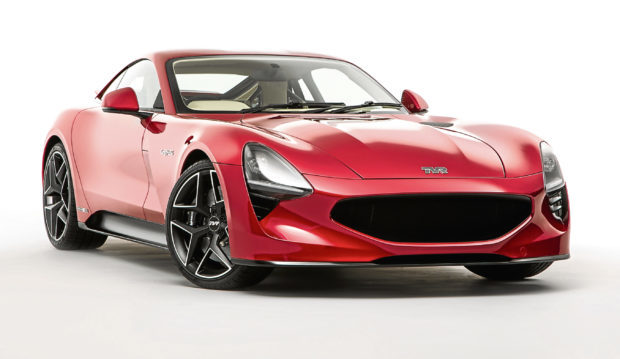 We've an exciting year of new metal ahead of us. Motoring editor Jack McKeown reveals his pick of the best new cars coming up in 2018.
1. Jaguar I-Pace
Due out this summer, Jaguar's first foray into the realm of fully electric cars is perhaps 2018's most hotly anticipated release. A 310 mile range and the ability to go from zero to 62mph in around four seconds are wrapped in a beautiful exterior. Expect to pay from around £55,000 for one.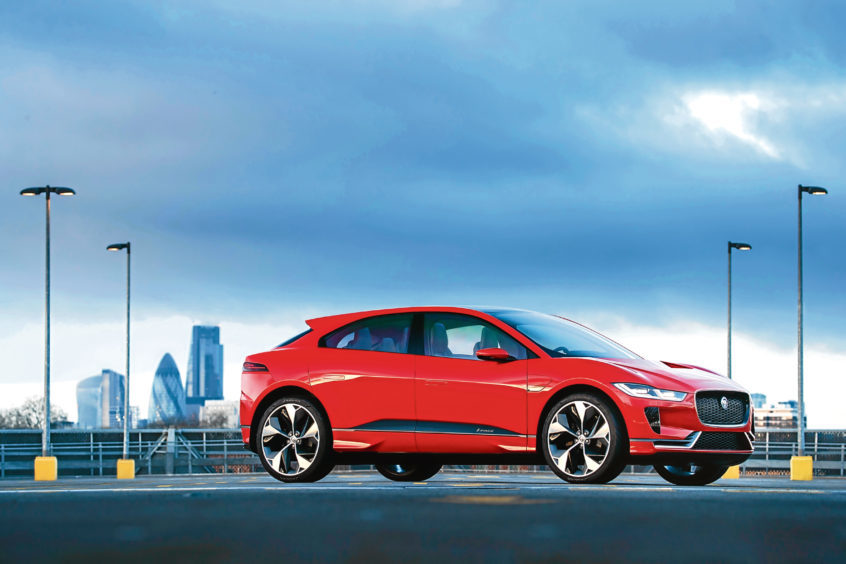 2. Volvo XC40
Another hotly anticipated SUV, the XC40 is the smallest car in Volvo's "XC" range, sitting under the superb XC90 and XC60. Packed with technology and Volvo's industry leading safety features, it's out in the spring with prices starting at £27,000.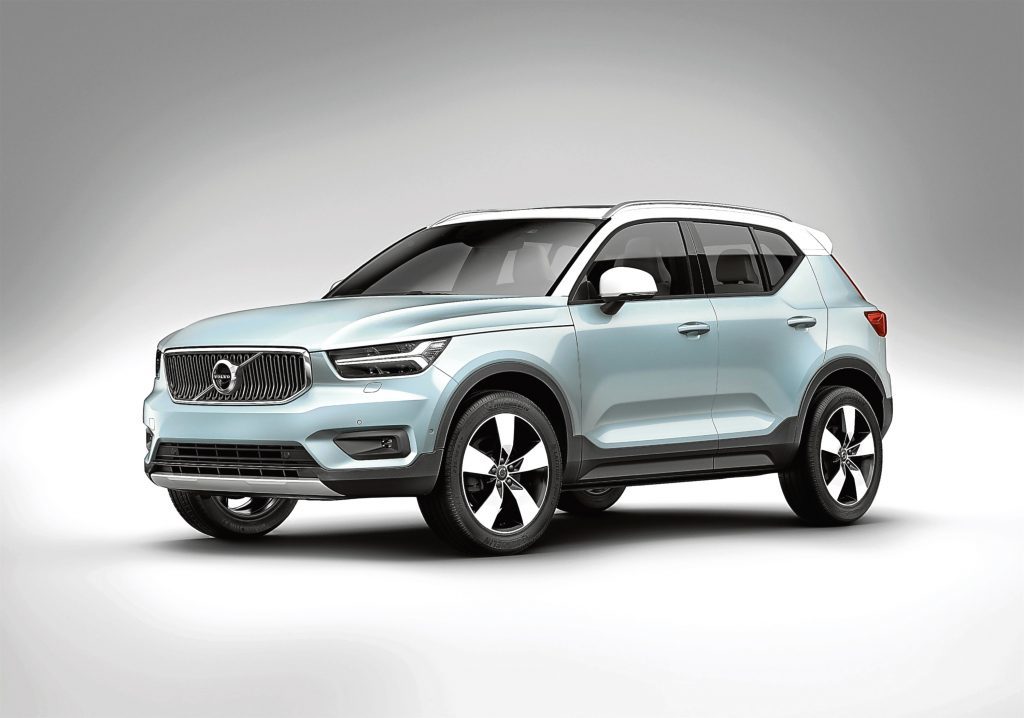 3. Ford Focus
The fourth generation of Ford' best seller is due to be unveiled in the spring. The current model has ride and handling its competitors can only dream of. Ford will be hoping to carry over those driving dynamics into the new model while adding some extra class into the cabin.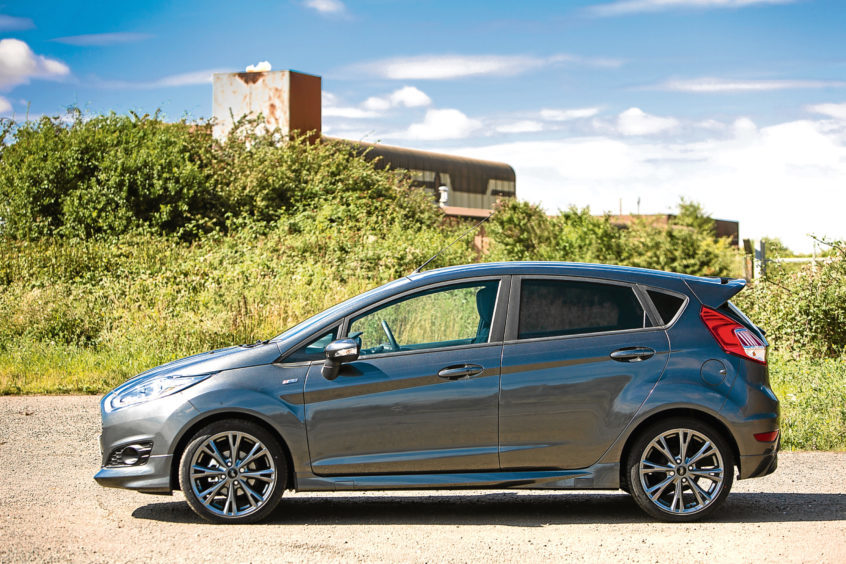 4. BMW X2
It's no surprise this list is dominated by SUVs – they're what people love at the moment. Likely to become another favourite is BMW's X2, a funky SUV aimed at younger buyers. On sale now, first deliveries are due next month. Prices start at £29,000.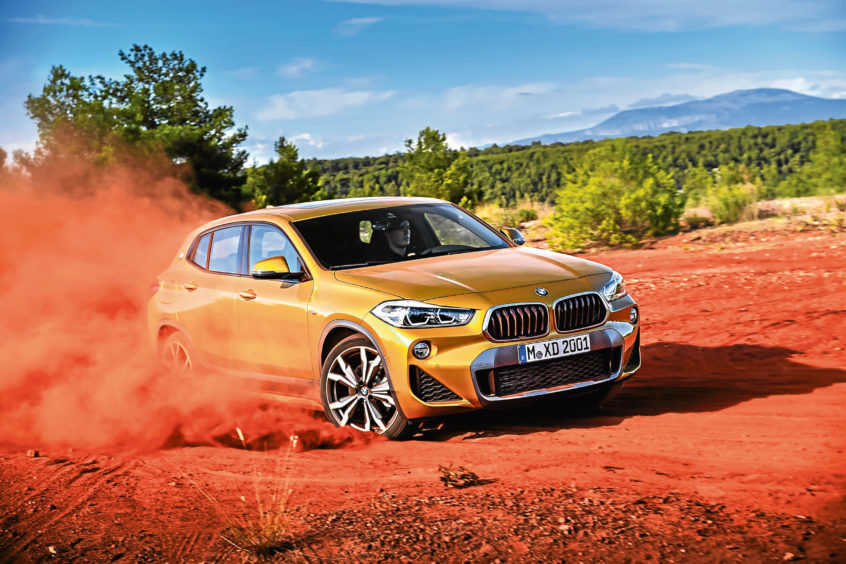 5. Lamborghini Urus
Aimed at the most well-heeled of buyers, Lamborghini's first stab at an SUV is powered by an Audi-sourced 4.0 litre twin turbo engine with a massive 641bhp. Zero to 62mph takes 3.6 seconds and top speed is 190mph. Prices are expected to start around £165,000 when it goes on sale in the spring.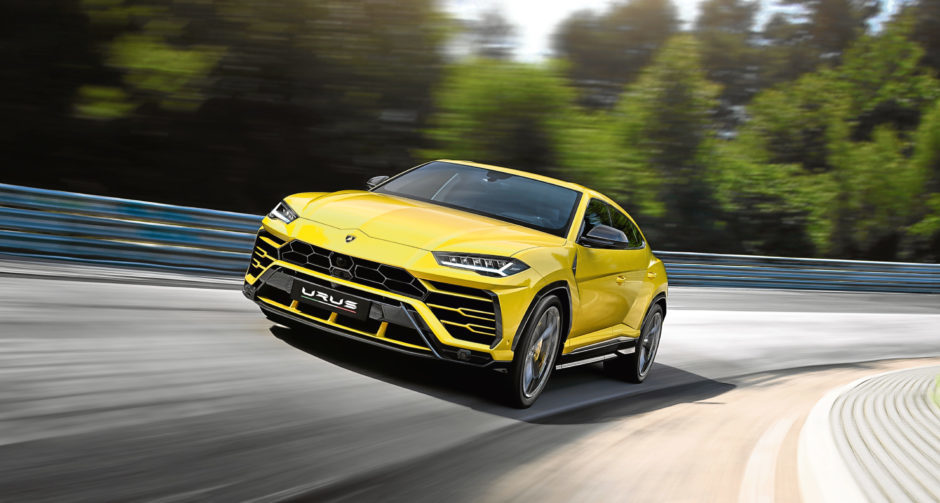 6. Land Rover Discovery SVX
Land Rover's Special Vehicles department has got their mitts on the Discovery and produced this dedicated off-road version of the car, powered by a 5.0 litre V8 with 518bhp. You'll probably have to part with around £100,000 if you want one when it goes on sale in the summer.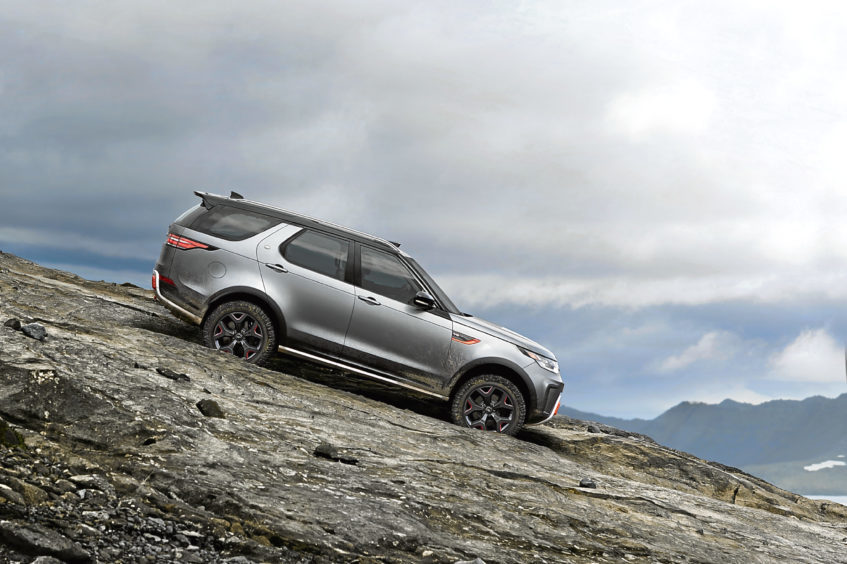 7. Nissan Juke
The car that started the craze for small SUVs is now up for renewal. Nissan's Juke is starting to show its age, and the new model should address the current car's shortage of rear legroom and boot space. It'll go on sale later this year with prices starting at an estimated £15,000.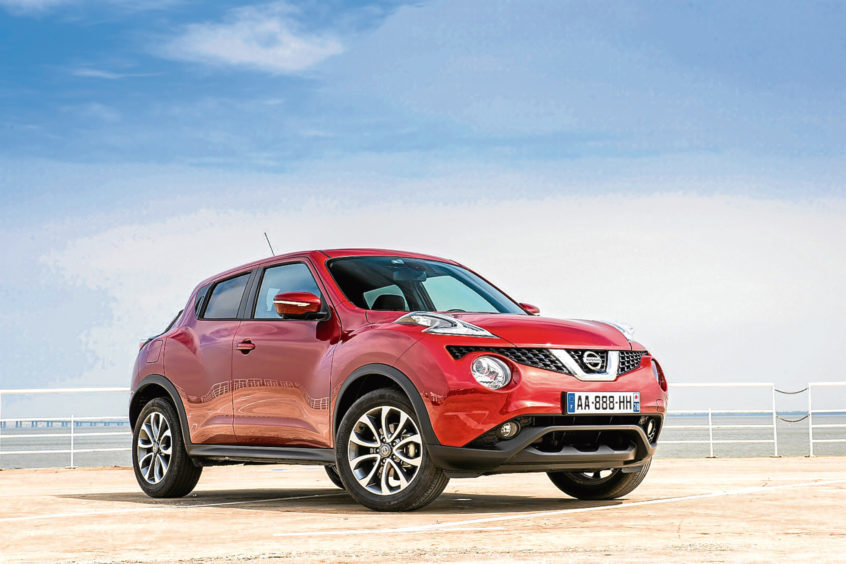 8. Toyota Land Cruiser
One of the definitive go-anywhere vehicles, the Land Cruiser is rugged and reliable enough to get across Earth's most savage landscapes. Expect a smoother look and much more technology in the updated version, which should come in at slightly under £40,000.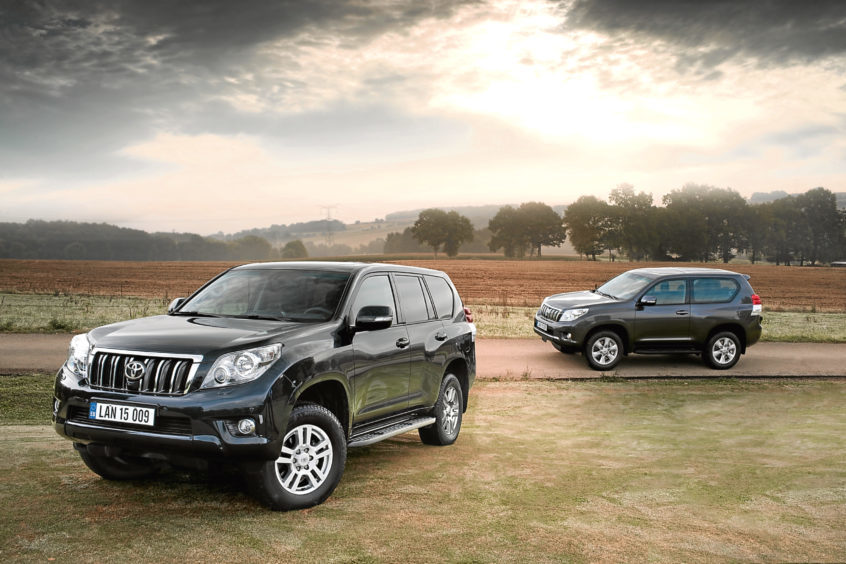 9. Volkswagen Up GTI
A hot hatch version of VW's cleverly packaged little city car promises a lot of fun in a small package. On sale this month, it's powered by a 113bhp 1.0 litre engine and will cost £13,750.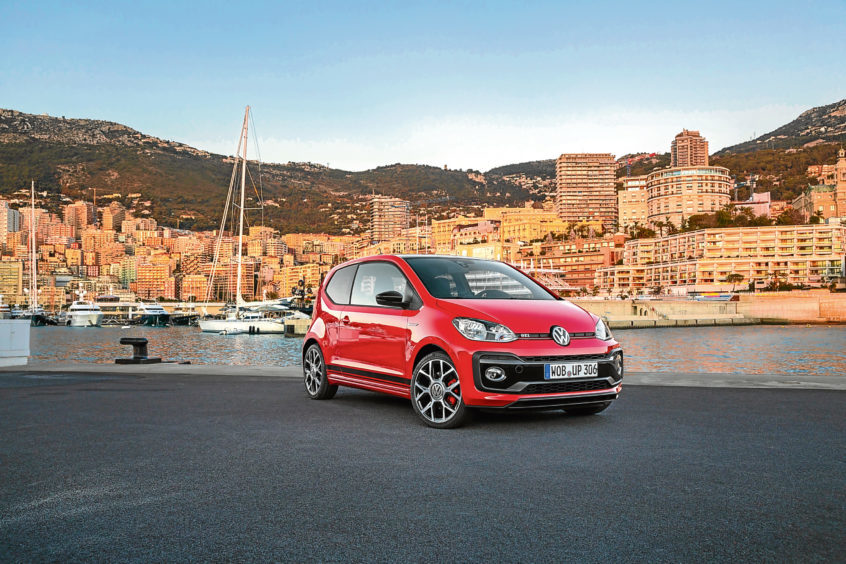 10. TVR Griffith
The legendary British sports car maker put out some fantastic machines from the 1960s to the 1990s. It's back, with a lightweight £90,000 sports car that's due out towards the end of the year.