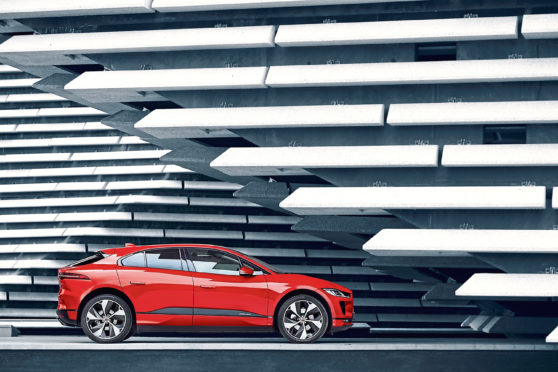 It's on display at V&A Dundee and now it's the Scottish Car of the Year.
Jaguar's stunning I-Pace lifted the top title at the Scottish Car of the Year Awards, held at Edinburgh's Dalmahoy last night.
The all-new electric SUV was named best in the Alternative Fuel Category by the Association of Scottish Motoring Writers (ASMW) before fighting off competition from the other category winners to take the top title.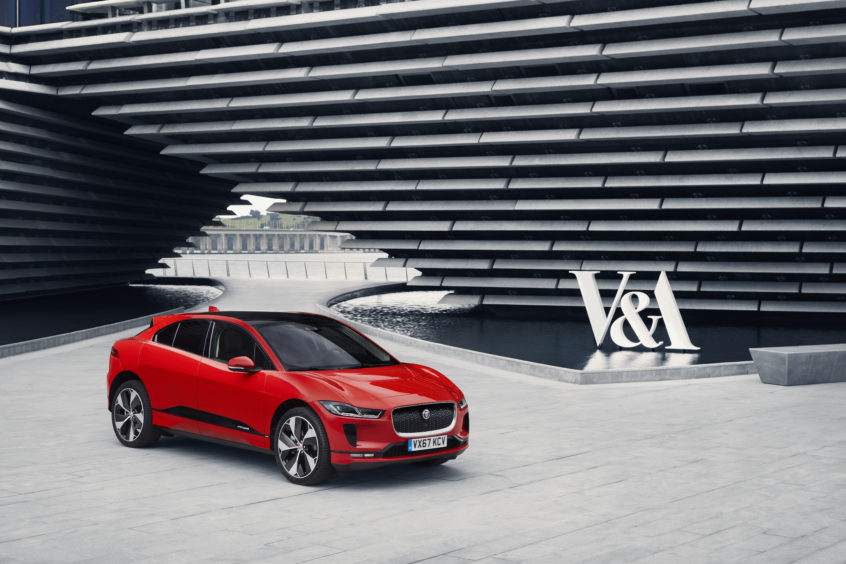 It is the first time Jaguar has lifted the title since 2006 when the XK was crowned.
ASMW President John Murdoch said: "From the moment ASMW members got behind the wheel of the I-Pace for the first time they were in no doubt that it was a special vehicle. The most exciting Jaguar since the E-Type, the electric I-Pace fully deserves its Scottish Car of the Year Crown.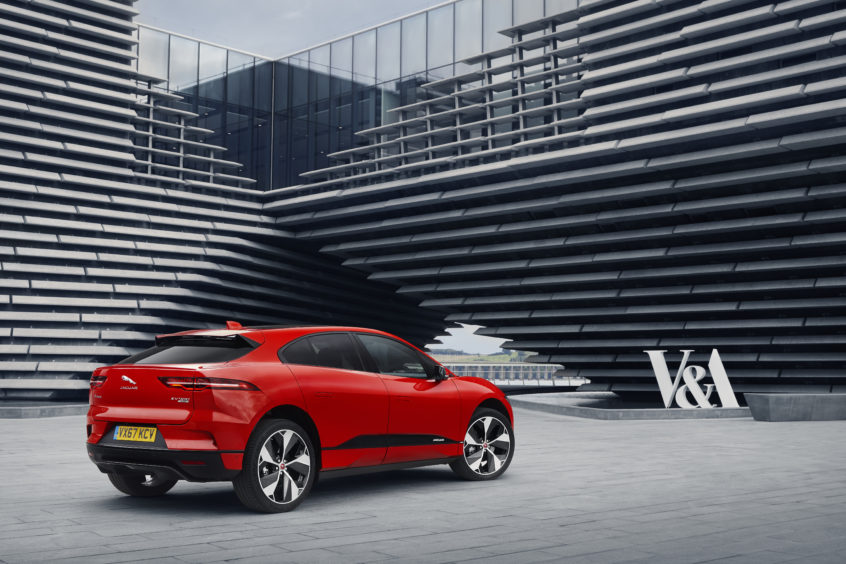 "It looks great, drives superbly and offers all the refinement and luxury you would expect from a Jaguar. At the same time it is a great leap forward for the company and for electric cars in general. If this is the future bring it on!"
Ford's new Focus took the Family Car title 21 years after it lifted the first overall award in 1998. The company's Ranger also took the Pick Up title. Kia's Stinger was Executive Car of the Year while the Sportage was voted Best Used Car.
Hyundai's Kona defeated stiff competition to take the Small Car title while the Peugeot 5008 took the Family Crossover Award. Jaguar's E-Pace was the winner of the Premium Crossover award and Vauxhall's Insignia Country Tourer came out tops in the Four-Wheel-Drive category.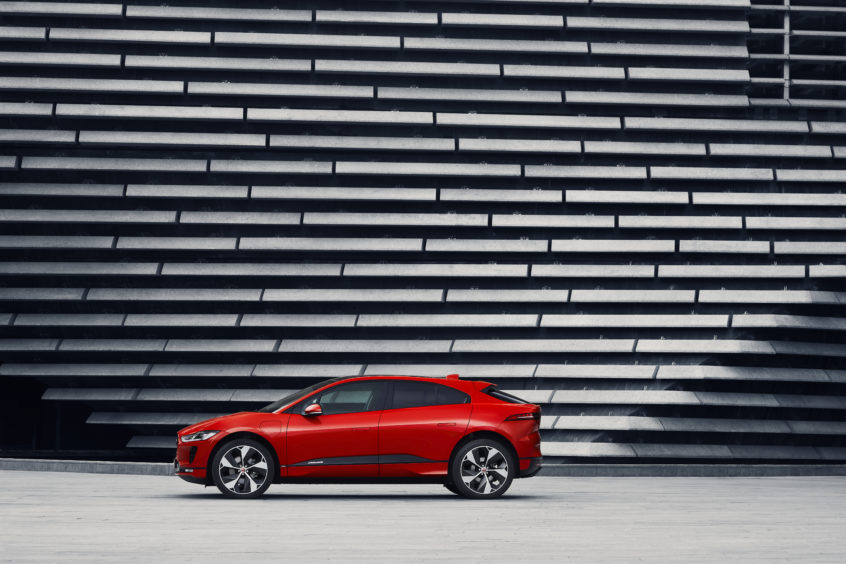 The Estate Car title was awarded to the Volvo V60 while Suzuki's entertaining Swift Sport took the Hot Hatch title. The Sports Car title was won by the blistering BMW M5.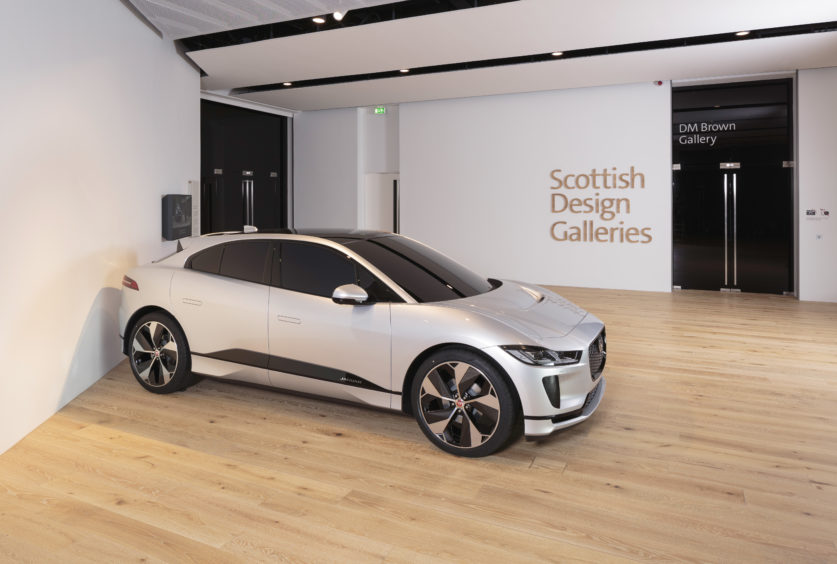 Finally, Mazda took the Innovation and Technology award for their new Spark Controlled Compression Ignition system which delivers more power, better economy and a cleaner burn for lower emissions.