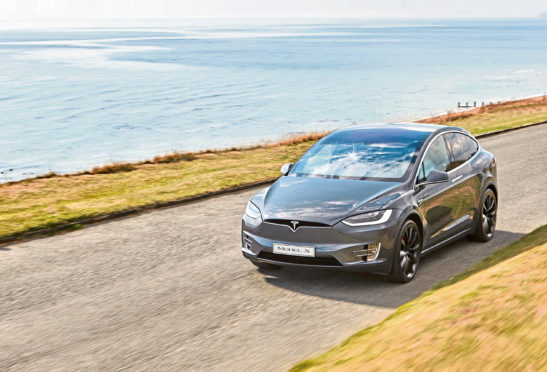 The electric car market has gone from sparse to relatively busy and looks set to explode over the coming years.
One brand is more responsible for this than any other: Tesla. The controversial, visionary billionaire Elon Musk's company was the first to produce electric cars that can cover long distances on a single charge.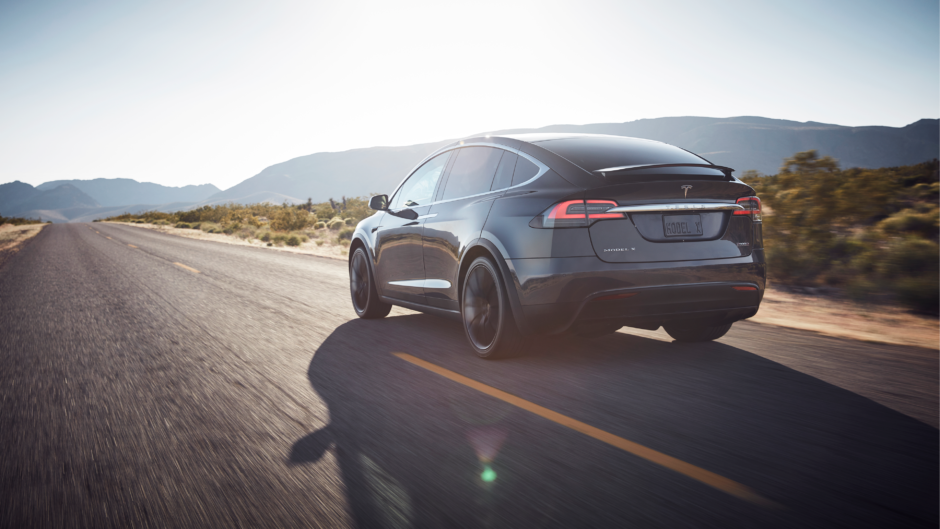 The Model X is Tesla's first SUV. It has four wheel drive, a near-300 mile range and costs from £81,500.
I took one to Wales to visit my other half's family. The trip gave us the opportunity to try out Tesla's Supercharger network and discover what the car is like on a 1,000 mile round-trip journey.
Not only did the Tesla work out the best route, it also showed us which Superchargers we could stop at, what percentage battery we would have when we got there, and how long we would need to charge for.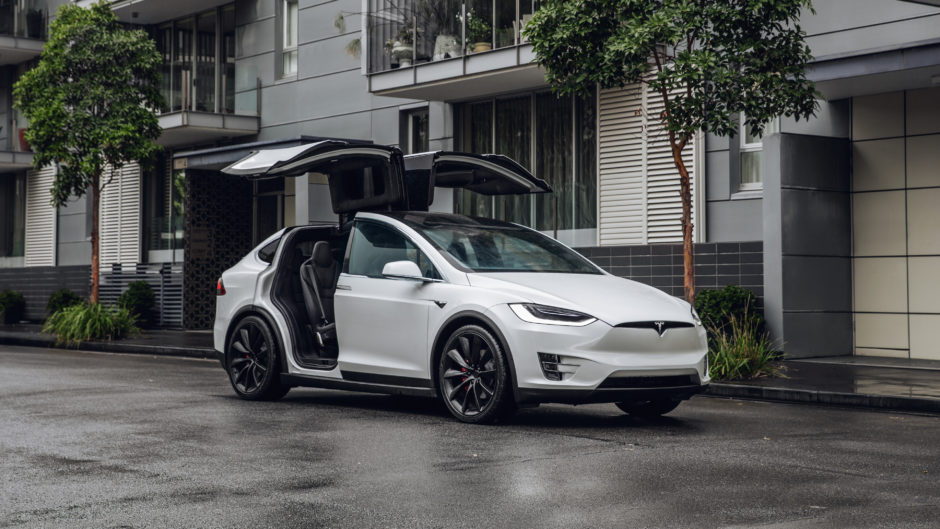 You can use public chargers but Tesla's own network of Superchargers are more than twice as fast.
Within 25 minutes – time for a bathroom break and a quick coffee – range leapt from 70 miles to well over 200 and we could get on our way again. Tesla is planning to double the charge capacity of its Superchargers to around 250kW, which would let you charge up to 80% in just quarter of an hour.
Maximum range is 295 miles, and even at motorway speeds I was easily able to cover 220 miles between charges.
You can have the Model X in five, six, or seven-seat layouts, with the six seat option giving open access between the second and third rows.
My seven-seat car had just about enough room for 6ft 5in me in the rearmost seats – and the clever gullwing rear doors make getting in and out much easier than in other seven-seaters.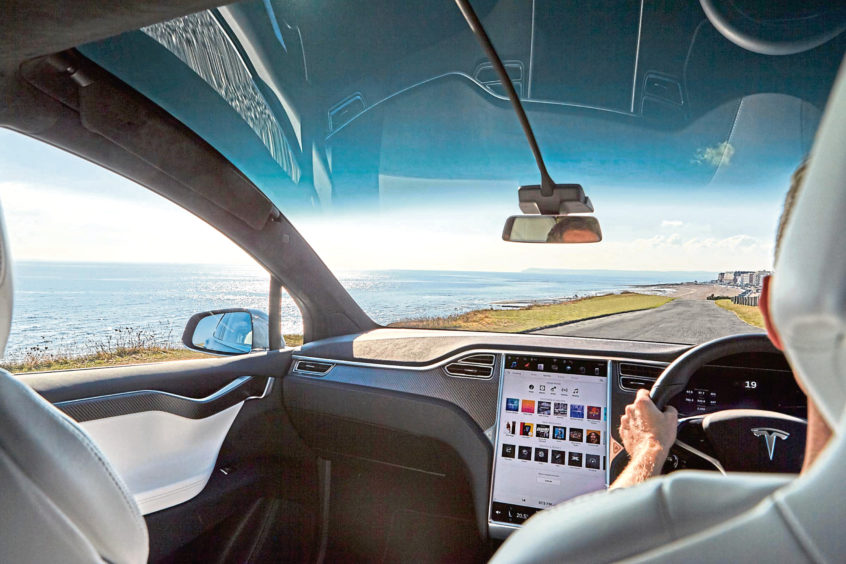 One thing the Model X is not short on is speed. My car didn't come with Tesla's famous Ludicrous mode, which gets it from 0-62mph in a, quite frankly, ludicrous 2.9 seconds.
My version didn't come with that mode but it still raced to 62mph in 4.9 seconds.
Because you don't have to wait for revs to build up, full power is instantaneous and it feels even quicker than its already fast figure suggests. I've driven Porsches and Aston Martins that seem sluggish next to the Model X.
The interior is dominated by two things: a large iPad-style screen and an enormous windscreen.
The "big sky" windscreen stretches well into the roofline and is, in fact, the biggest piece of glass on any production car. I hate to think what it might cost if it gets stone-chipped, but the view it gave travelling through the Borders was tremendous.
The glass is treated to let light through but not heat or glare, so you don't need to worry about cooking or going blind.
The only time my Model X failed to perform flawlessly was when both screens froze then shut off at 70mph on the dual carriageway, and the indicators ceased to function. Pulling over and re-starting the car fixed the issue and it never happened again, but it goes to show the more technology you have the more can go wrong.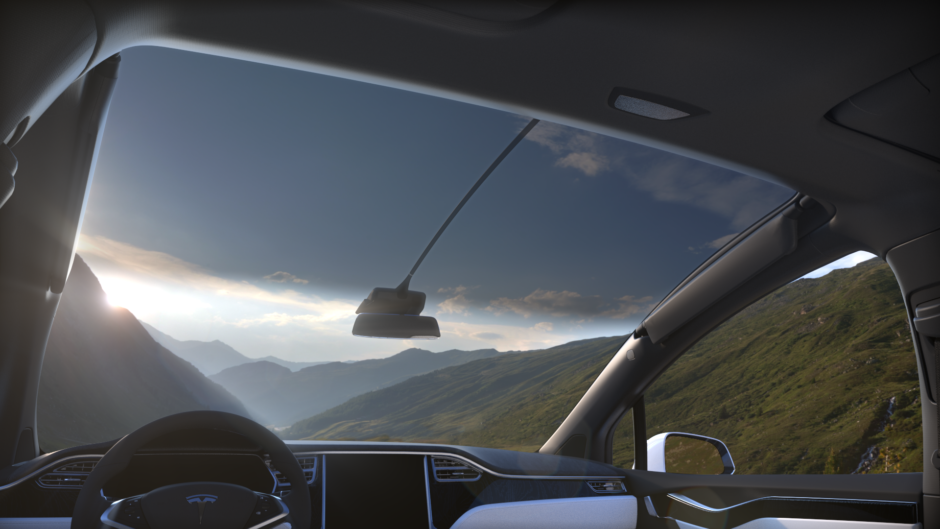 And the Model X is absolutely drenched in technology. Over my five days I'm sure I barely scratched the surface.
The car has its own Spotify account, can receive software updates on the move, the 17in touchscreen is lightning fast, and a network of sensors, cameras and radars help keep you safe.
The Tesla App lets you use your phone to check the battery charge, lock and unlock the doors, control the temperature, locate your car on Google Maps and even use 'Summon' mode to get the Model X to come to you from anywhere in a car park.
On a cold winter morning you can have the car defrosted and warm inside, and even have it drive itself round to your front door.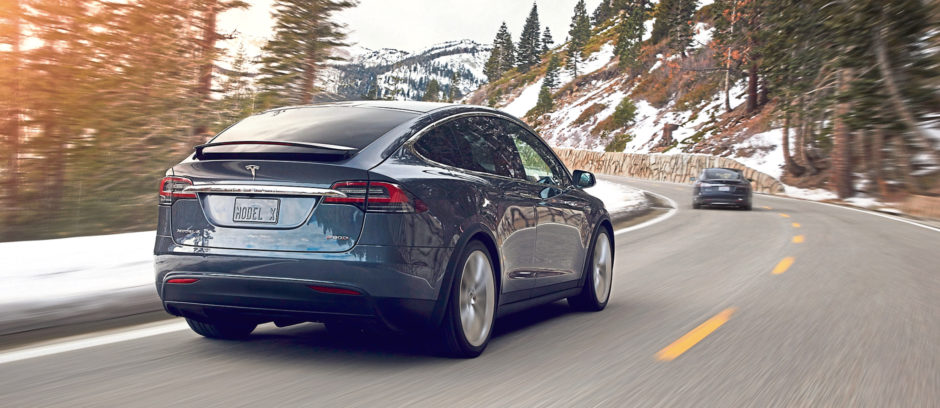 Tesla's Enhanced Autopilot system means the car can drive itself from the motorway on ramp to the exit junction, speeding and slowing with traffic, and changing lanes to overtake.
At the moment the law states the driver must have their hands on the wheel to supervise the car, so you can't nap or read a book, but it's a remarkable taste of future technology.
Unfortunately, Tesla switched Summon and Enhanced Autopilot off on my test car, explaining they wanted me to experience the car without these features, so I can't report on what they're like.
I thoroughly enjoyed the Tesla experience. It's not a perfect car and its price tag is very high. But it is one of only a handful of electric cars currently on the market that you can easily zoom the length of the country in.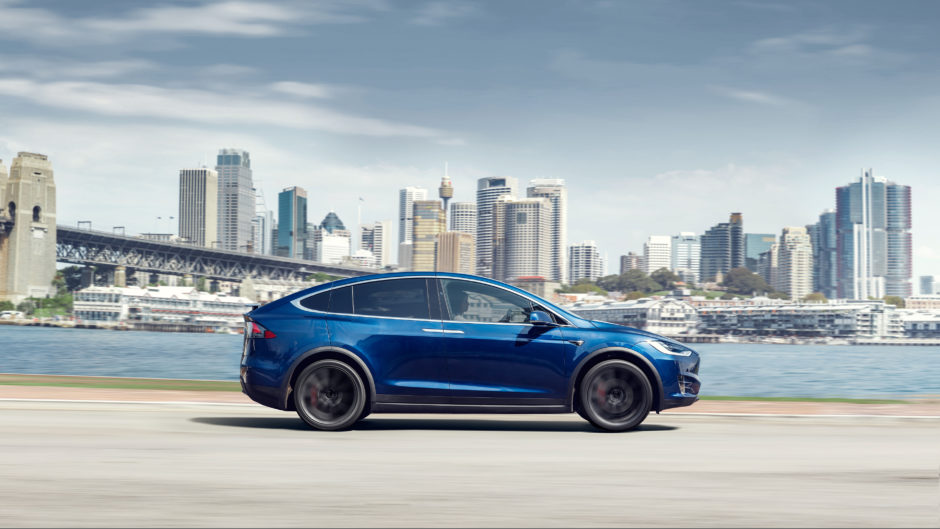 Cheaper electric cars with similar ranges, such as the Hyundai Kona, don't have access to Tesla's Supercharger network, and therefore take much longer to top up.
And there's no doubt that without Tesla first taking the plunge, we wouldn't have other high end electric cars like the Jaguar I-Pace and Audi e-tron.
The Model X is a bold and ambitious car that points us towards the future.
jmckeown@thecourier.co.uk
---
Price:
£81,500
0-62mph:
4.9 seconds
Top speed:
155mph
Range:
295 miles
CO2 emissions:
0g/km