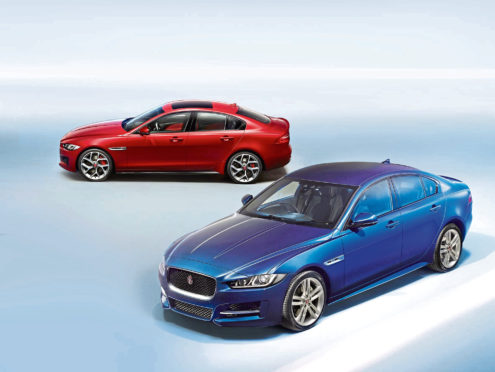 Road tax – or vehicle excise duty (VED) as it's more appropriately known – is an inevitability for most, but there are ways to avoid paying it.
Cars registered between February 2001 and April 2017 operate on a carbon-dioxide based system. Models that emit less than 100g/km of carbon dioxide don't pay any road tax at all. The system was changed in 2017 because so many new cars weren't paying anything. For the used buyer these models can be attractive and cost-effective. Here are some of the best used cars that won't pay any road tax at all.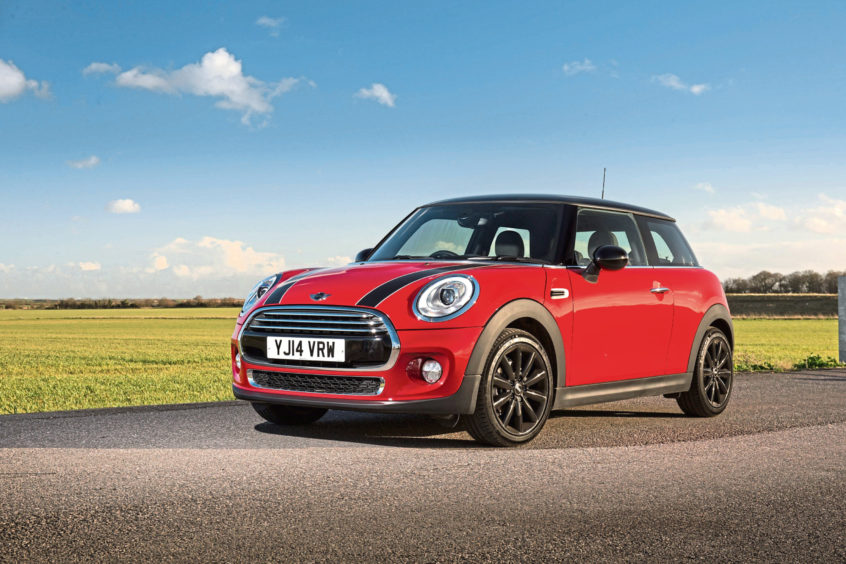 Mini Cooper D
The Mini may seem at its best when fitted with a perky, peppy petrol engine – but the diesel models are well worth a look-in too. The 1.5-litre Cooper D is wonderfully efficient, especially on a long journey, and has enough performance to allow owners a lot of fun exploiting the car's playful chassis.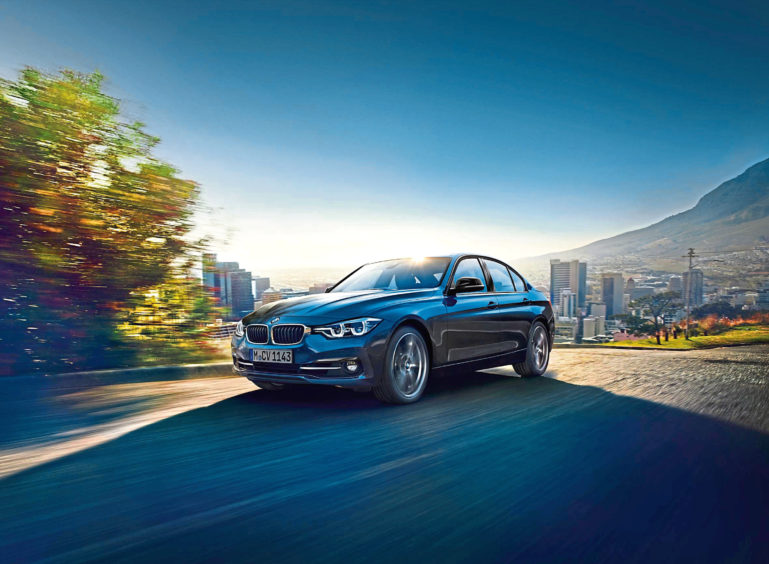 BMW 320d EfficientDynamics
The BMW 320d has long been the default choice for a compact executive cruiser, and for good reason. It's equal parts relaxed and dynamic, capable of being enjoyed on a back road as much as it makes whiling away a long motorway trip easy.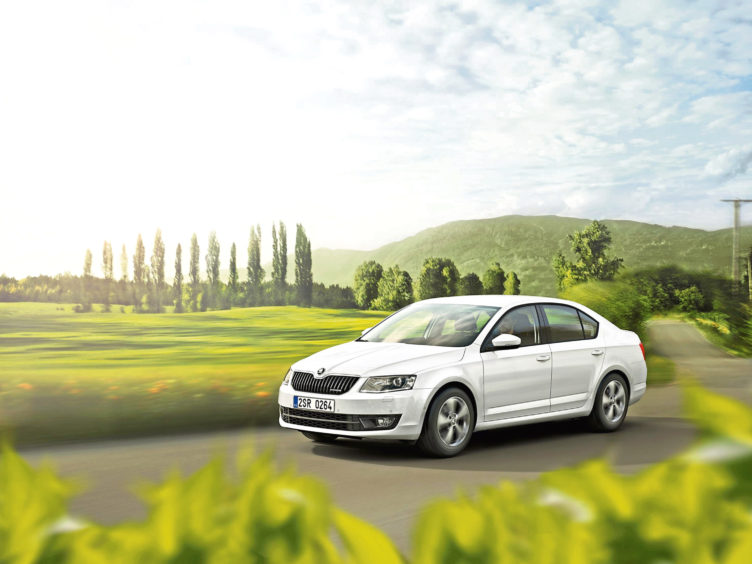 Skoda Octavia Estate 1.6 TDI Greenline
Skoda's Octavia may be the sister car to the Volkswagen Golf, but it offers as much passenger and boot space as cars from the class above. The 1.6-litre diesel engine in the tax-busting Greenline model isn't exactly the last word in performance, but it's smooth and torquey and more than a match for a fully loaded Octavia.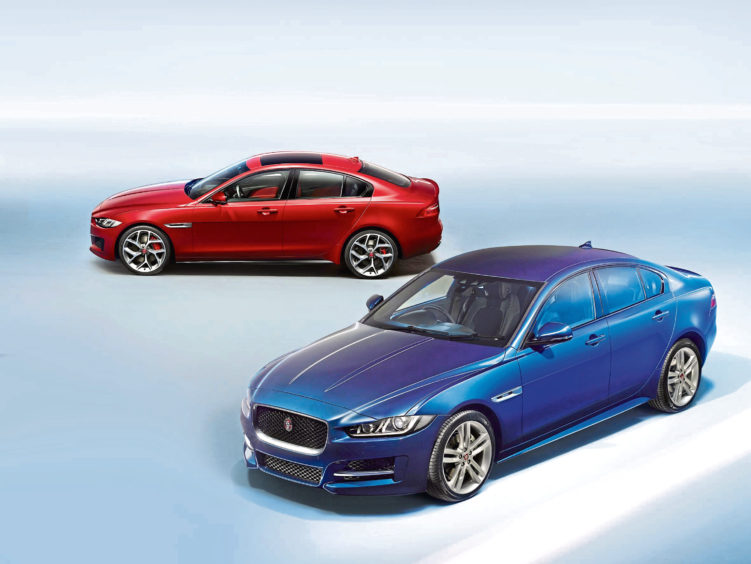 Jaguar XE 2.0d
You wouldn't think that an executive saloon car would also qualify for tax-free motoring, would you? It's the case with the Jaguar XE 2.0d, however. An excellent long-distance option, this will be a good choice for those who regularly undertake big-mileage journeys.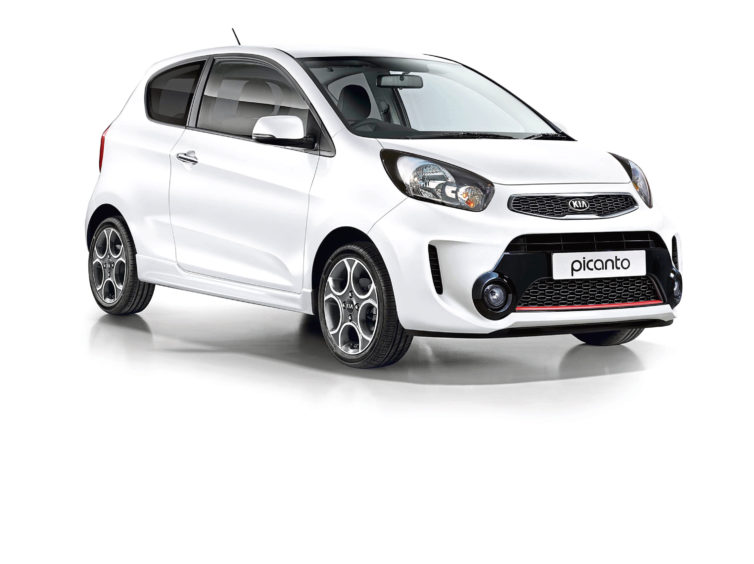 Kia Picanto
Maybe it's obvious that the smallest cars on the market would qualify for free road tax, but city cars manage to do this with petrol rather than diesel power – ideal for those who cover mainly short journeys.