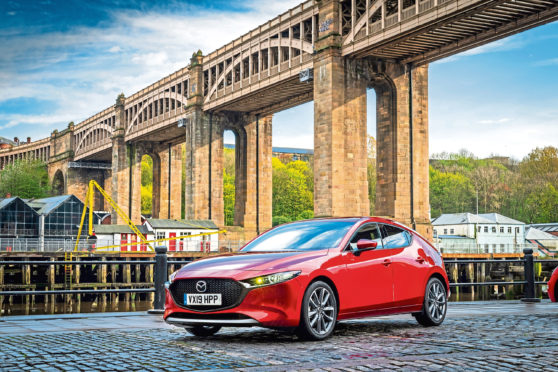 Mazda's 3 is a mid-size hatchback that's always managed to hold its own in a crowded field.
Good looks, decent driving dynamics and the Japanese firm's excellent reliability have ensured its popularity.
It competes in a talented field topped by the superb Ford Focus and Volkswagen Golf. Formerly budget models such as the Kia Ceed and Hyundai i30 are now excellent and premium cars such as the Audi A3, BMW 1 Series and Mercedes A-Class are there to tempt buyers to spend a little bit more.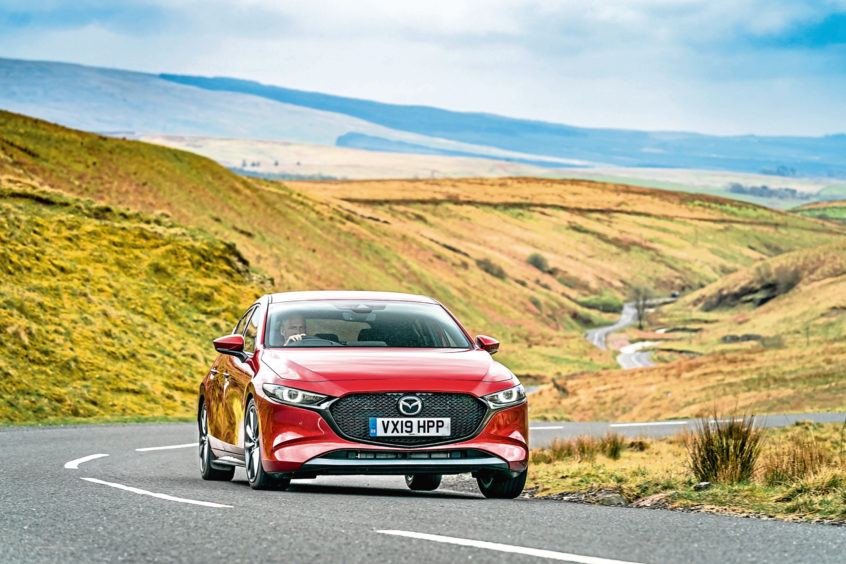 Safe to say the new Mazda 3 has its work cut out. One thing in its favour is its appearance. Its squad, sporty shape is closely related to the Kai concept car Mazda revealed two years ago. Couple it with Mazda's stunning soul red colour and you've got one of the best looking hatchbacks out there.
Where many rivals are cutting engine sizes, going for 1.0 litre three cylinder engines with turbos, Mazda is sticking with tried-and-tested larger capacity units, albeit with a lot of engineering wizardry to keep emissions and fuel consumption low.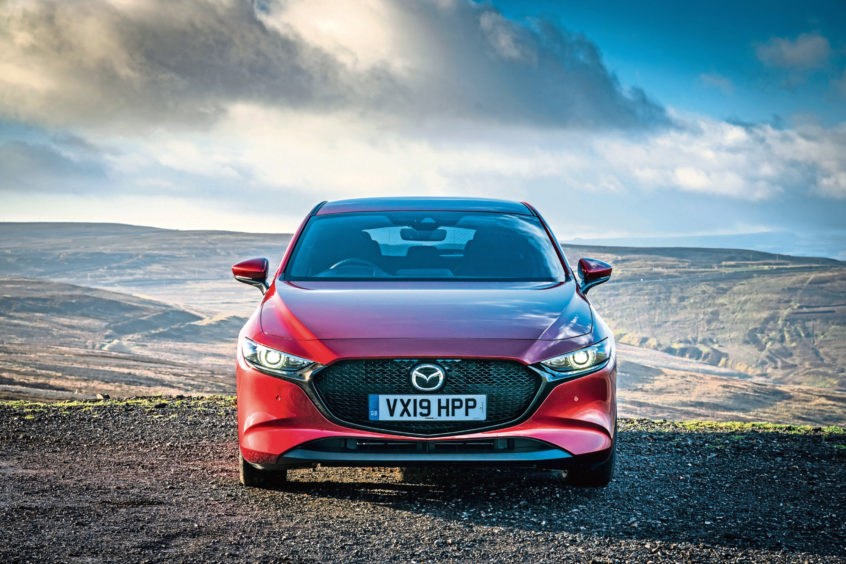 The 3 is available with just two engines – a 2.0 litre petrol and a 1.8 litre diesel, with 122 and 116bhp respectively.
The petrol has a 24v mild hybrid system and cylinder deactivation technology, which allows it to break 40mpg in real world driving.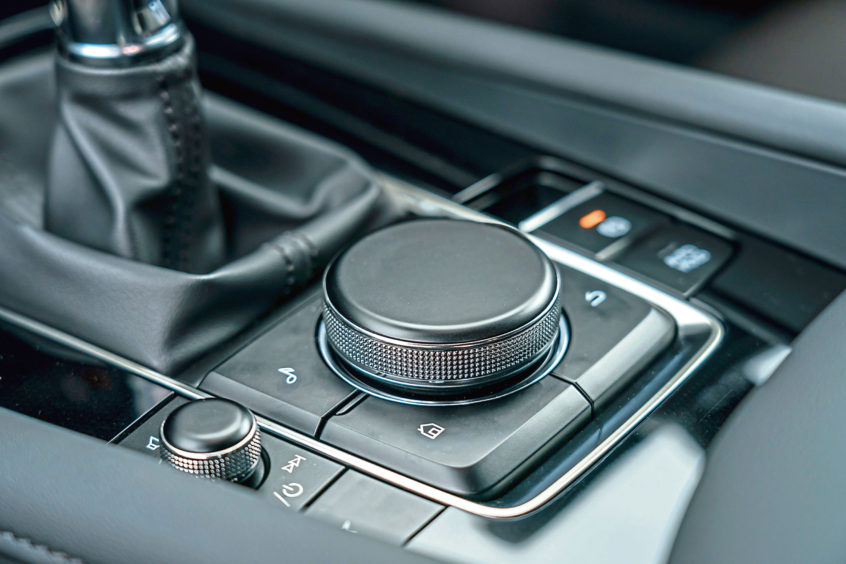 On a launch event that took us from Edinburgh deep into rural Northumberland, I drove both engines. The petrol's smoother and quieter, while its lighter weight makes the car handle better. Unless you do mega miles it's the one to go for (information at the bottom is for the petrol model in GT Sport trim).
A new engine called "Skyactiv-X" will be added later this year, which promises diesel economy from a petrol unit.
The Mazda handles sharply – only the super-dynamic Focus is better – and rides smoothly.
Inside, there's plenty of room in the front and a very large boot. Space in the rear is a bit pinched though.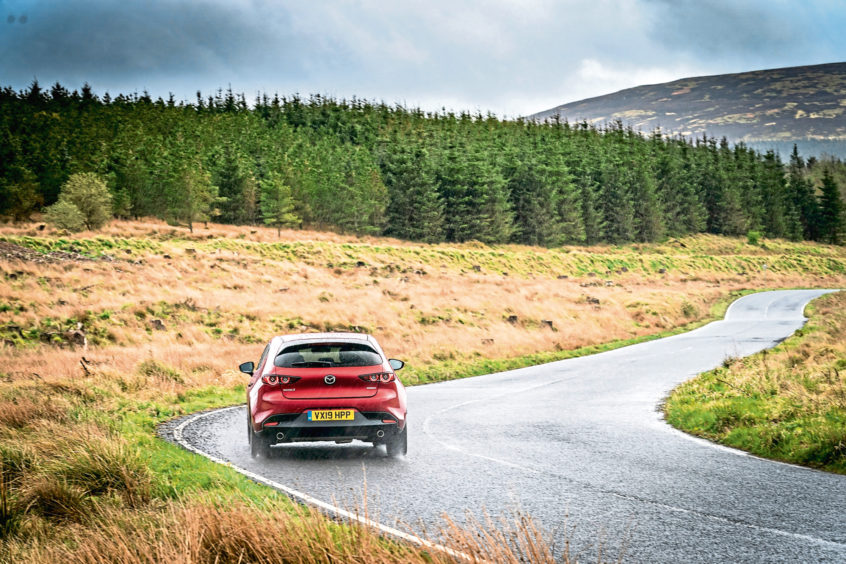 The infotainment system is better than any of its rivals. A rotary controller and buttons make it much safer and easier to use than a touchscreen when on the move.
Prices start at £20,595, which is good value when you consider Mazda has to pay a 10% import tariff (set to drop to zero due to a free trade agreement between Japan and the EU). The 3 doesn't shine in any one department but it's an excellent all rounder.
jmckeown@thecourier.co.uk
---
Price:
£24,595
0-62mph:
10.4 seconds
Top speed:
122mph
Economy:
44.8mpg
CO2 emissions:
119g/km