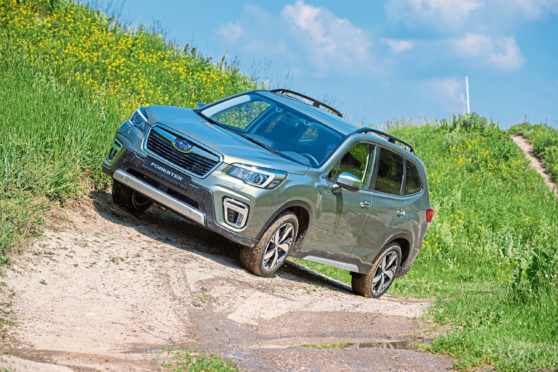 Subaru has updated its Forester, with the notable addition of a hybrid model.
For years, the dependable, go-anywhere nature has earned Subaru a legion of fans – particularly in places like Scotland that experience more than their share of bad weather.
Their generally bulletproof mechanicals mean owners tend to keep their cars longer and rarely switch away from Subaru once they're hooked.
The Forester undergone a thorough refresh and now features advanced driver assistance systems and enhance off-road capability.
The new model is bigger than its predecessor, gets more sculpted bodywork and a more rugged front end. The back has been restyled, too, gaining a more modern look, while the interior has also been given a revamp.
By far the most notable change is underneath the bonnet where Subaru has eschewed pure petrol power in favour of a hybrid powertrain.
It's a self-charging hybrid system rather than a plug-in set up, and combines a 2.0 litre petrol engine with a battery pack and electric motor.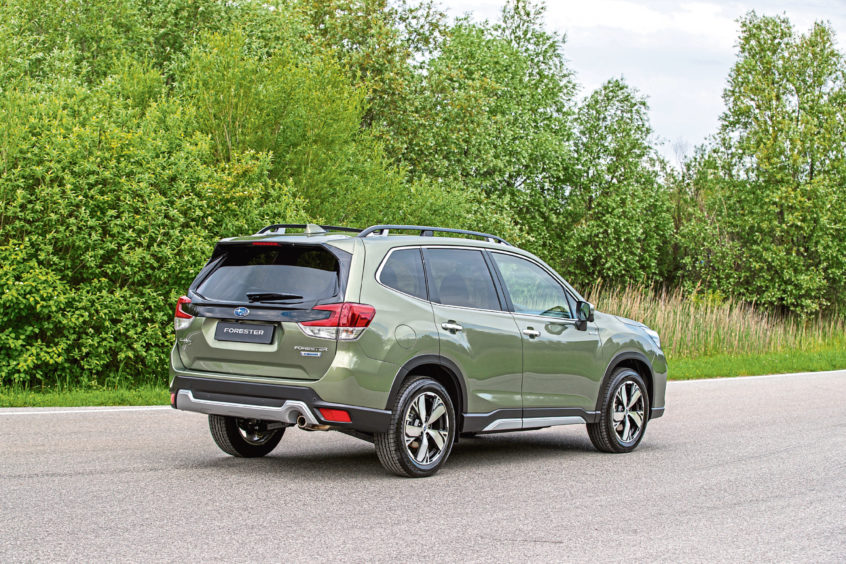 The e-Forester is capable of travelling purely on electric power but only for around a mile and at speeds of 25mph or below. So unless you're driving distances you should really be walking, it can't be described as an EV. For the most part, petrol engine and electric motor will work together, with Subaru claiming a 10% improvement in fuel economy. Official economy is 34.7mpg and CO2 emissions are 154g/km.
Inside, facial recognition technology is used not only for safety – warning if you doze off – but to adjust the seat position, door mirrors, infotainment screen and heat settings for up to five different drivers.
Being 20mm wider and 30mm longer than the outgoing Forester means the new model has more interior space, and in particular legroom in the back has improved.
Prices for the new model start at £33,995 for the XE trim and £36,995 for the XE Premium.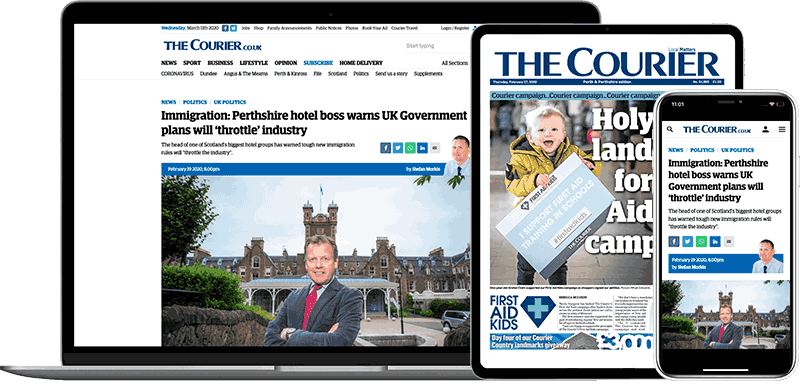 Help support quality local journalism … become a digital subscriber to The Courier
For as little as £5.99 a month you can access all of our content, including Premium articles.
Subscribe