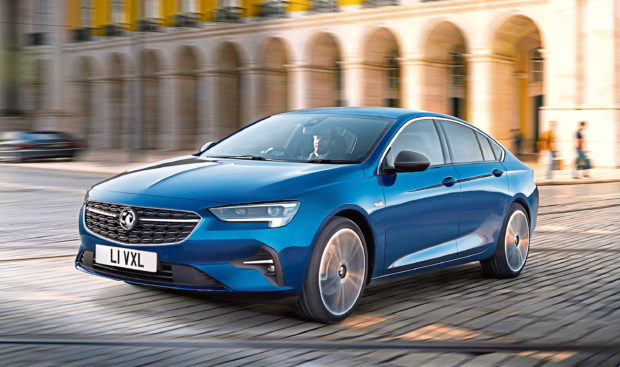 Vauxhall has given its Insignia a mid-life refresh.
The most significant change is the loss of the handsome and capable Sports Tourer and Country Tourer estate versions. They've been the victim of the craze for SUVs, which has seen sales of estate cars plummet.
As restyles go, updates are pretty thin on the ground. If you were crying out for more than 16 LED bulbs in each headlight your prayers have now been answered – there are now 84 of them in each unit.
I shouldn't mock, because they are actually pretty clever. Similar to those fitted to the new Vauxhall Astra and Vauxhall Corsa, high-spec cars will get Matrix LED units that can provide full-beam power without dazzling other drivers.
They work with the front-facing camera to work out how and when to adjust the beam. Despite the extra brightness, they're actually more energy-efficient than the standard headlights. Vauxhall has also repositioned the LED daytime running lights to make them more visible in poor weather.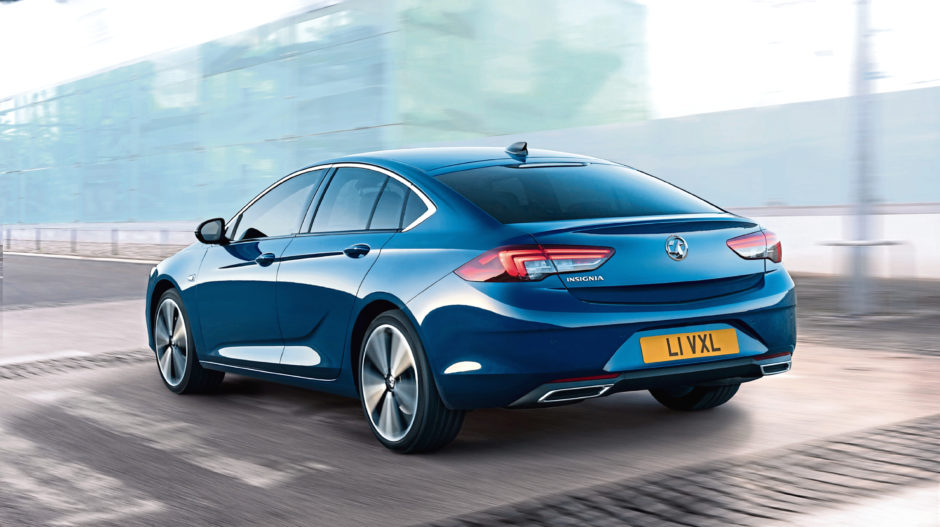 As well as getting extra brightness, the headlights have been reshapes. There's also a reprofiled front bumper and a different grille, both with new chrome inserts.
The rear end has two chrome sections designed to look like exhaust outlets, but the rest of the car remains unchanged from the outgoing model.
Inside, the touchscreen) has some new graphics, and Apple CarPlay and Android Auto are standard across the range. A rear-view camera is fitted, and there's optional rear cross-traffic alert to make reversing out of parking spaces easier.
Vauxhall has confirmed there will be new engines but hasn't given details. A hybrid model seems certain, as its main rivals all now offer plug-in models.
The updated Insignia will be on display at the Brussels Motor Show next month and UK orders will begin early next year.