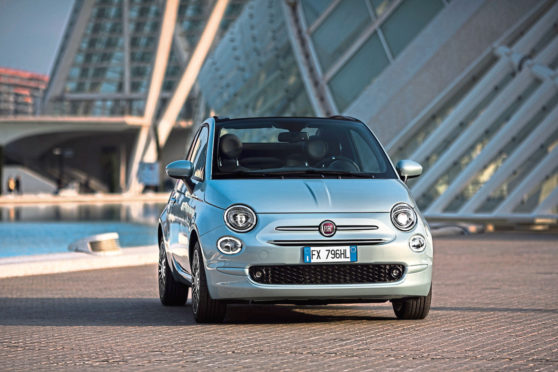 For a few years it seemed I spent every week writing about SUVs, as the world went crazy for them .
These days, it's electric and hybrid cars. The latest manufacturer to boost its electrified offering is Italian car giant Fiat.
Its dinky city car and slightly-more-practical-but-still-tiny Panda are both getting the so-called "mild hybrid" treatment.
The electrified 500 will cost from £12,665 when it lands in showrooms in March. The Panda follows a month later, with a price tag of £13,855 attached to it.
Both models will come with the same powertrain, which combines the latest three-cylinder one litre petrol engine with a 12-volt electric motor and a lithium battery.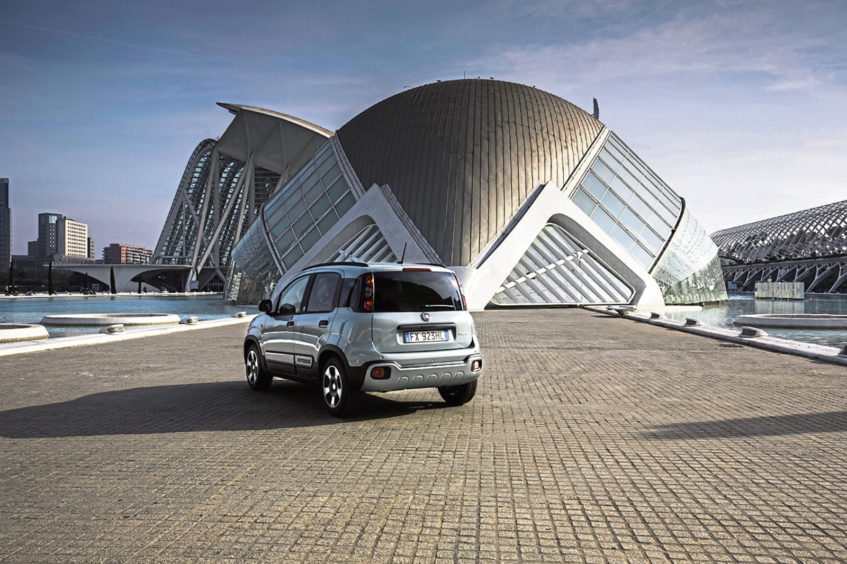 The electrical system snatches energy normally wasted during braking and deceleration, and uses it to power the stop-start system as well as to help the engine out during acceleration.
Add the two elements together and you have a total power output of 68bhp. You're not going to smoke your neighbourhood hotrod with either car, but that's roughly the same as the old 1.2 litre engine produced, and the hybrid does it in a manner that's more environmentally friendly and kinder to your wallet.
Emissions drop to 88g/km for the 500 and 89g/km for the Panda, while economy is 53.3mpg for the 500 and 49.6mpg for the boxier and less aerodynamic Panda.
A gauge on the display panel shows the driver how the energy is being used by the system and how economically the car is being driven.
Both the 500 and Panda mild hybrids are available in a variety of trim levels and, in a neat touch, some models are offered with upholstery partly made from waste plastic collected from the oceans.
jmckeown@thecourier.co.uk