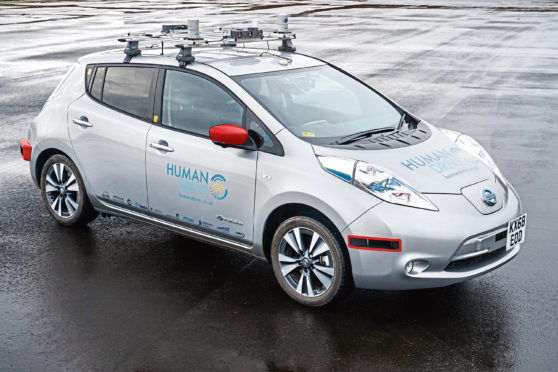 The self-driving car revolution continues.
Nissan announced that an autonomous electric Leaf has completed a 230 mile journey around the UK.
The project, HumanDrive, is jointly funded by UK government through the Centre for Connected and Autonomous Vehicles (CCAV) and Innovate UK, and nine other consortium partners. The joint funding package for the project totalled £13.5m.
The car developed by the project completed a 230 mile route from Bedfordshire to Sunderland.
The car negotiated a variety of driving situations including country lanes with no or minimal road markings, junctions, roundabouts and motorways, changing lanes, merging and stopping when necessary.