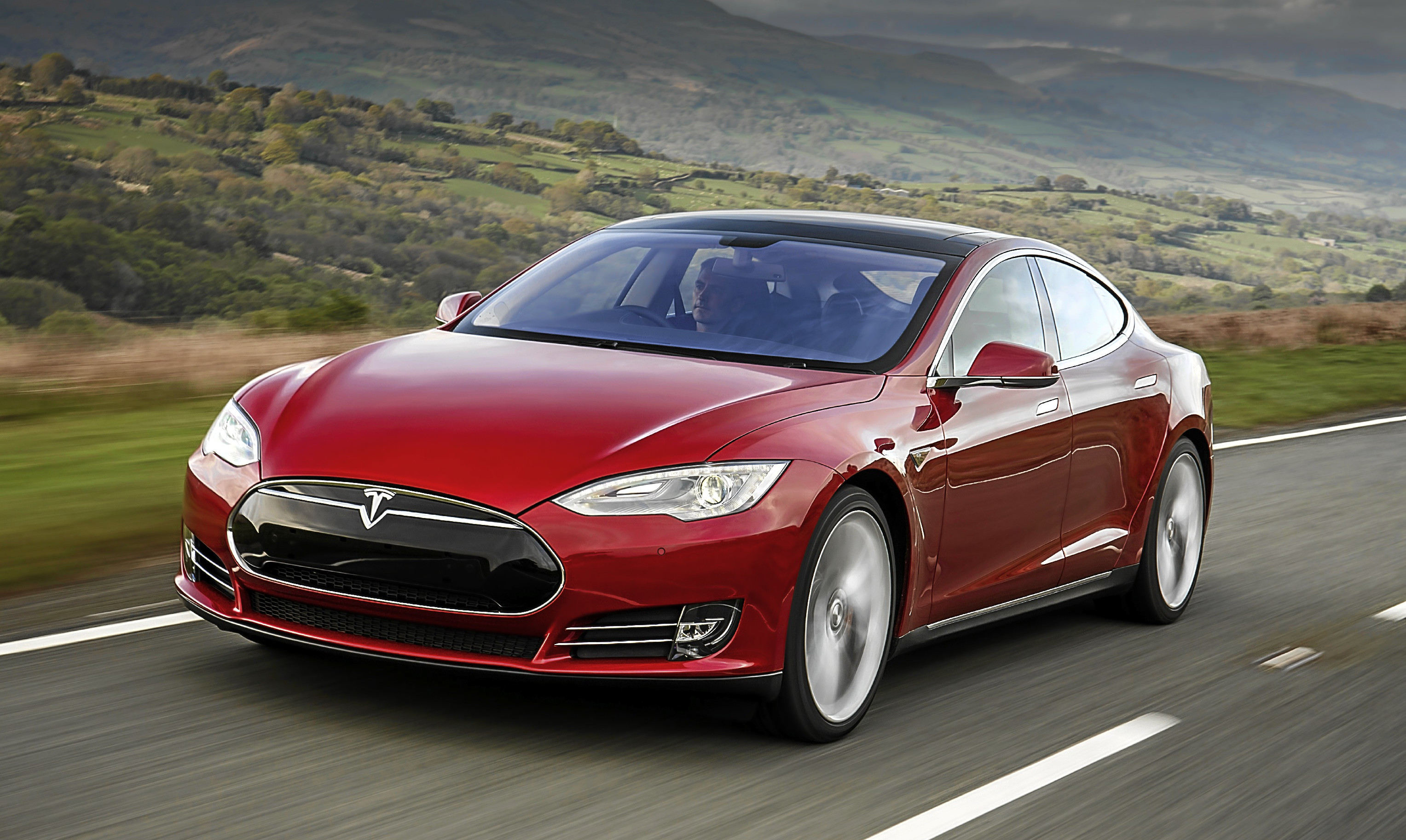 Electric and hybrid cars are giving owners the biggest buzz, according to the results of the latest Auto Express magazine Driver Power survey.
The annual study has, for the first time, been dominated by plug-in cars like the Tesla Model S and Renault Zoe, with Lexus hybrids also making up three of the top six.
Almost 50,000 responses from owners, rating their cars across all aspects from performance and comfort to build quality and reliability, resulted in the long-running study's first ever perfect 100% score, won by the Model S in the category Ease of Driving.
It took seven individual category wins and topped the overall table with a record total satisfaction rating of 97.46%.
Arguably an even greater surprise, though, was the emergence of the humble Renault Zoe in second place overall.
Having sustained much criticism from the motoring press for what has been called a cheap-feeling interior, lower-than-expected driving range and ride quality issues, the Driver Power survey suggests owners love it.
Renault has also taken the last place on the 2016 podium with the Kadjar, which shares a platform with the Nissan Qashqai but offers more space.
Lexus had another strong showing with four cars in the top 10, including both the second and third generation of RX SUV. The predominantly hybrid ranges are clearly leading to satisfied owners.
Brian Walters, director of research and insight at Driver Power, said: "With seven individual category wins, it's hard to dispute the appeal of the Tesla.
"This is the first time the manufacturer has appeared in the Driver Power survey but with results like these, I'm certain we'll see more of it in the future."
Walters also rebuffed a sense of superiority among Tesla drivers, saying survey participants judge their cars according to what is most important to them.