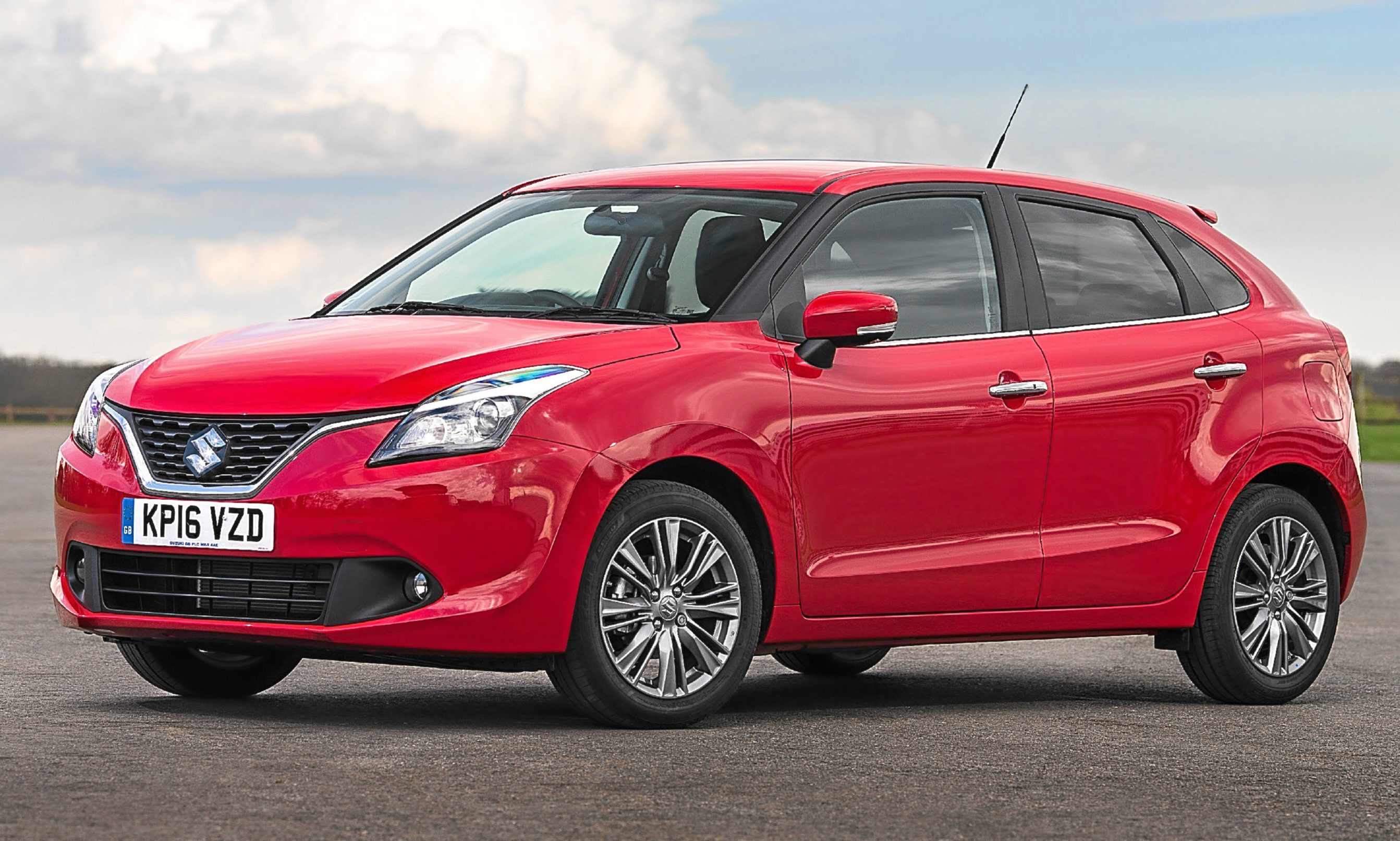 Suzuki has resurrected the Baleno monicker.
Older readers will remember the Japanese car maker introduced the Baleno as a bigger brother to the Swift more than 20 years ago, in 1995.
Underneath the three-door hatchback, four-door saloon or estate body shell was a stretched Swift platform and some of the same engines.
The model was axed in 2002 but has now been brought back from the dead.
The new Baleno's biggest selling points are a competitive price and bags of space for passengers and luggage.
Buyers have the choice of a three cylinder 1.0 or four cylinder, 1.2 litre petrol engines. The bigger engine is what Suzuki calls a "mild hybrid" with a battery offering engine assistance and regenerative braking.
The new model goes on sale from June 1 with prices starting at £12,999.
Meanwhile, more than a third of parents let their kids get behind the wheel of a car before they turn 17, according to research by a money-saving website – and most even allow it on public roads.
And almost half (47%) think the legal driving age should be lowered to 16, indicating that parental attitudes to teens' driving could be relaxing.
The survey by VoucherCodesPro.co.uk questioned 2,157 British parents aged 35 or over with children aged five or over, and 35% admitted they had let their children drive before reaching 17.
https://www.youtube.com/watch?v=ntskBnD4M9A
Some 58% had let their kids drive aged 16, while 3% claim to have let their offspring get behind the wheel illegally aged just nine.
And an incredible 59% even allowed their underage, completely uninsured, totally inexperienced children to drive on the public road network, putting everyone around them at risk.
The vast majority of people (71%) say they allow it in order to give their kids some experience before taking to the road for the first time, but 23% said it was 'just for fun' and 6% asserted they were showing their kids that driving is harder than they might have thought.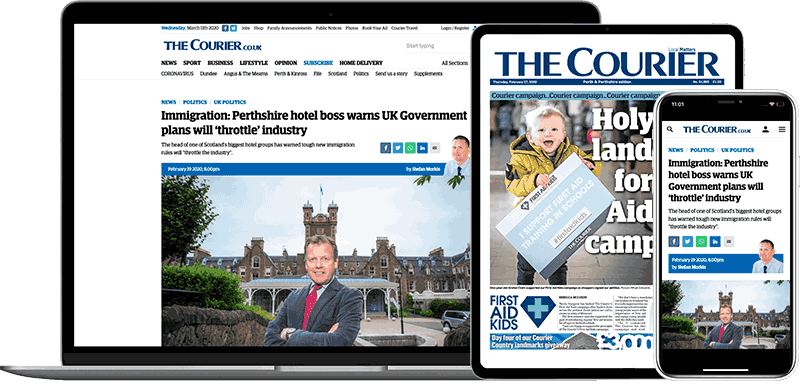 Help support quality local journalism … become a digital subscriber to The Courier
For as little as £5.99 a month you can access all of our content, including Premium articles.
Subscribe