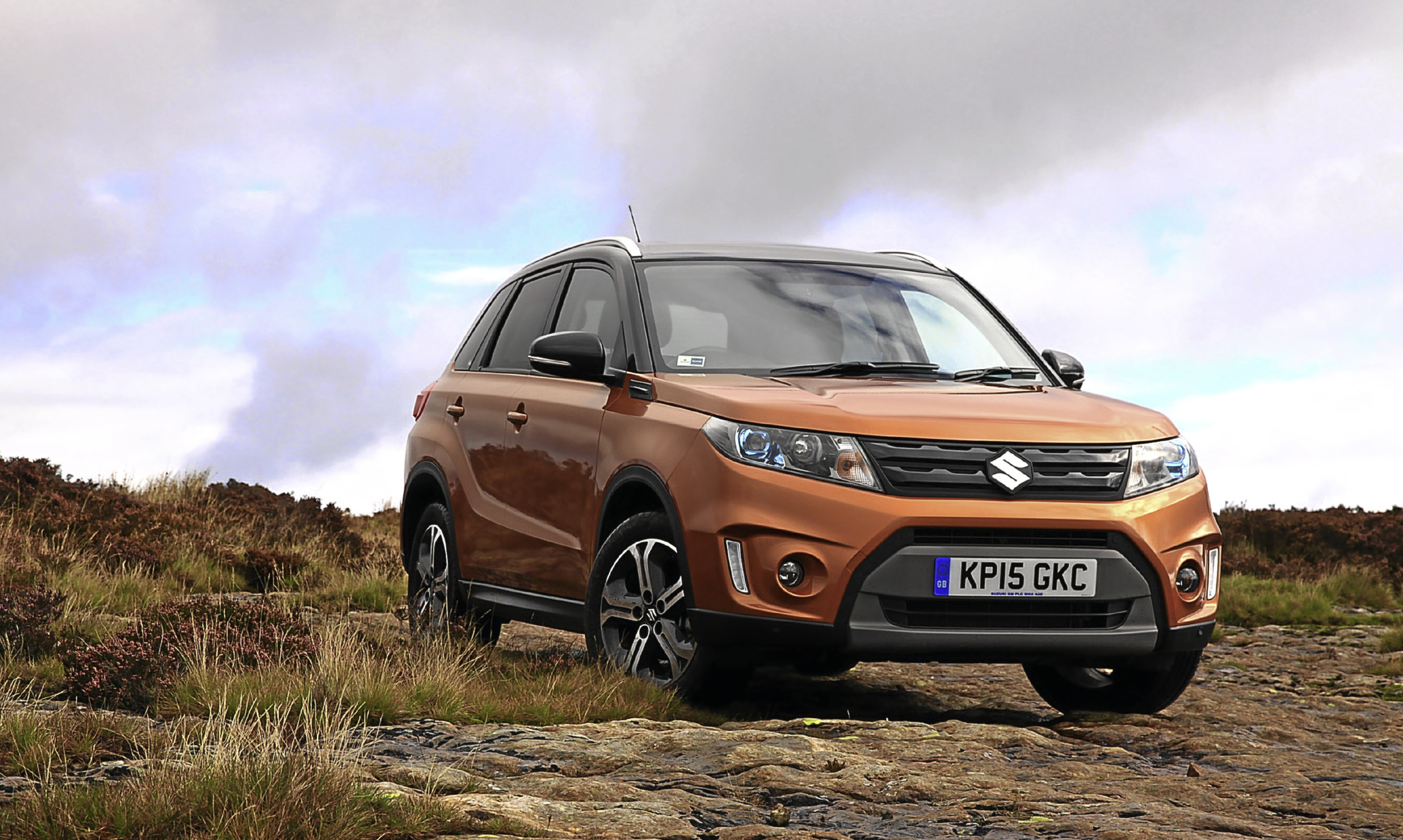 Honest John readers have voted the Suzuki Vitara as the overall Car of the Year, over and above a class win for Most Popular Crossover.
More than 4,400 owner reviews have been posted on HonestJohn.co.uk, with 2.27 million visitors to the model's reviews pages between April 2015 and April 2016.
Suzuki says the introduction of the powerful 1.4-litre turbocharged Boosterjet engine in January this year has further increased the Vitara's popularity among readers. What's more, a light-hearted Honest John video based on the car is the site's most popular to date, with over 250,000 views.
Commenting on the awards, Daniel Harrison, editor of honestjohn.co.uk, said: "Our readers tell us that they want cars that are practical, well built and honest when it comes to fuel consumption.
"The Vitara offers all of that with a dash of style and sense of occasion."
Meanwhile, Renault has unveiled a series of eye-popping concepts in advance of Clerkenwell Design Week, including a single-person vehicle described as 'wearable' transport.
The French car maker, the event's headline sponsor, collaborated with Central St Martins University of the Arts in London to inspire the creation of wildly imaginative concepts picturing a world where humans no longer drive.
The SYEO is the first, offering a fully flexible inflatable interior layout that can be temporarily customised for work, leisure or even a date. The company explains: "Renault SYEO delivers flexible workspace to your door whenever and wherever you need it.
"Its novel interior is instantly reconfigurable according to multiple workspace needs – from intimate private space, to meeting, for brainstorming, video conferencing and more," says a statement.
Completely automated, the vehicle gives its passengers the time to do whatever they need to, inflating only the furniture they require for their time in the vehicle.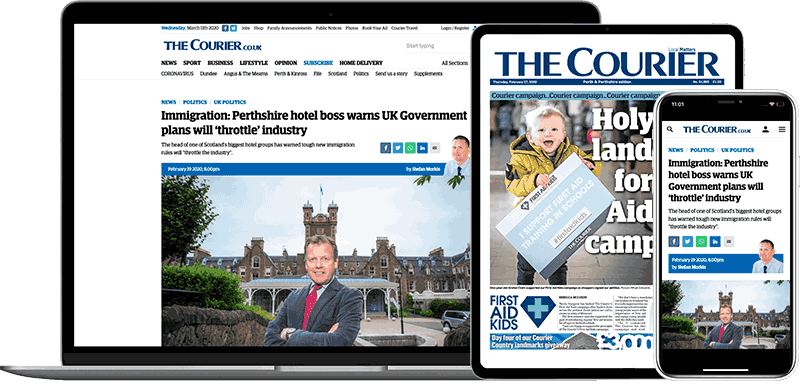 Help support quality local journalism … become a digital subscriber to The Courier
For as little as £5.99 a month you can access all of our content, including Premium articles.
Subscribe