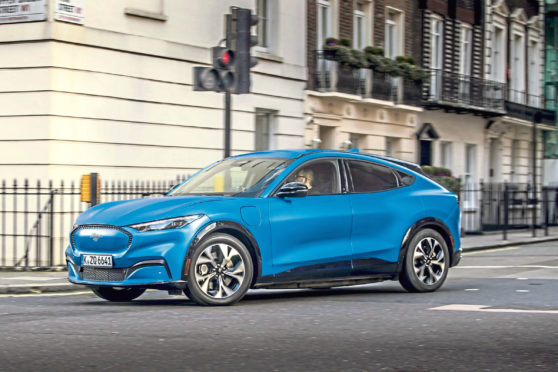 Happy New Year to readers of Courier Motoring.
If 2020 was a year when electric cars became mainstream, 2021 will be the year many more exciting new models join the market. Here are some of the best to look forward to.
Ford's new Mustang Mach-e is by far one of the most exciting EVs due to arrive this year. As the firm's first standalone electric vehicle, the Mustang Mach-e is how the Blue Oval will properly announce its entry into the battery-powered world.
With more than 330bhp on tap and a 0-60mph time of just over five seconds, the Mustang Mach-e looks set to tick the performance boxes too.
Skoda will debut an electric vehicle with the new Enyaq. With a range of up to 316 miles, the Enyaq is expected to cost from £33,340 – excluding the Government's plug-in car grant. It'll be available with two battery size options, too, as well as rapid charging capabilities.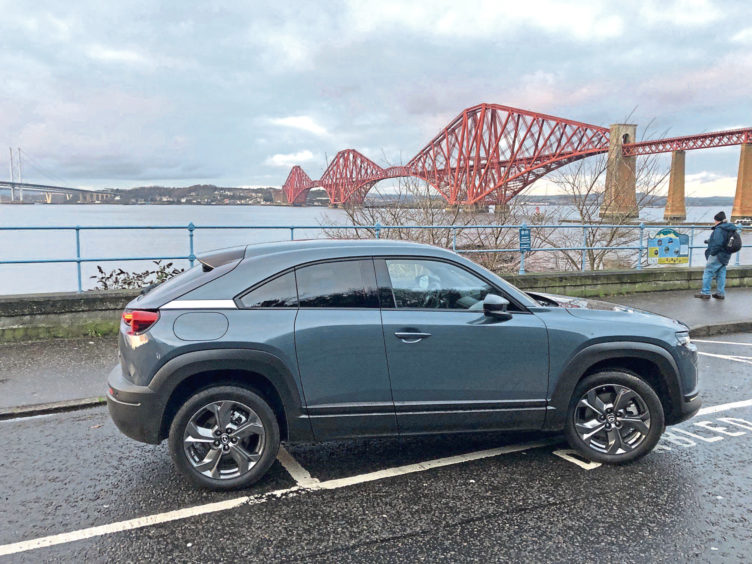 Mazda's striking MX-30 looks set to shake up the EV segment, bringing stunning looks and a classy cabin alongside that all-important electric powertrain. Though its range is on the shorter side of things at 124 miles, as a rival to the likes of the Honda e and Mini Electric the MX-30's practicality shines through.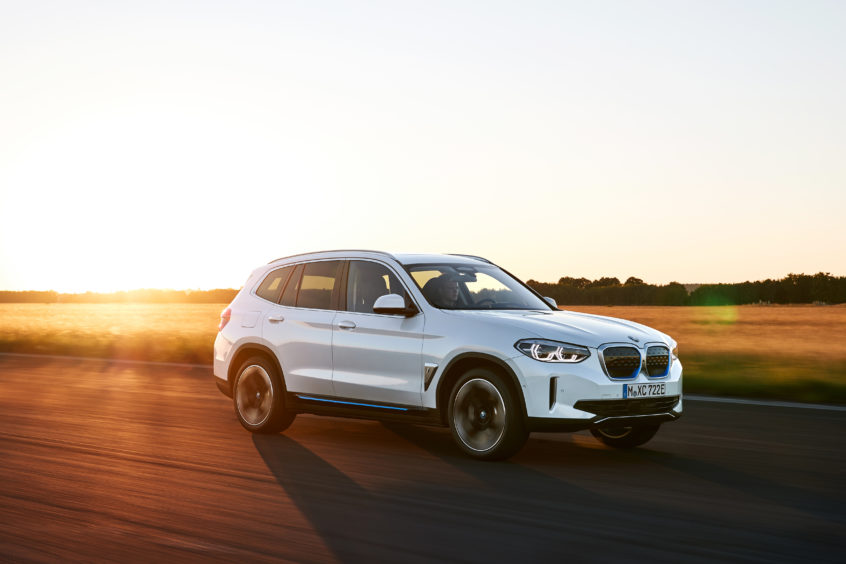 Though BMW's i3 has been a key contender in the EV segment for many years now, the German firm has yet to elongate its range of electric vehicles – until now, that is. The iX3 enters into the flourishing electric SUV area of the market, bringing a high ride height and imposing looks, which are part and parcel in the segment.
It's got a decent 285-mile range, too, and will deliver a 0-60mph time of 6.5 seconds.
Volvo has already committed to an electrified future, but up until this point, all of its vehicles have only incorporated mild- or plug-in hybrid powertrains into its line-up. The Recharge P8 is its first fully electric vehicle, packaged into the smart and well-finished XC40 design.
Thanks to two electric motors it'll push out 402bhp, yet deliver a range of up to 248 miles.
Volkswagen has already made great electric strides with its new I.D 3, but it's looking to push further with the introduction of the I.D 4. Larger and more practical than the smaller 3, the I.D 4 is an EV aimed at family buyers.