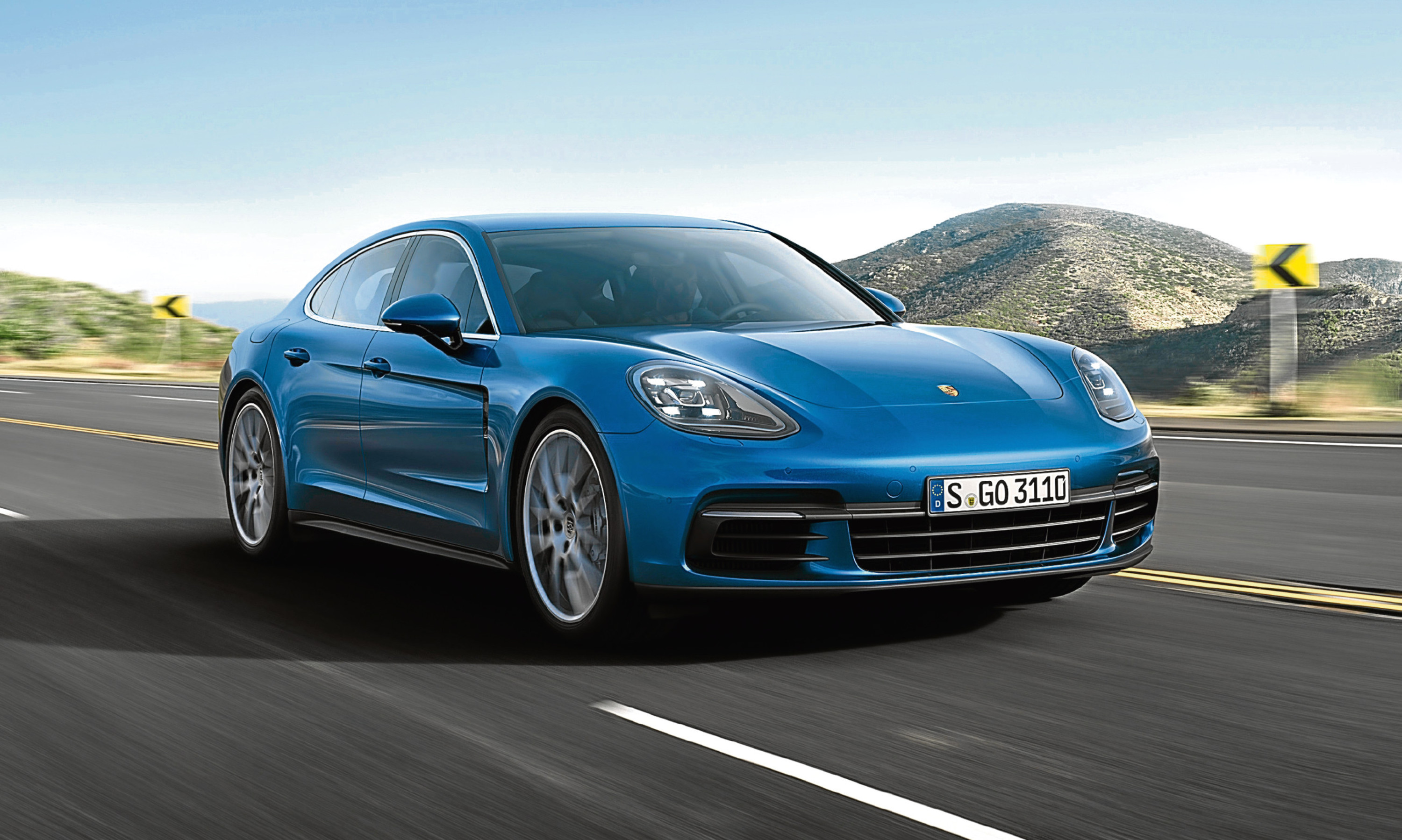 Much bigger than the svelte sports cars that made the marque famous, the Porsche Panamera has always been a bit love-it-or-loathe it.
The fact that it's great to drive, practical, and came with some economical engines as well as the very fast ones, overcame its bulbous looks and made it a success.
Now Porsche has taken the wraps off the new Panamera.
Having been redeveloped from the ground up, it will be offered with a selection of three new engines, as well as Porsche's new eight-speed dual-clutch transmission. It also looks a good bit sleeker.
Oliver Blume, chairman of the executive board of Porsche AG, said: "In the new model, you see here a completely redeveloped automobile – with new engines, a new design and new technologies.
Also new is that we are now manufacturing the second generation vehicle entirely at our Leipzig production site. We have also invested a sum of 500 million euros – which includes a completely new body manufacturing facility."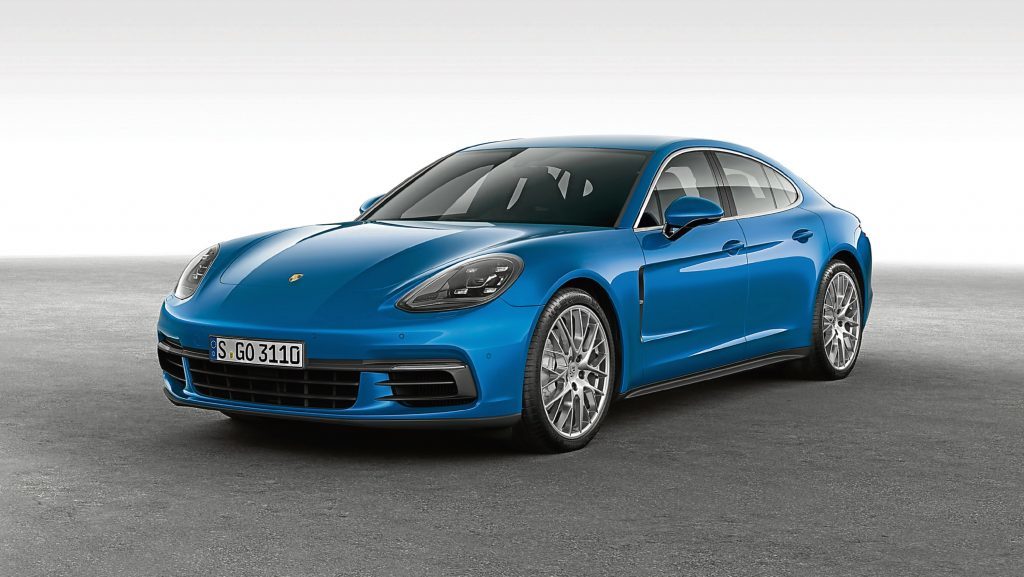 Buyers will be able to choose between three different models at launch, the Panamera Turbo, the Panamera 4S and the Panamera 4S Diesel.
The Turbo will be powered by a 4.0-litre 542bhp petrol V8, the 4S by a 2.9-litre 434bhp petrol V6, while the 4S Diesel gets a 416bhp V8.
All cars are being launched exclusively with all-wheel drive.
Inside, the dials have been replaced by two seven-inch displays, as well as a 12.3-inch touchscreen with online satellite navigation and Apple Carplay integration.
New safety technology also makes its debut on the Panamera, including a night vision assistant which uses a thermal imaging camera to detect both large animals and people, displaying a colour highlighted warning indicator in the cabin.
Prices for the Panamera will begin at £88,700 for the 4S, with the Diesel being a bit more expensive at £91,788. The top-of-the-line Turbo will start from £113,075. It goes on sale in the UK from November.