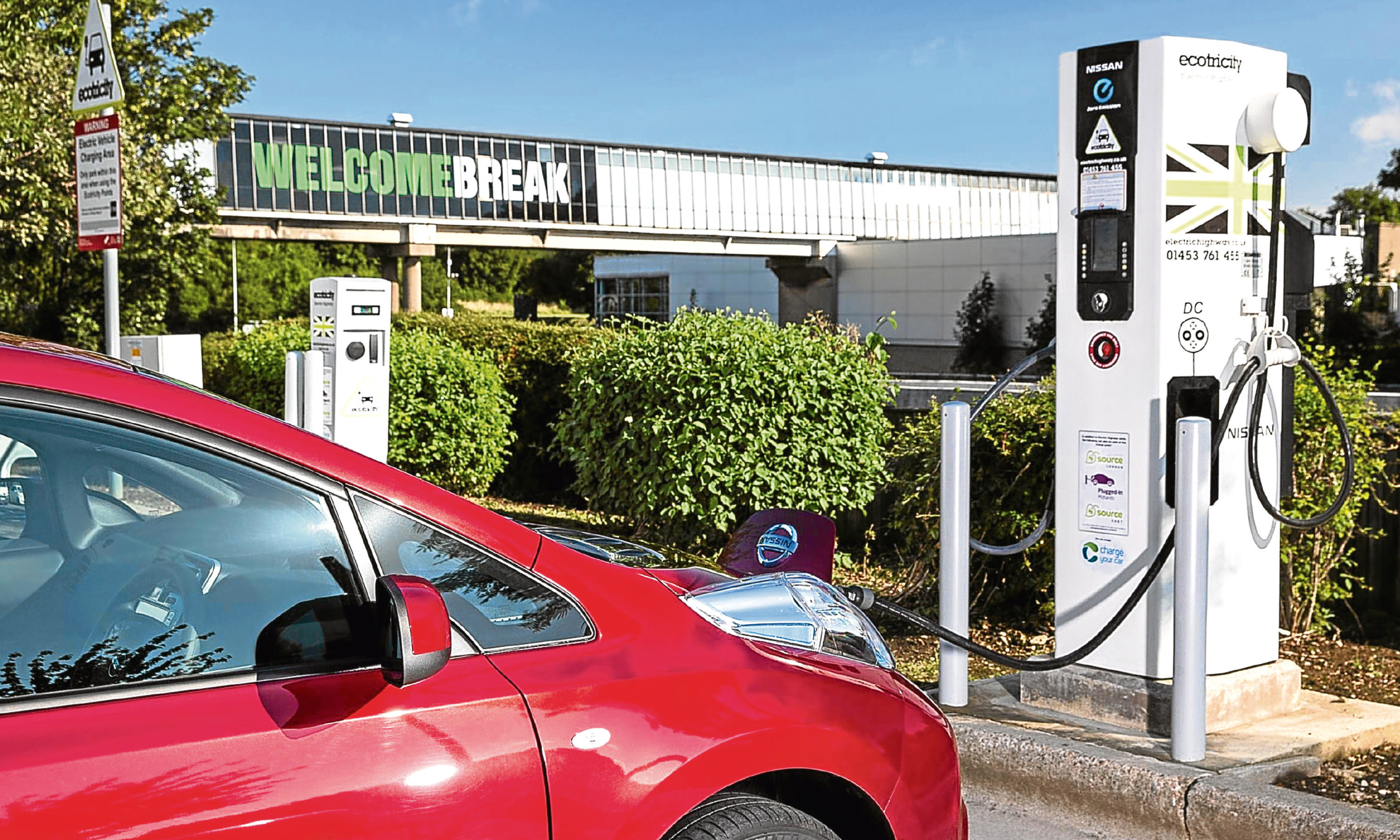 Sales of electric and plug-in hybrid vehicles are about to take off, and the AA predicts that more than 500,000 of these alternatively-powered cars will be on UK roads by 2020.
The AA believes that dispelling the myths surrounding the costs associated with running these sorts of vehicles could help increase these estimates significantly.
To aid this process, the AA has partnered with Chargemaster, the UK's leading electric vehicle (EV) charging infrastructure provider, to provide support and access to a growing network of UK charge points.
AA president, Edmund King, said: "We think that the EV revolution is about to take off and we want to help consumers understand the benefits of low-cost, low-emission driving and to show them it is accessible and affordable.
"Per mile driven, an EV is five times cheaper than the average petrol car and carries no vehicle excise duty."
The partnership will provide EV owners with a range of benefits including home charging units, and access to thousands of charging points at preferential rates.
The organisations will also begin expanding the number of domestic and public charging points around the country.
Chargemaster is currently installing 40 of its latest 50KW Ultrachargers in London – which are capable of charging an EV in less than 30 minutes – quadrupling the number of charge points within the M25 in the process.
AA research reveals there are a number of barriers and misconceptions surrounding EV ownership, such as their high purchase price, durability of battery and the availability of public charge points.
David Martell, Chargemaster CEO, points out that availability of charging points at a destination is a significant barrier to EV ownership, a concern that worried 81% of AA respondents.
"We want to change that perception. This new relationship with the AA will see hundreds more AA branded charging points installed," he said.
"They'll go in at AA-rated hotels and other accessible public places such as supermarkets, public car parks and town centres, while we will be embarking on a public awareness campaign to show that charging a vehicle at home is neither difficult or costly."