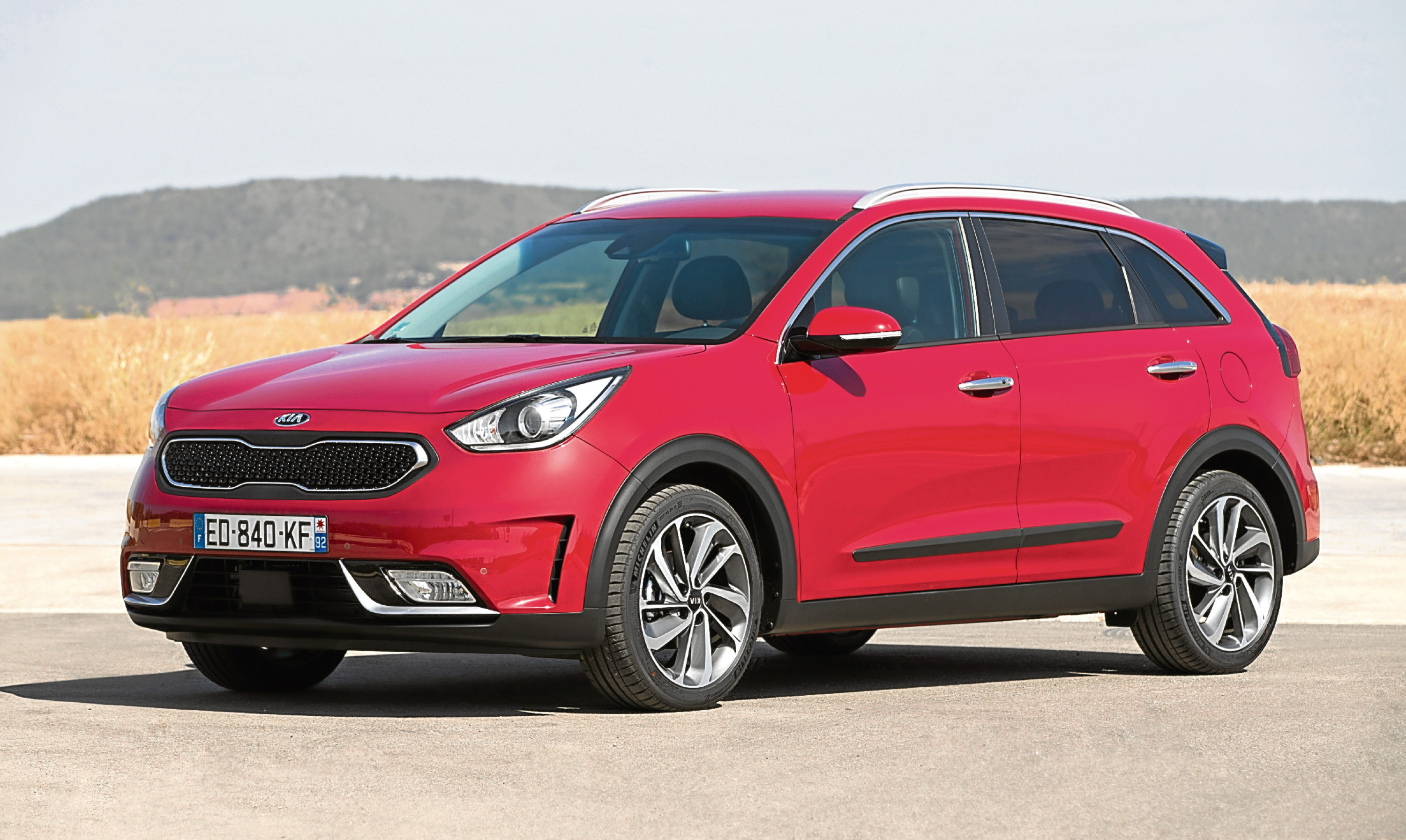 Kia's hybrid crossover, the Niro, is available to order in the UK now with prices starting at £21,295.
The competitively priced petrol-electric car aims to take the top hybrid spot from Toyota's Prius. It has the advantage of being an SUV – the bodystyle everyone seems to want these days – and it's around £2,000 cheaper.
It also gives birth to another motoring acronym, the Hybrid Utility Vehicle (HUV).
All models come with a 104bhp 1.6 litre petrol engine which combines with a 43.5bhp electric motor.
Power is delivered through the front wheels via a six speed double-clutch automatic gearbox.
Official fuel economy is 74.3mpg and emissions 88g/km, making the Niro VED free.
Entry level '1' models come with cruise control, a DAB radio, Bluetooth and Android Auto connectivity, plus safety tech like lane keeping assist. '2' adds a seven-inch touchscreen sat-nav, a reversing camera, part-leather trim, parking sensors, auto wipers and electric folding mirrors with LED indicators. For all that you pay a £1,500 premium.
Move up to '3' spec and you'll gain 18-inch alloys (which detract from fuel economy, dropping it down to 64.2mpg and CO2 emissions of 101g/km), plus an improved eight-inch touchscreen, wireless phone charger, premium sound system, leather, heated seats and wheel, and electric driver's seat adjustment. Limited-run First Editions add kit such as autonomous braking, blind-spot detection, heated rear seats and cooled front seats, plus an electric sunroof, but they do cost £26,995.
The Niro uses the very latest Lithium-Ion Polymer battery that is both compact and powerful – so much so that Kia has been able to do away with a 12v battery in the car. It lives under the rear seat so there's no compromise on boot space and rear room.
Kia has also developed its Predictive Energy Control system to use navigation data to predict changes to the road ahead (including hills) to maximise the efficiency of the hybrid system.
Lots of work has gone into making the Niro as quiet as possible using special glass, foams in the bodywork and aerodynamic door mirrors to reduce noise.
The Niro generates its electricity from the engine so never needs plugged in. Kia may add a plug-in version of the Niro but it won't be for some time yet.
In the meantime, Kia's plug-in Optima will be released in the autumn.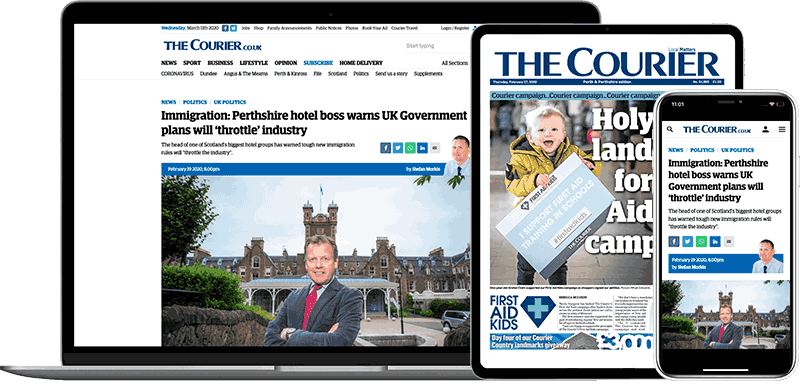 Help support quality local journalism … become a digital subscriber to The Courier
For as little as £5.99 a month you can access all of our content, including Premium articles.
Subscribe