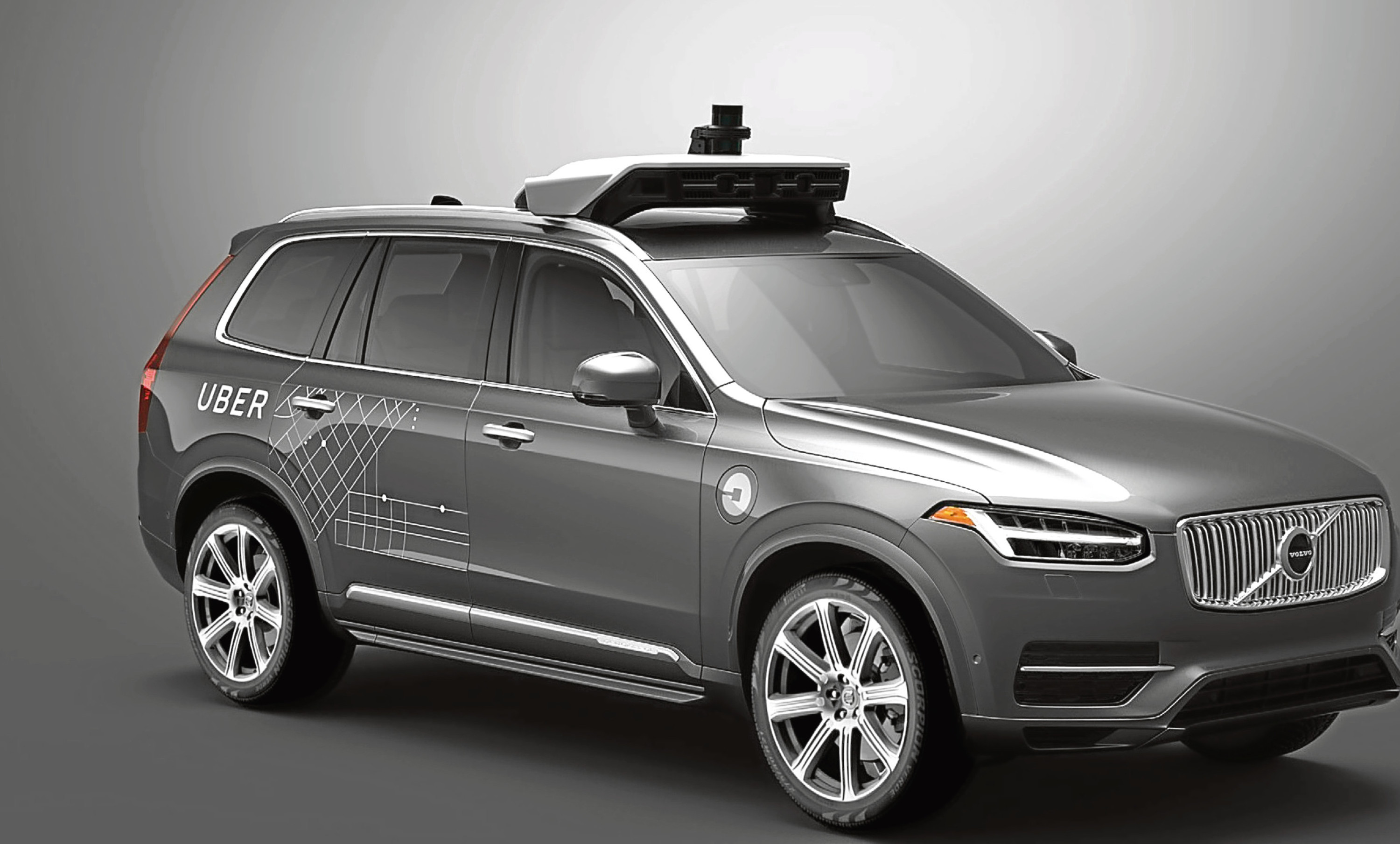 Swedish car maker Volvo has announced it will partner with ride-sharing company Uber to develop the future of autonomous driving cars.
The joint project, which will look to produce fully autonomous vehicles, will see base vehicles manufactured by Volvo and then bought by Uber. Each company is putting forward 300 million US dollars (just under £230 million).
Hakan Samuelsson, president and chief executive of Volvo Cars, said: "Volvo is one of the most progressive and contemporary car makers in the world. It is a leader in the development of active safety and autonomous drive technology, and possesses an unrivalled safety credibility.
"We are very proud to be the partner of choice for Uber, one of the world's leading technology companies. This alliance places Volvo at the heart of the current technological revolution in the automotive industry."
The new car will be based on Volvo's modular Scalable Product Architecture, which is one of the latest car frameworks in the world. The current-generation XC90 uses the platform, as do the S90 and V90 cars.
Travis Kalanick, Uber's chief executive, said: "More than one million people die in car accidents every year. These are tragedies that self-driving technology can help solve, but we can't do this alone.
"That's why our partnership with a great manufacturer like Volvo is so important. Volvo is a leader in vehicle development and best in class when it comes to safety. By combining the capabilities of Uber and Volvo we will get to the future faster, together."
Meanwhile, South Korean company SsangYong will preview its next-generation Rexton 4×4 at the Paris Motor Show this October, the South Korean company has revealed.
Paul Williams, SsangYong's UK CEO, said the concept would be "very close" to the production car, which is expected to arrive in the UK in September 2017 and will be the first of four new models introduced between 2017 and 2021.
jmckeown@thecourier.co.uk