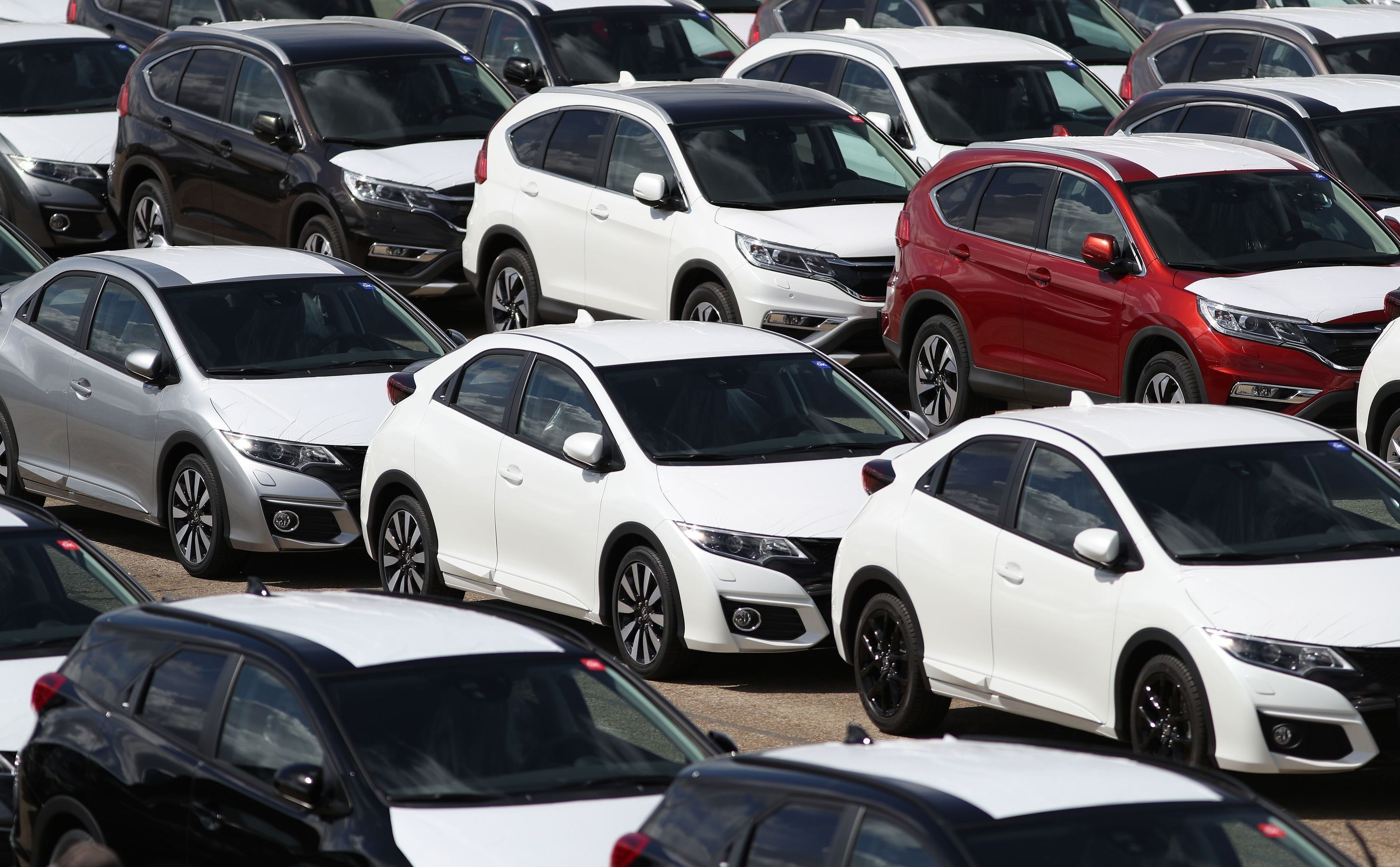 New car sales grew by 1.6% in September compared with the same month last year, according to industry figures.
Some 469,696 cars were registered last month to make it the strongest September on record, the Society of Motor Manufacturers and Traders (SMMT) said.
The 66 number plate was introduced at the start of the monthGrowth was driven by the fleet sector, which saw a 7.3% rise. Private registrations fell by 1.7%.
Some 2.15 million cars have been registered in 2016 so far, up 2.6% on the same period last year.
SMMT chief executive Mike Hawes warned that "political uncertainty" must be overcome for the industry to continue to grow.
He said: "September is always one of the biggest months for Britain's new car market.
"The new 66 plate, combined with a diverse range of exciting new models featuring the latest technology, has certainly helped draw buyers into showrooms and many are taking full advantage of the attractive deals and low interest financing options on offer.
"However, business and consumers place September orders many months in advance, so the ability of the market to maintain this record level of demand will depend on the ability of Government to overcome political uncertainty and safeguard the conditions that underpin consumer appetite."
Diesel demand rose by 2.8% last month, while petrol registrations fell by 1.1%. Alternatively fuelled vehicles saw growth of 32.6%.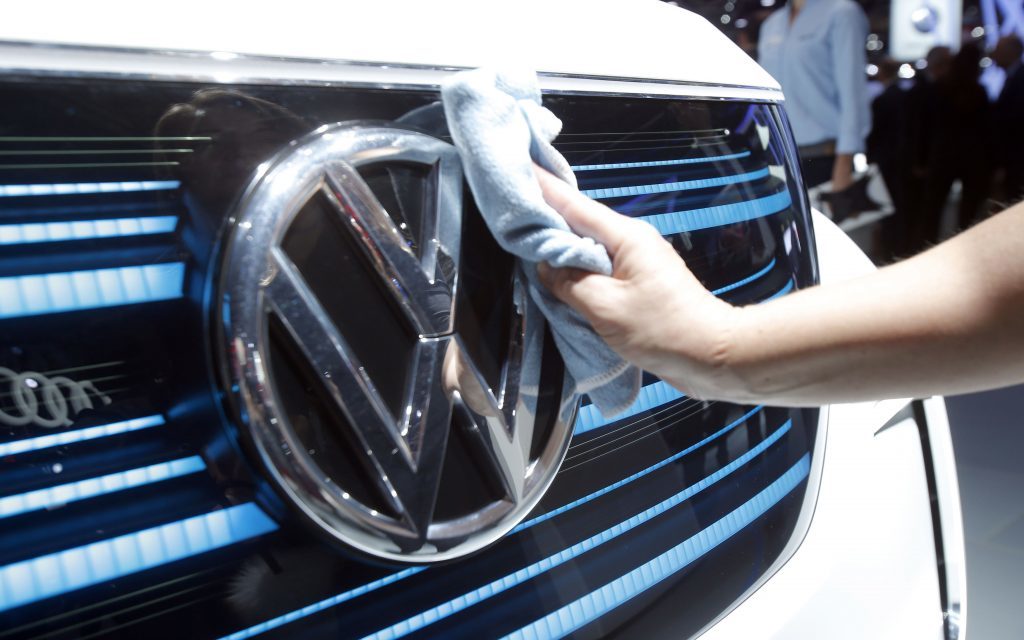 Volkswagen car sales suffered a 14.1% decline in September as the German manufacturer continued to suffer as a result of the diesel emissions scandal.
Just 33,722 Volkswagen cars were registered last month, compared with 39,263 in September 2015. Year-to-date sales for 2016 are down 10.7% on the same point last year.
Volkswagen Group admitted in September 2015 that 482,000 of its diesel vehicles in the US were fitted with defeat device software to switch engines to a cleaner mode when they were being tested for emissions.
The Wolfsburg-based company announced that 11 million vehicles were affected worldwide – including almost 1.2 million in the UK.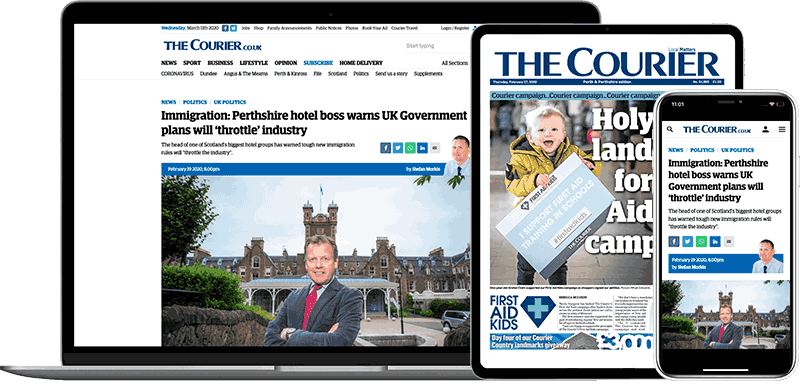 Help support quality local journalism … become a digital subscriber to The Courier
For as little as £5.99 a month you can access all of our content, including Premium articles.
Subscribe