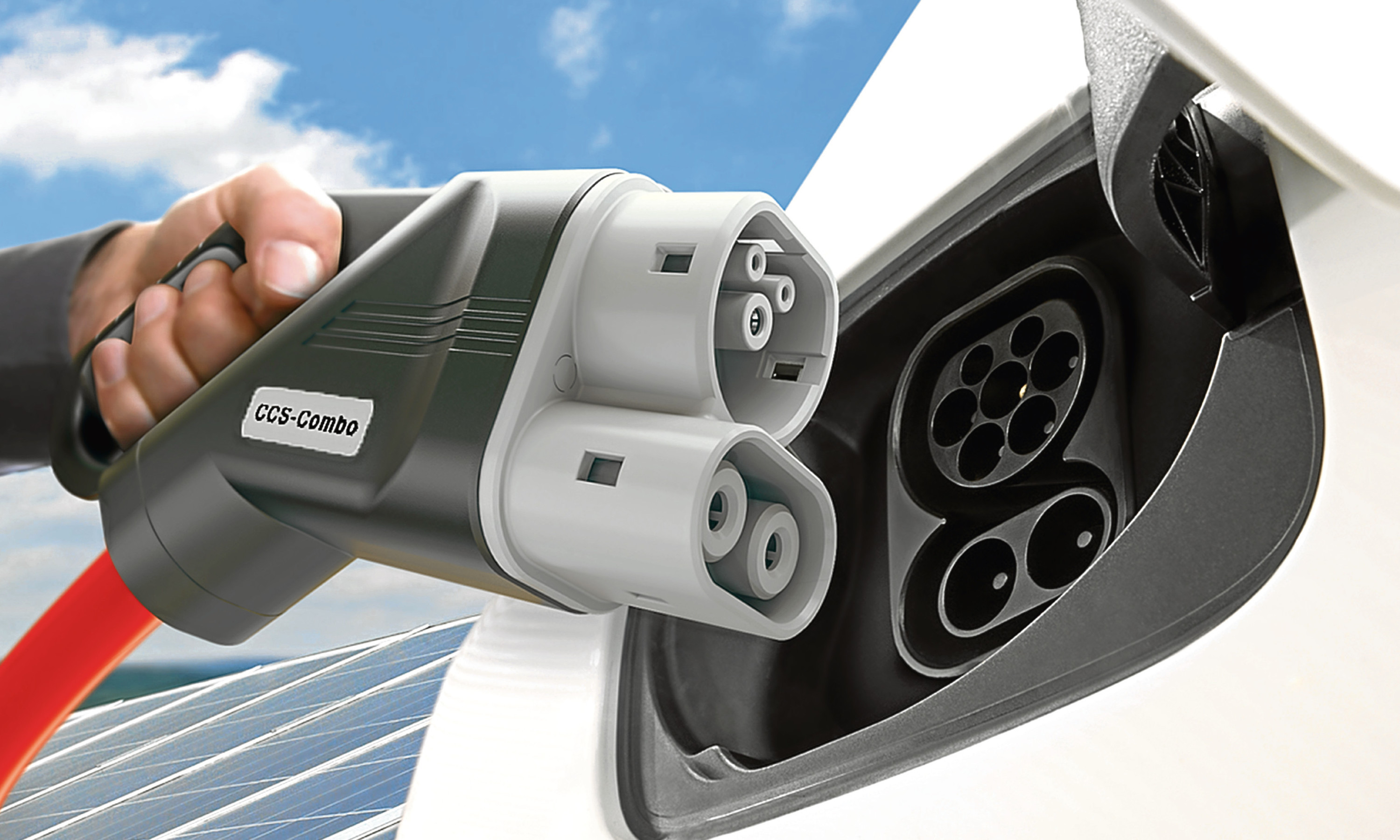 Some of the world's biggest car companies have joined forces to build a huge, Europe-wide network of electric car charging stations.
BMW Group, Daimler AG, Ford Motor Company and Volkswagen Group with Audi and Porsche have signed a Memorandum of Understanding to create the highest-powered charging network in Europe.
The project should begin next year and by 2020 the goal is to have thousands of new charging points. Power levels of up to 350KW (even Tesla's Superchargers only deliver 135KW) will mean electric vehicles can be charged almost as quickly and conveniently as filling a conventional car with petrol or diesel.
The unprecedented collaboration between the companies is ahead of an expected boom in the number and type of electric cars that will be on the market within a couple of years' time.
The network will use connectors that work with most current and future electric cars.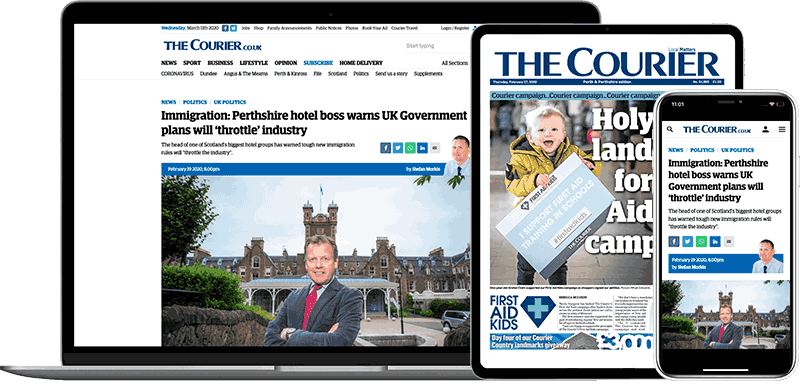 Help support quality local journalism … become a digital subscriber to The Courier
For as little as £5.99 a month you can access all of our content, including Premium articles.
Subscribe