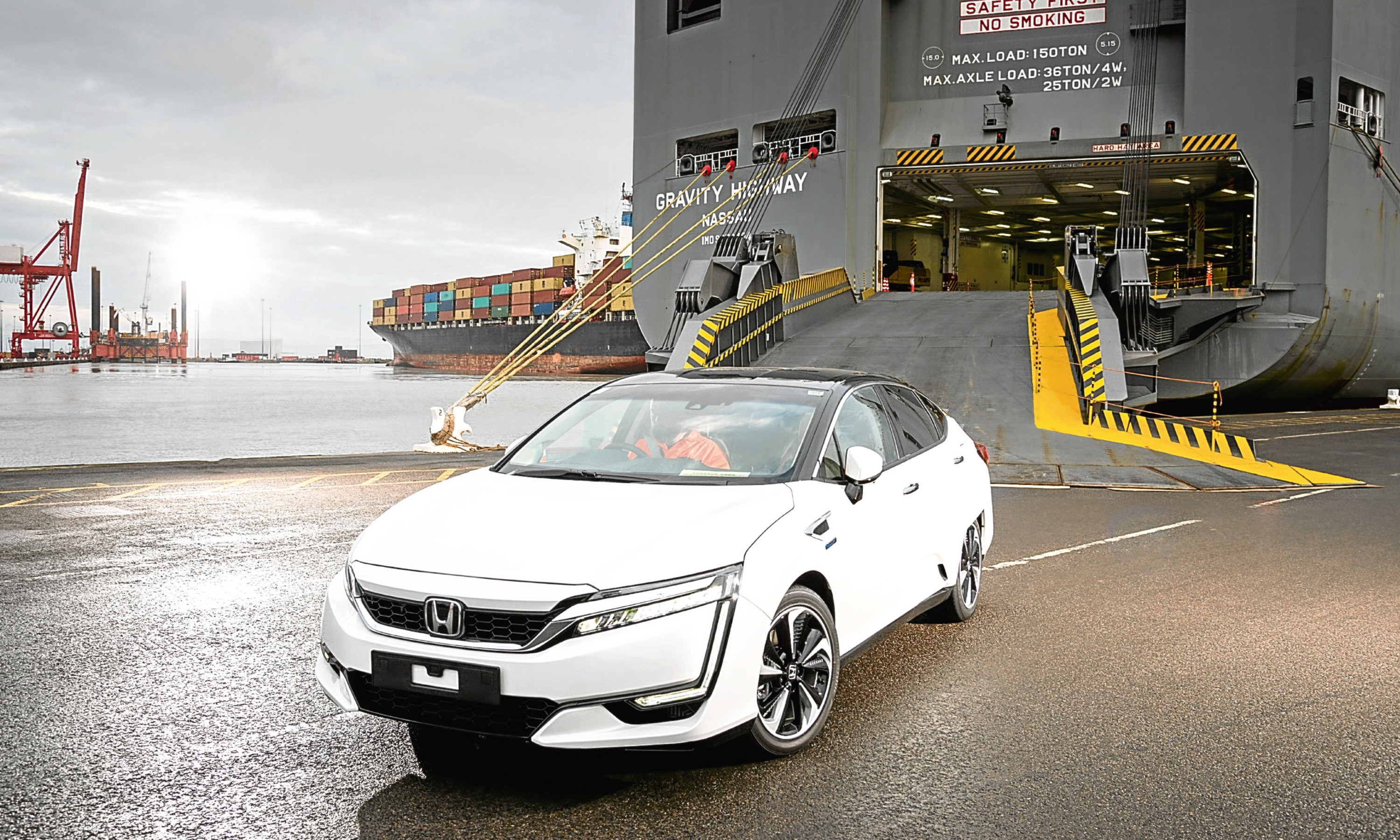 The first cars equipped with Honda's Clarity Fuel Cell arrived in the UK and Europe this week.
Half a dozen of the hydrogen powered cars are going to customers in London and Copenhagen.
The Clarity competes with the Toyota Mirai and Hyundai ix35 FCEV in the quest to get car buyers to adopt hydrogen fuel cell cars.
The technology has many hurdles to clear before hydrogen cars become anything like as successful even as electric cars, however. Whereas you can get around most of the country in an electric car these days, the UK only has a handful of hydrogen fuelling stations.
It's always good to see new technology being tried, however, and Courier Motoring will keep an eye on the future of hydrogen cars.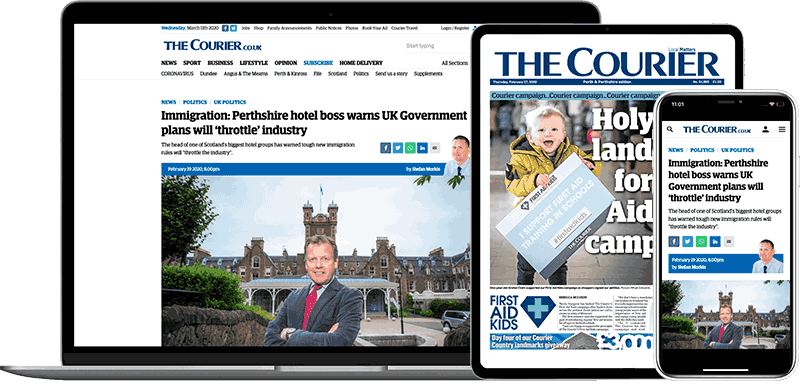 Help support quality local journalism … become a digital subscriber to The Courier
For as little as £5.99 a month you can access all of our content, including Premium articles.
Subscribe