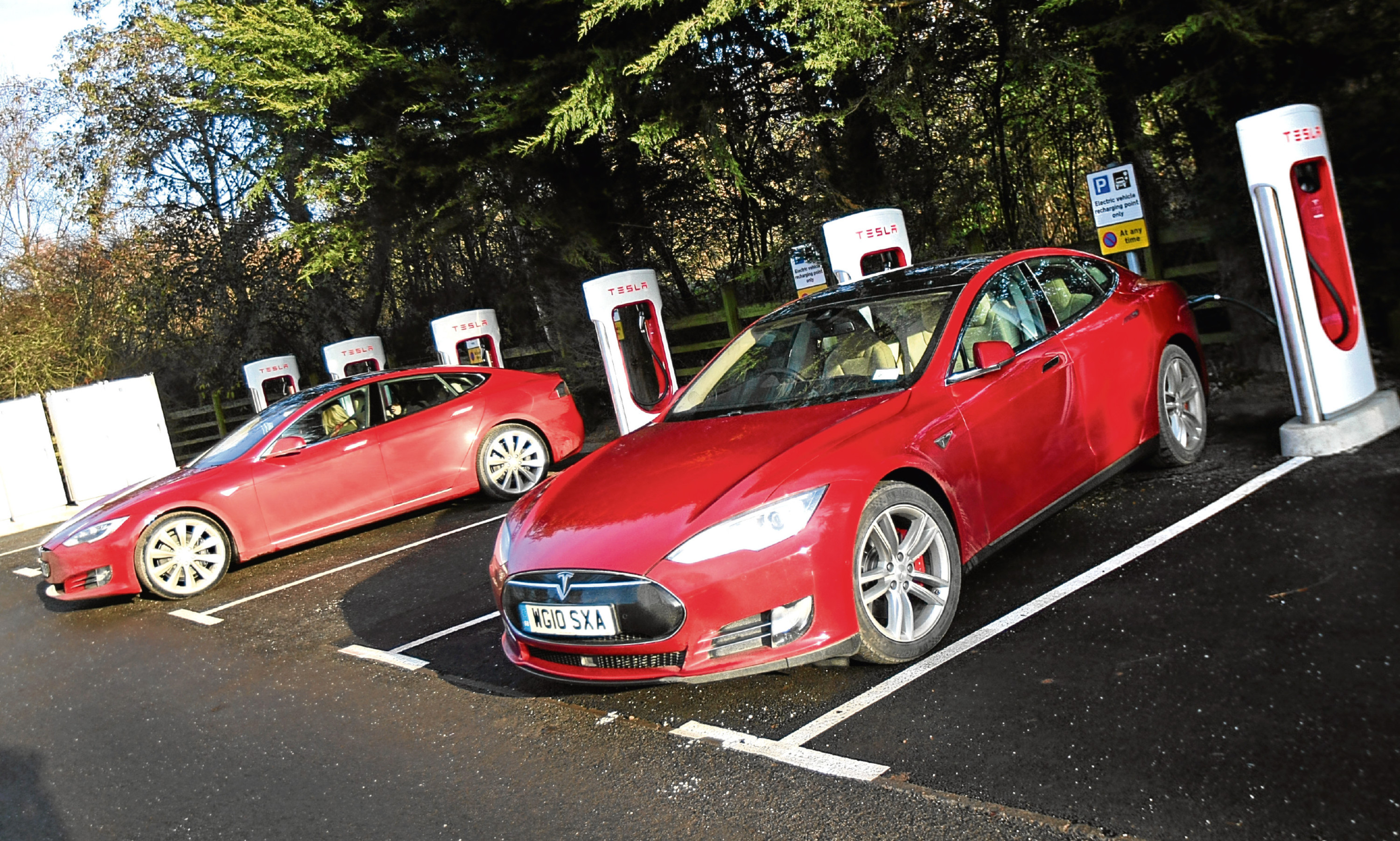 Electric car maker Tesla has opened its biggest Scottish charging station in Dundee.
Eight supercharger bays have been installed near the Hilton Doubletree just off the Swallow Roundabout on the Kingsway.
They allow Tesla owners to charge their electric cars very quickly indeed. The Tesla Model S saloon, the only Tesla currently available in the UK, has a range of between 253 and 381 miles, depending on the model.
It will be joined in 2017 by the Model X. Tesla's first SUV has falcon-wing doors and will offer similar range to the Model S.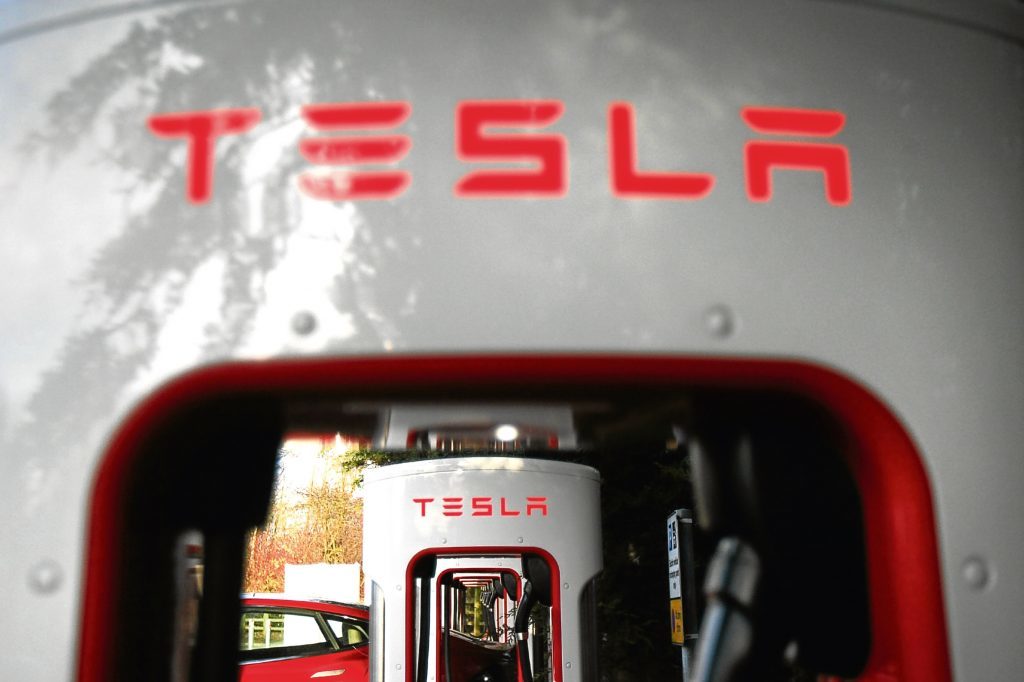 With up to 120 kilowatts of power the superchargers can replenish a Tesla to half charge in 30 minutes. The clever car's software can tell you how far it is to the nearest charger and how much range you'll have left by the time you get there.
It's no surprise Dundee was picked as the site for Scotland's biggest Tesla supercharger network. The city council has one of the largest fleets of electric vehicles of any local authority in Britain and city firm Tele Taxis has 30 Nissan Leafs.
Meanwhile, Audi has announced a fuel-efficient addition to the TT range – the TT TDI.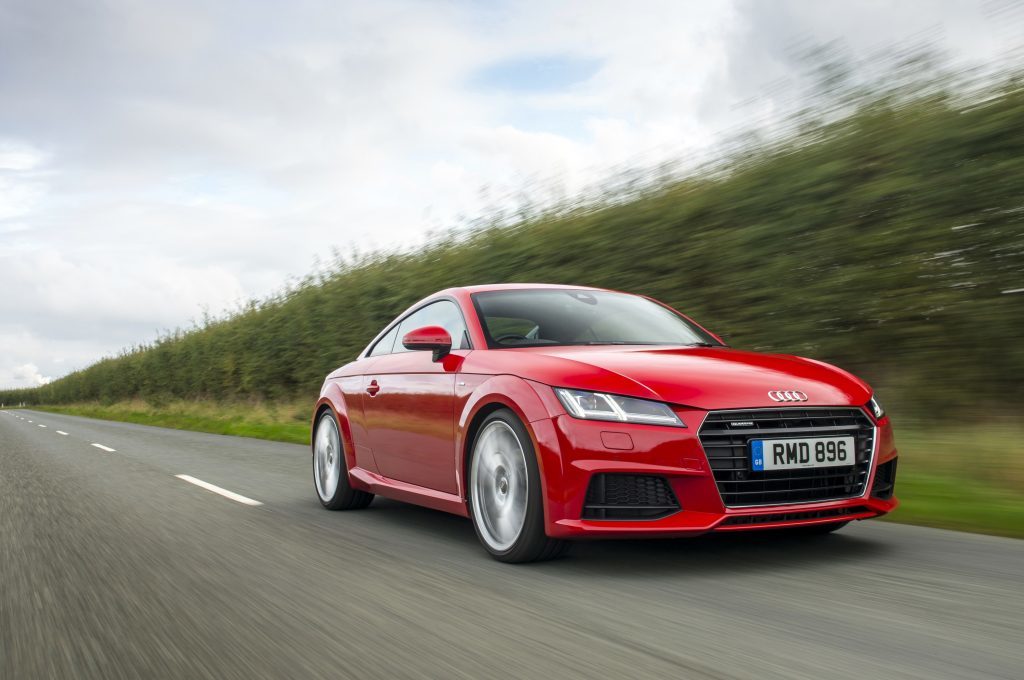 Powered by a 2.0-litre diesel engine, the TT TDI offers an involving drive without the drawbacks that come with a large petrol unit. Producing 180bhp and available in either coupe or roadster layouts, the TT TDI also comes with the dependability offered by Audi's Quattro all-wheel-drive system.
The engine is sent to the road via a six-speed S-tronic twin-clutch transmission.
Despite being able to reach 62mph in 6.7 seconds, the TT TDI returns a combined economy figure of 54.3mpg. The roadster's figure drops slightly to 52.3mpg. Emissions figures are 137g/km CO2 for the former, and 142g/km CO2 in the latter.
Orders commence in the spring and prices are yet to be announced.
jmckeown@thecourier.co.uk