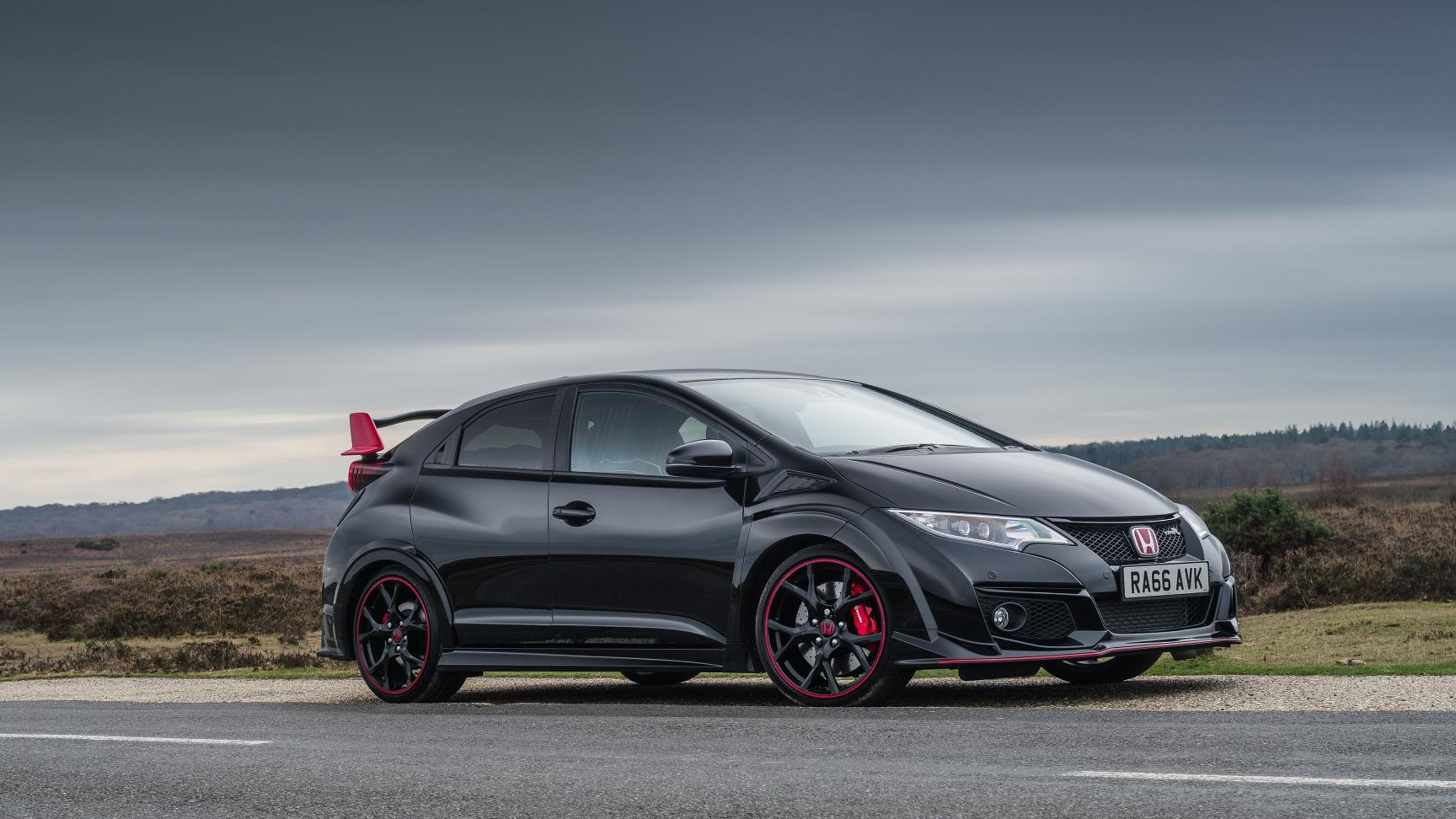 Honda has revealed a special edition of its Civic Type R hot hatch. The Black Edition, which is limited to just 100 units, is designed to commemorate the last of the current-generation Civic Type R hatch. These 100 cars will be the final vehicles to come off the production line before the next model begins production.
Honda's new Civic is being built at the firm's factory in Swindon, and is due to go on sale in March. The all-new Civic Type R, meanwhile, is expected to enter UK dealerships in the second half of this year.
The Black Edition has certain visual changes to help differentiate it from the standard car, such as red rear wing end plates, while red accents are used throughout the cabin.
Pricing is based on the existing GT model, with the Black Edition retailing for £32,300.
Powered by a 2.0-litre turbocharged petrol engine, the Civic Type R Black Edition produces 306bhp and 400Nm torque.
It's one of the most powerful hot hatches on the market and goes up against cars like the Ford Focus RS and Volkswagen Golf R.
Phil Webb, head of cars at Honda UK, said: "There are only going to be 2,500 of the current Civic Type Rs on UK roads, so the car is going to be pretty special as it is – but with the addition of this special limited run of 100 Black Editions to the product line-up, owners will have a real collector's piece on their hands."
Meanwhile, Vauxhall has announced its all-new Insignia is to be offered with a sophisticated four-wheel drive system.
Badged the Grand Sport, the model will come with eight-speed automatic transmission and has torque vectoring, which diverts power to the wheels with the most grip.
"The new generation Insignia sets new benchmarks in its segment," said Stuart Harris, Vauxhall's Head of Carline Brand.
"The new Insignia with torque vectoring all-wheel drive matches the best in the industry in terms of performance and efficiency."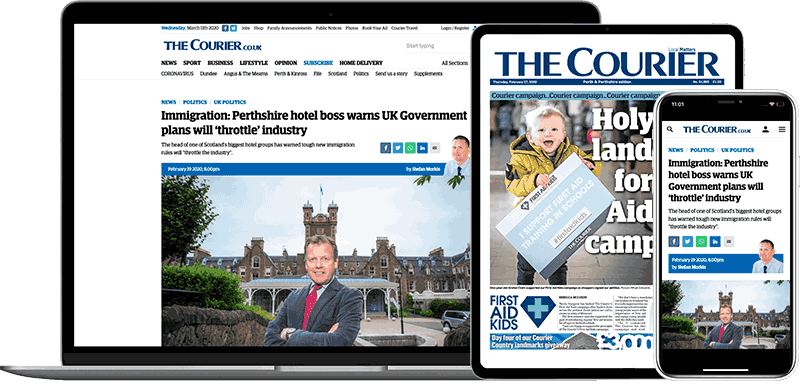 Help support quality local journalism … become a digital subscriber to The Courier
For as little as £5.99 a month you can access all of our content, including Premium articles.
Subscribe