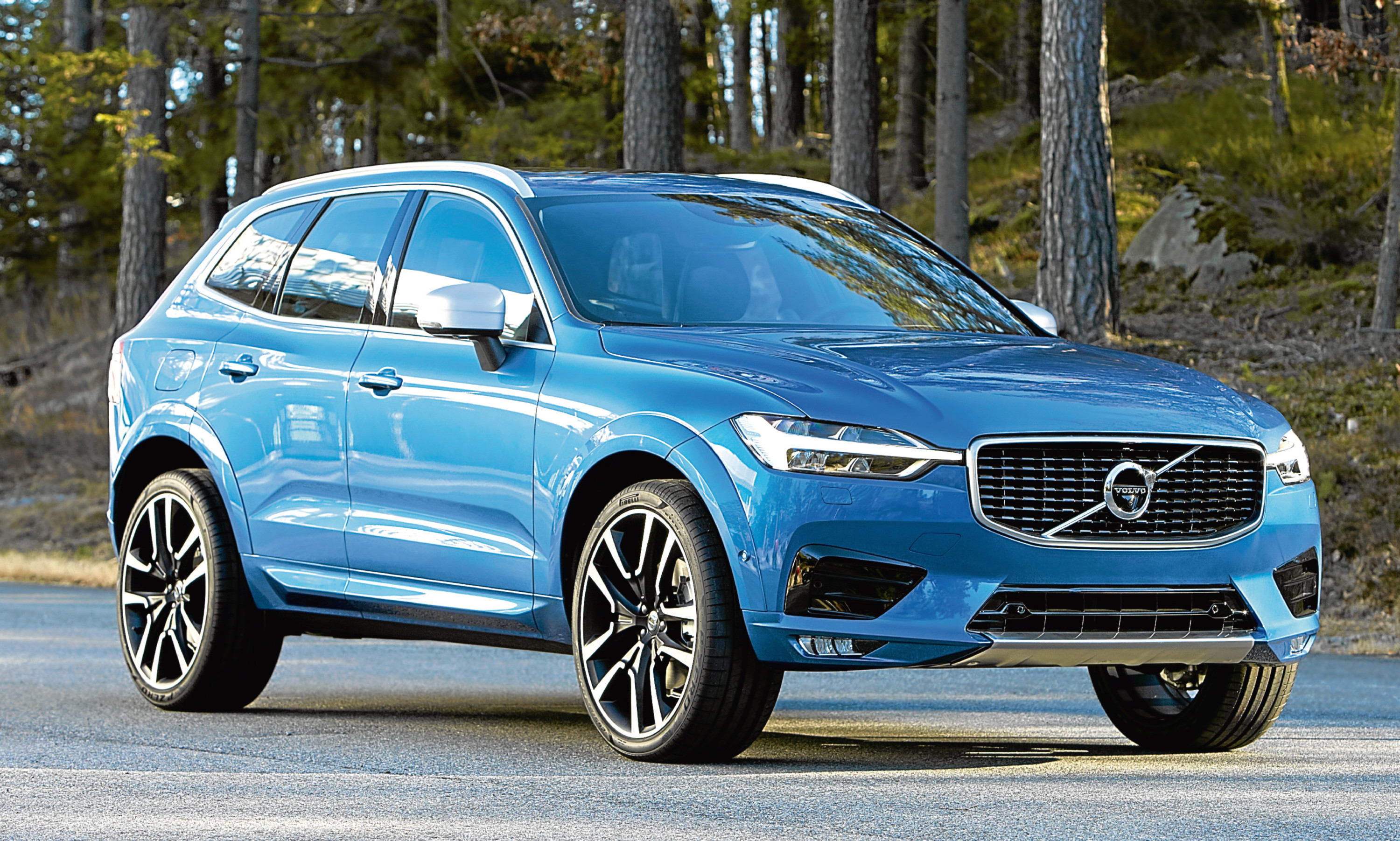 One of the most hotly anticipated new SUVs has finally been unveiled.
Volvo's XC60 has been a phenomenal seller since it was first launched way back in 2008.
Although Volvo has regularly updated it the current model is now nine years old and more than due for replacement.
This second generation version is a ground-up redesign with all new mechanicals. Those familiar with its big brother, the XC90, will not be surprised by its looks. It has the same "Thor's hammer" headlights and sharp shape as its stablemate.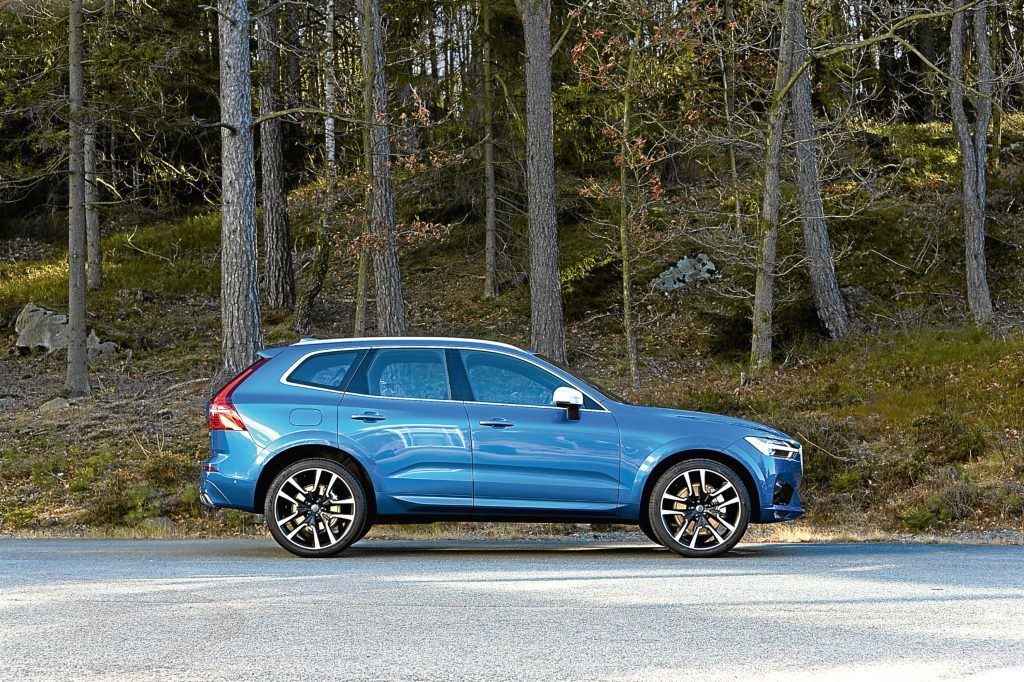 The interior is even more reminiscent of the XC90's, but that's no bad thing, because the bigger model has one of the finest cabins made today. It is dominated by a central 12.3in touchscreen that controls all of the car's major functions on all but entry-level Momentum models. It also features Volvo's trademark comfortable seats, lots of storage space and a high standard of fit and finish, plus some luxurious materials, including the option of new wood inserts that give the cabin a distinctive Scandinavian feel.
The new model is 62mm longer, 12mm wider and 14mm lower than the outgoing XC60, and a 91mm longer wheelbase means there's more legroom in the rear.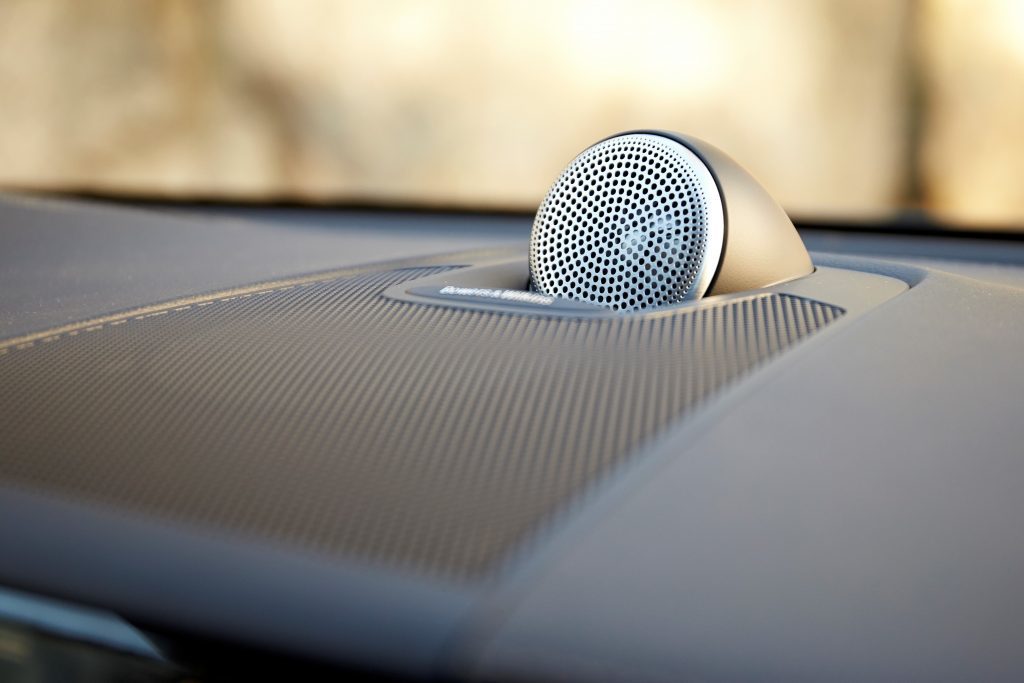 At launch, all models will be four-wheel drive and use an eight-speed automatic gearbox – but as with the XC90, only four-cylinder engines will be available. The range starts with the 187bhp D4 and 232bhp D5 diesels, which will make up the bulk of sales, but there will also be a T8 plug-in hybrid with 401bhp and an all-electric range of 35 miles. A T5 petrol with 251bhp will satisfy those who want more performance.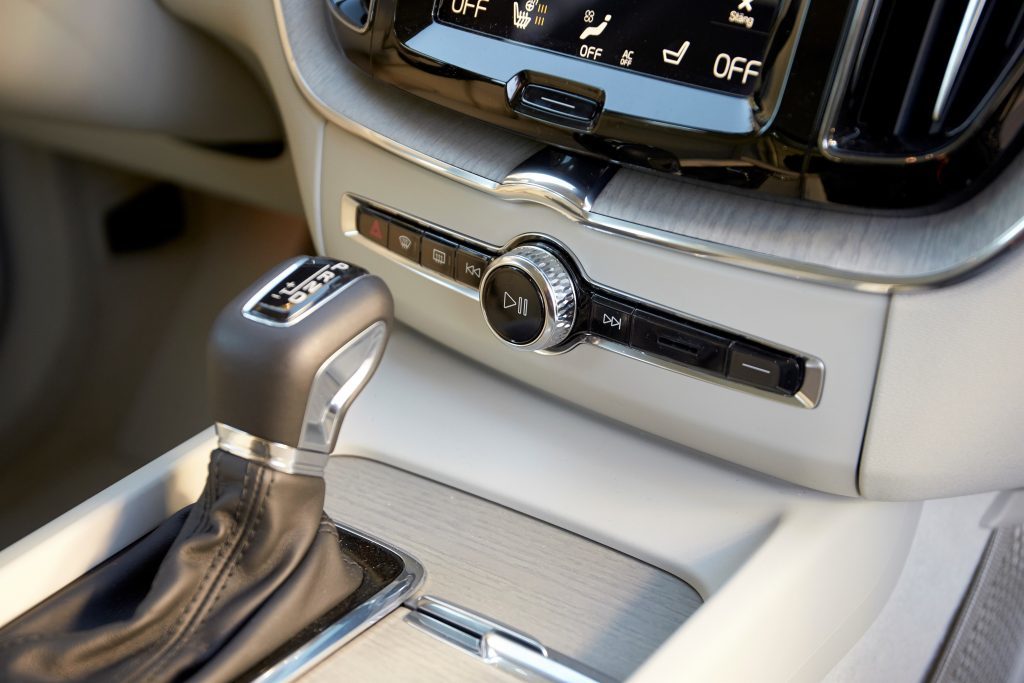 Front wheel drive models will join the range at a later date, as will a smaller petrol and diesel engine that should give a cheaper entry level price.
Speaking of which, at launch the new XC60 is expected to start at around the £35,000 mark, putting it in direct contention with Jaguar's F-Pace.
Production begins in Sweden next month and the first UK models should go on sale over the summer.