Jaguar is not known for making unexciting cars but even by its standards the I-Pace is something special.
The company's first all electric production car was showcased in concept form last year to wild acclaim from the motoring press.
Now a pre-production model has been spotted on the streets of London as Jaguar ramps up testing ahead of the car's launch.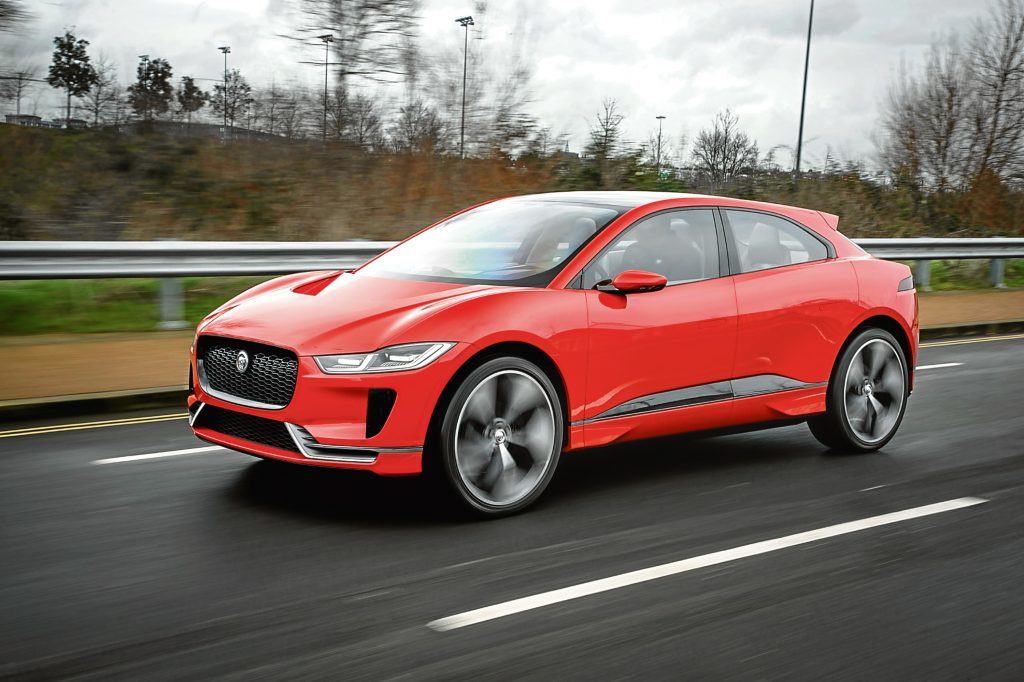 The four-wheel drive SUV has a striking appearance made possible by not needing to make space for an engine bay.
Its radical shape flowed from the pen of Jaguar's head of design, Ian Callum who was in Dundee yesterday to reveal the winner of the Jaguar Time Capsule, a design challenge for schoolchildren run in conjunction with the V&A Dundee.
The I-Pace is marginally shorter than the F-Pace, Jaguar's conventionally powered SUV. However, it's wheelbase is 115mm longer meaning there's more room inside. In fact, Jaguar says it's got 10mm more rear knee room than a BMW 7 Series.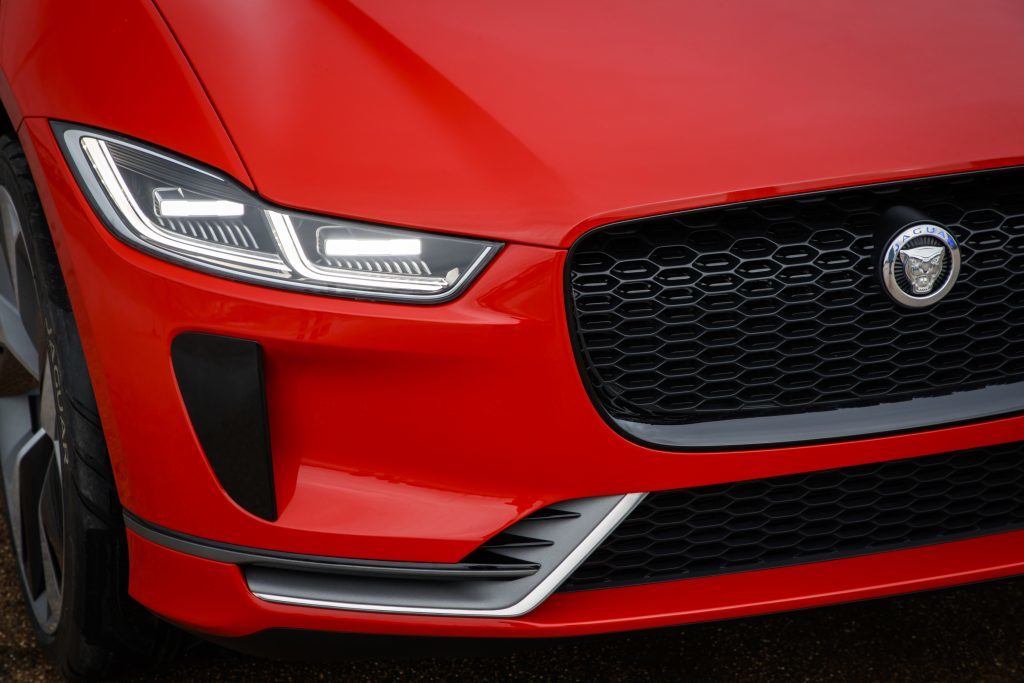 The 530-litre boot is 120 litres smaller than the F-Pace's, while there's an additional 28 litres of space under the bonnet. However, clever use of the interior's flat floor means there's also space for eight litres of storage between the front seats.
A 90kWh battery will have at least 300 miles of range from a single charge, Jaguar says. Total output from the two electric motors (one front and one rear) is 395bhp – enough for a 0-62mph time of around four seconds. They give an 80% charge in 90 minutes and can be fully charged in about two hours using a 50kW charging point.
The batteries sit below the floor giving the I-Pace a centre of gravity that's 120mm lower than the F-Pace, which will benefit handling.
It'll be on sale in the second half of next year and Jaguar has indicated a start price of around £55,000-£60,000.