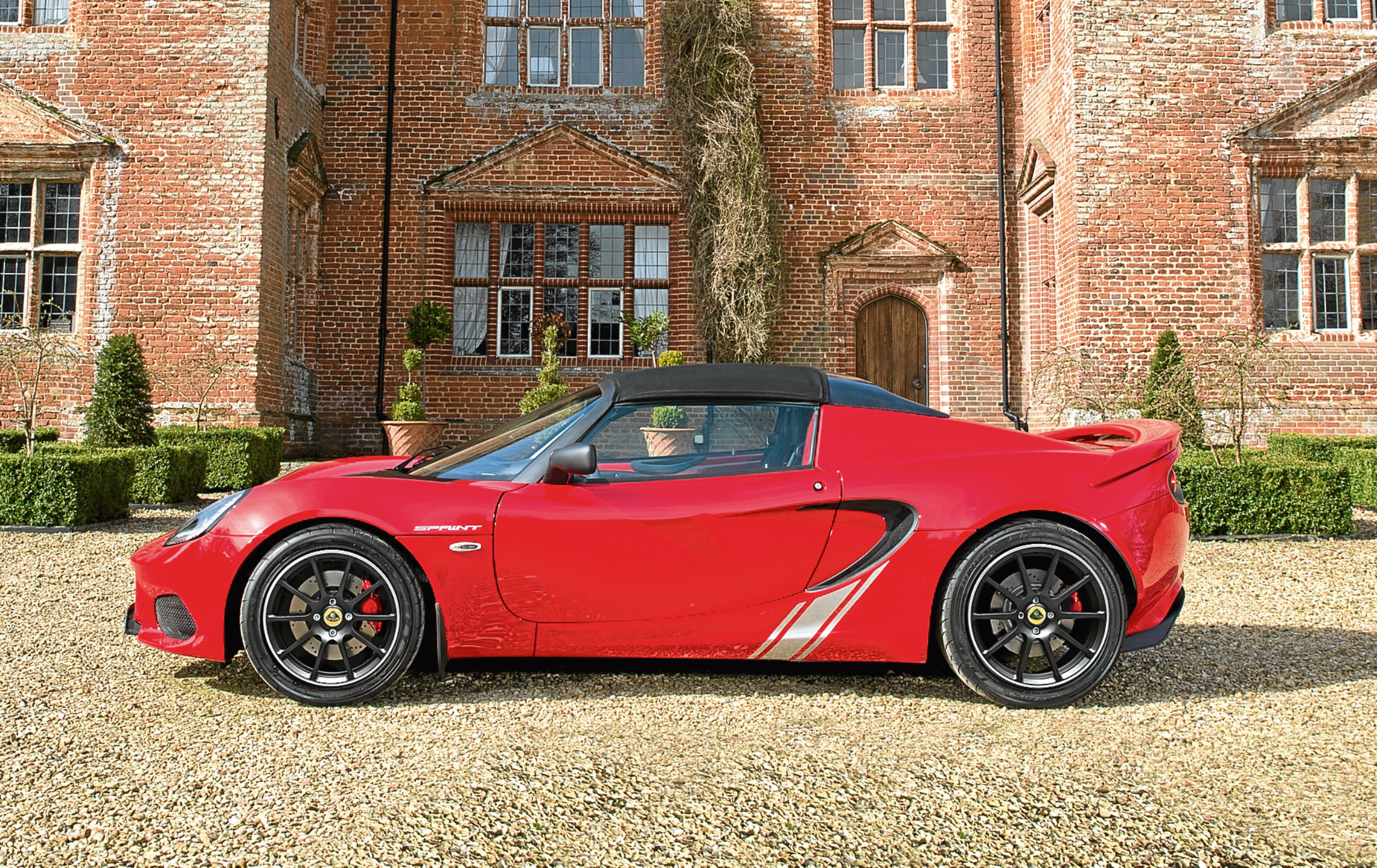 It's one of the oldest British sports car makers to still be going strong.
It's made many stunning models that have gone on to become classics.
It's made its fair share of disasters – the fibreglass Elite, anyone? – and was once renowned for a lack of reliability.
It's even made a Bond car – the amphibious (in the movie, a real one would sink) Esprit.
I'm talking, of course, about Lotus.
Founded in 1952 by by engineers Colin Chapman and Colin Dare, both graduates of University College, London, it's now owned by Proton but remains headquartered in Norfolk.
Lotus has put its new Sprint model on a strict diet – and it's shed 41kg compared to the old model.
The iconic sports car has received a minor facelift for 2017, with the British manufacturer adding an even-more-lightweight model to the range, dubbed "Sprint".
In this trim, carbon fibre is used for the bucket seats, access panel, roll hoop cover and engine cover to save more than 10kg combined. Lightweight alloy wheels and a new lithium-ion battery help drop the weight further.
Overall, it's 41kg lighter than the car it replaces and means the Elise Sprint models weigh in at just 798kg. Standard Sport models are 26kg lighter than the previous Elise.
There are two engine options available for both the Sprint and standard Sport models. The 1.6-litre makes 132bhp, while the supercharged 1.8-litre unit produces 214bhp and is fitted to cars with the 220 moniker.
The base Lotus Elise Sprint starts at £37,300, while the Sprint 220 costs £44,300.
Jean-Marc Gales, Lotus CEO, said: "Once again, the Elise continues to redefine what is possible in terms of adding lightness to a sports car.
"While other manufacturers try to keep pace with Lotus's weight reduction achievements, we've raised the bar beyond their reach."
The term "adding lightness" comes from Lotus's legendary founder Colin Chapman. He coined the phrase "simplify, then add lightness" while running his F1 team of the same name and won multiple Formula 1 constructors' and drivers' championships with that ethos.
He died of a heart attack in December 1982, but his dedication to keeping cars light has continued to be at the heart of everything Lotus builds.
jmckeown@thecourier.co.uk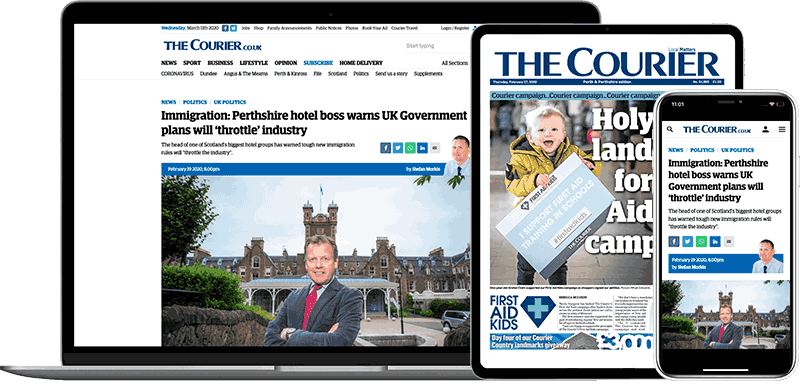 Help support quality local journalism … become a digital subscriber to The Courier
For as little as £5.99 a month you can access all of our content, including Premium articles.
Subscribe