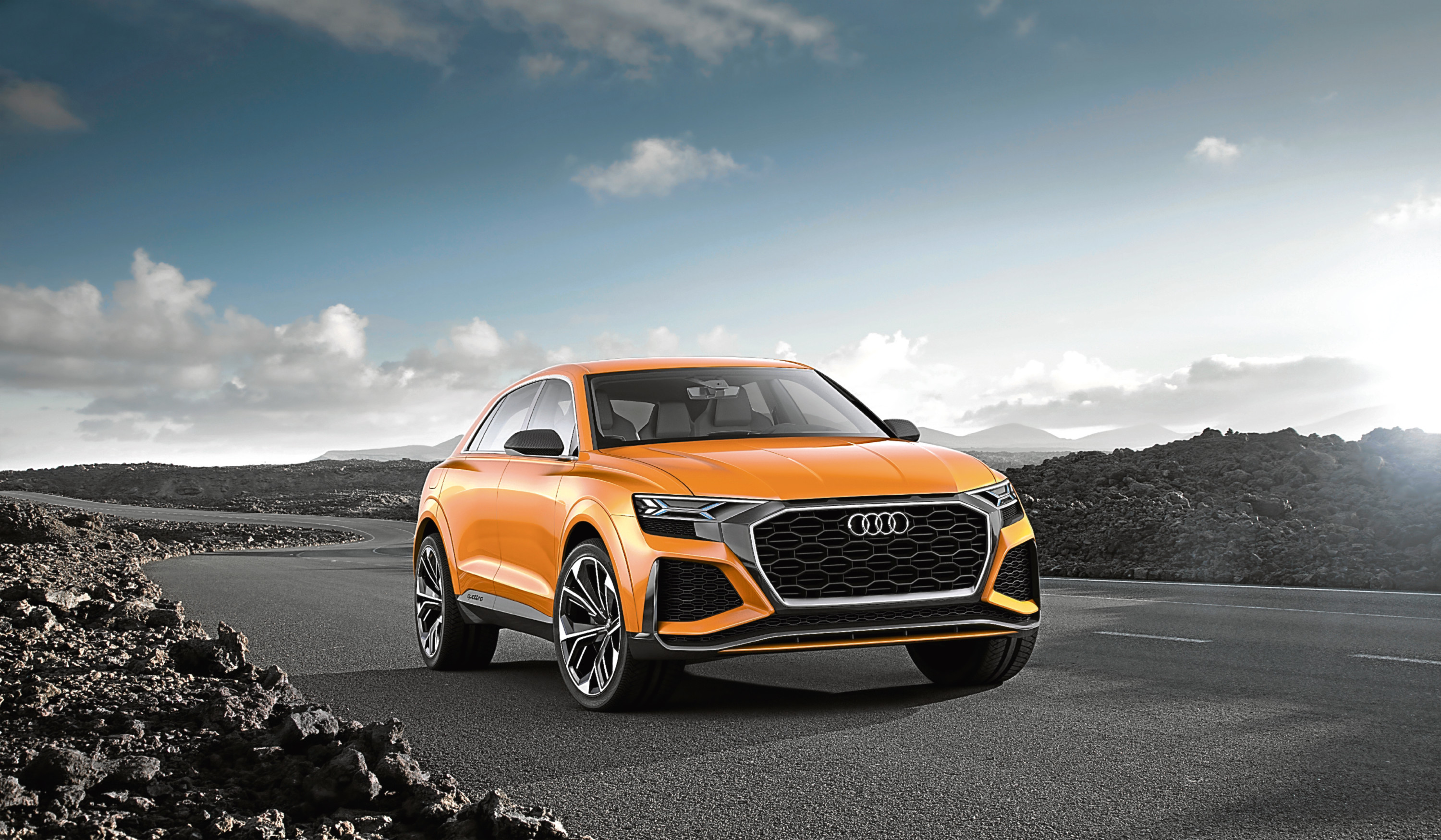 Another week, another new Audi.
Two new Audis, in fact. The German car maker has announced a couple more additions to its Q line up of SUVs.
The Q4 is a coupe-SUV hybrid that will go up against the BMW X4 and Mercedes GLC Coupe.
As its name suggests, it'll be positioned between the compact Q3 and bigger Q5.
At the other end of the scale is the Q8, which will go head to head against the Range Rover.
It's lower and sleeker than the Q7 Audi is also producing. In concept form, it sat only four people, although it seems likely the production version will be a five seater. There's a 630 litre boot as well.
Eagle eyed Audi followers will notice the only SUV slots left to fill are the Q1 and Q6. Watch this space…