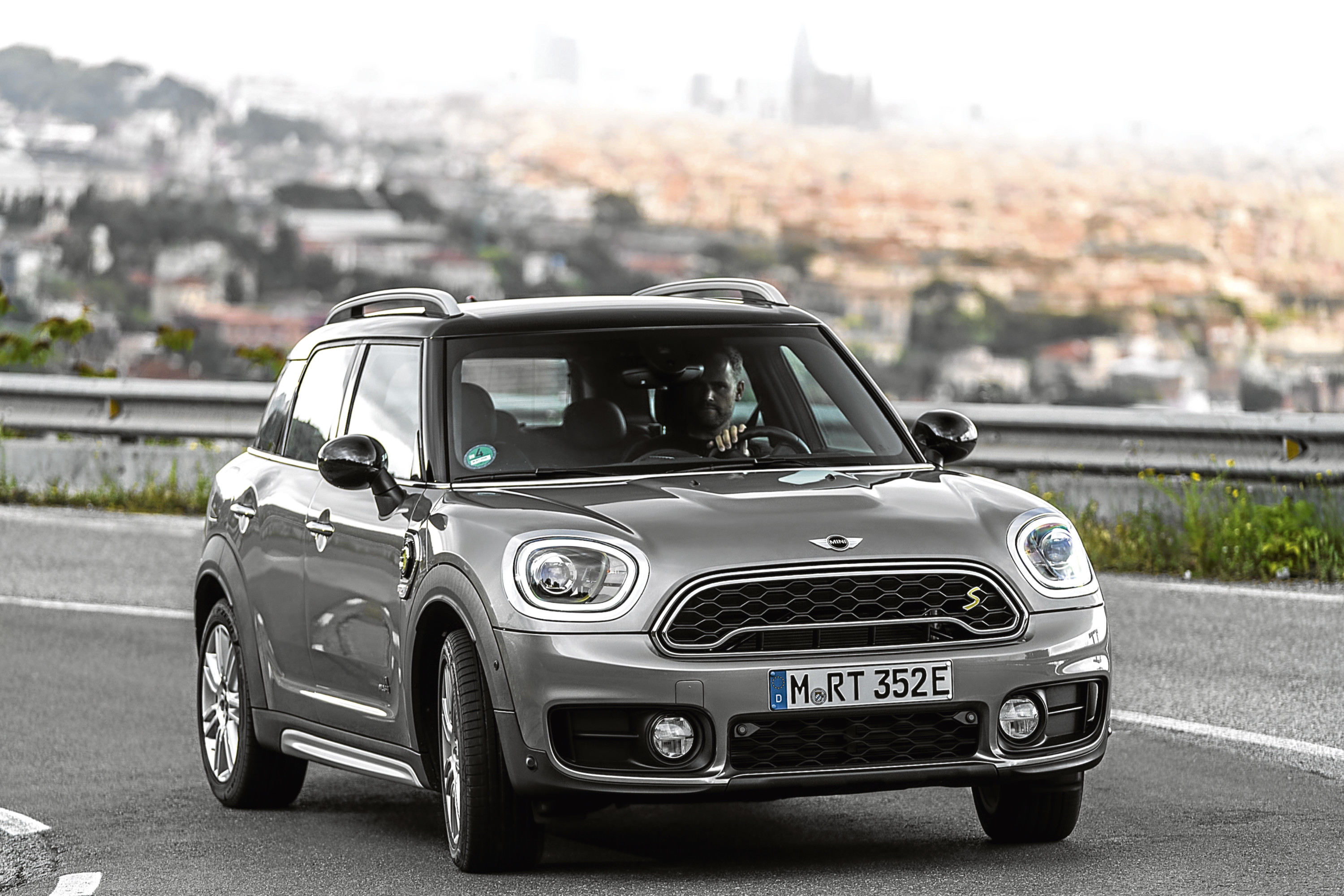 Mini's first plug-in hybrid is on sale now.
Order books for the Mini Cooper S E Countryman All4 – to use its full Sunday name – are open now and first cars should be with customers by late June.
Prices start at £31,585 and you can knock £2,500 off that with the government's plug-in car grant.
The Cooper S E Countryman ALL4 pairs a three-cylinder turbo petrol engine with an electric motor that deliver a combined output of 224hp. The petrol engine powers the front wheels, with the electric motor driving the rear wheels.
A six-speed automatic gearbox controls the whole shebang.
Performance figures are impressive, with Mini quoting 0-62mph in a hot hatch-like 6.8 seconds. Yet combined fuel economy is 134.5mpg and CO2 emissions are just 49g/km.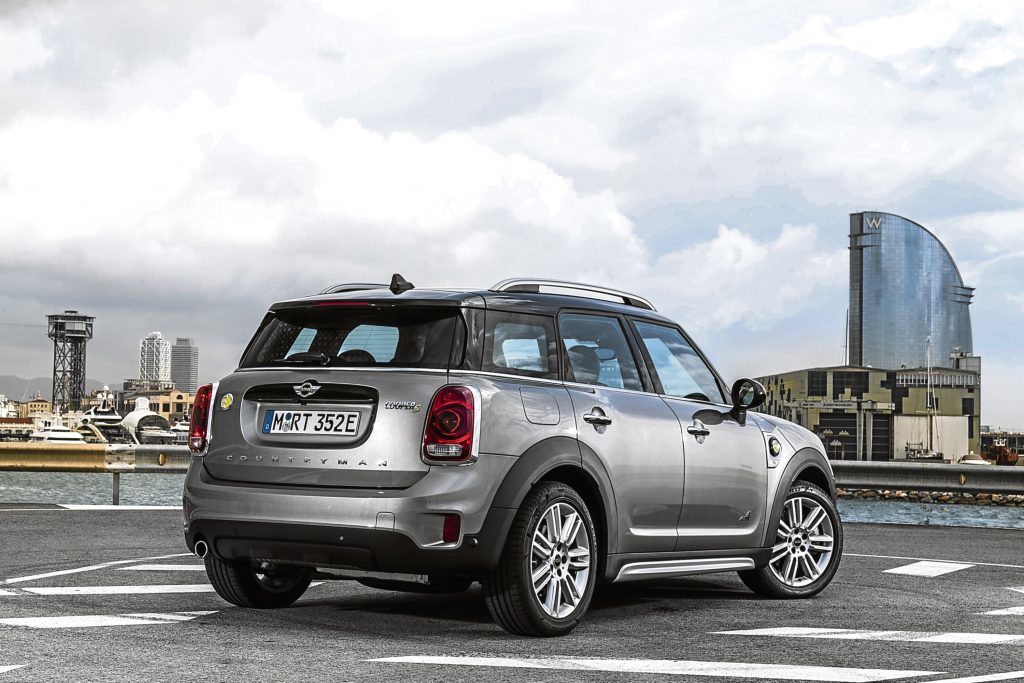 Take it easy and you can do up to 25 miles on electric power alone. Don't take it easy and you can hit 78mph on electric power alone – although don't expect to be able to keep that up for 25 miles.
Charging the batteries up takes between 2hrs 15mins and 3hrs 15mins, depending if you're using a domestic socket, a wallbox or a public charging station.
Around town, the Mini should operate on electric mode alone. So if all your mileage is urban, you can virtually drive the hybrid Mini for free.
The petrol engine only kicks in at around 50mph or when the batteries are running low. There's also an eDrive toggle switch, should the driver wish to continue in EV mode. Floor it and both petrol and electric motors run in tandem for peak power.
Want to know how to tell them apart from regular Minis? Look for the telltale E badges on the grille and body sides, a yellow S logo, hybrid-specific dash displays and, in the centre console, a yellow eDrive toggle instead of the regular Mini's red switch.