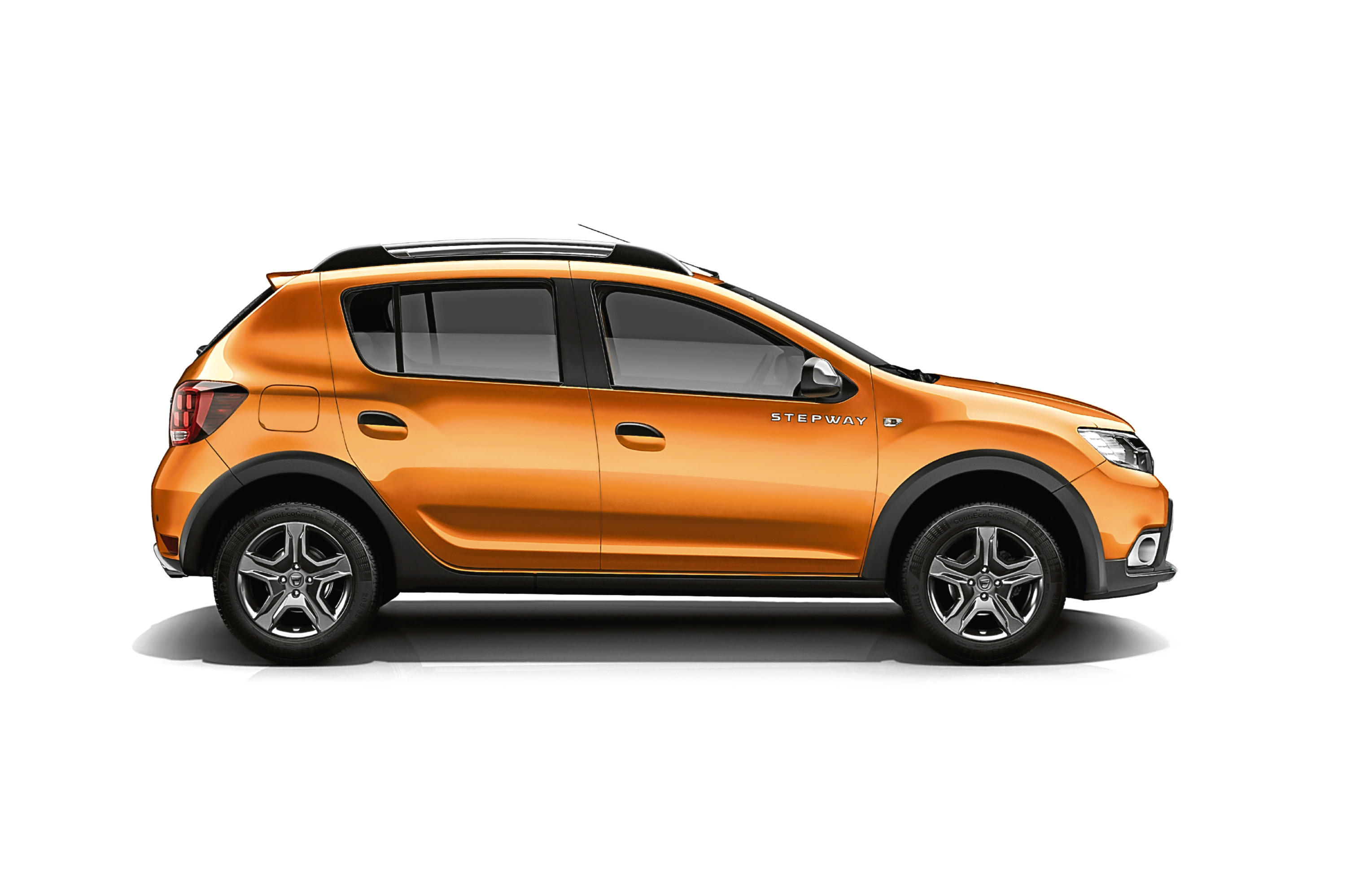 Budget car maker Dacia has launched a range of top spec new models.
The new range of Summit special edition models cost from £10,995 for the Sandero Stepway version.
The new trim levels is also available on the Logan MCV Stepway and the Duster, with Dacia saying the Summit pack is inspired by 'the great outdoors'.
All are available in a new Nordic Grey exterior colour, but the Sandero Stepway version is also available in a new Magma Orange pictured above as well.
Rear parking cameras, arm rests, and (on the Duster) body kit and new alloy wheels are among the extra kit included.
While the Sandero Stepway SE Summit costs from £10,995, the Logan MCV version starts at £12,925 and the Duster at £15,195.