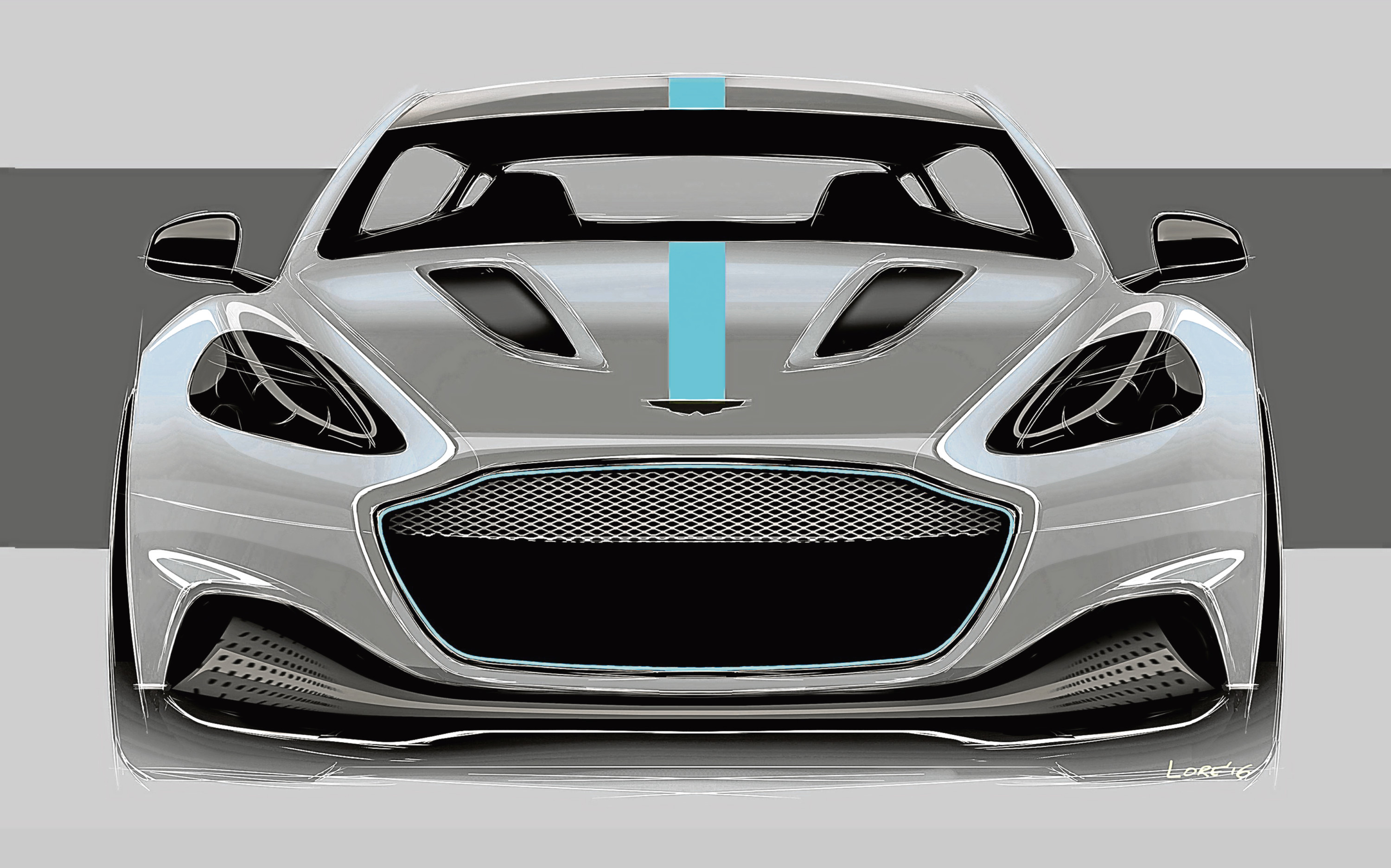 Aston Martin is to produce its first ever all-electric car.
The RapidE, based on the concept drawing above, will have a limited build run of just 155 cars with production set for 2019.
The production version will be a four-door sports car with the appearance and dynamics of the existing Rapide S but powered by an all-electric powertrain replacing the six-litre V12 engine. Aston's chief executive Andy Palmer said the car will spearhead Aston Martin's low- and zero-emission vehicle strategy, although conventionally powered cars will remain core to the brand.
He said it represents "a sustainable future in which Aston's Martin's values of seductive style and supreme performance don't merely co-exist alongside a new zero-emission powertrain, but are enhanced by it.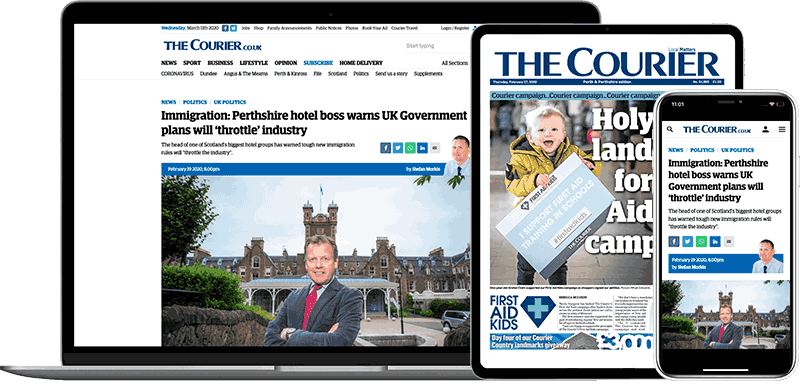 Help support quality local journalism … become a digital subscriber to The Courier
For as little as £5.99 a month you can access all of our content, including Premium articles.
Subscribe