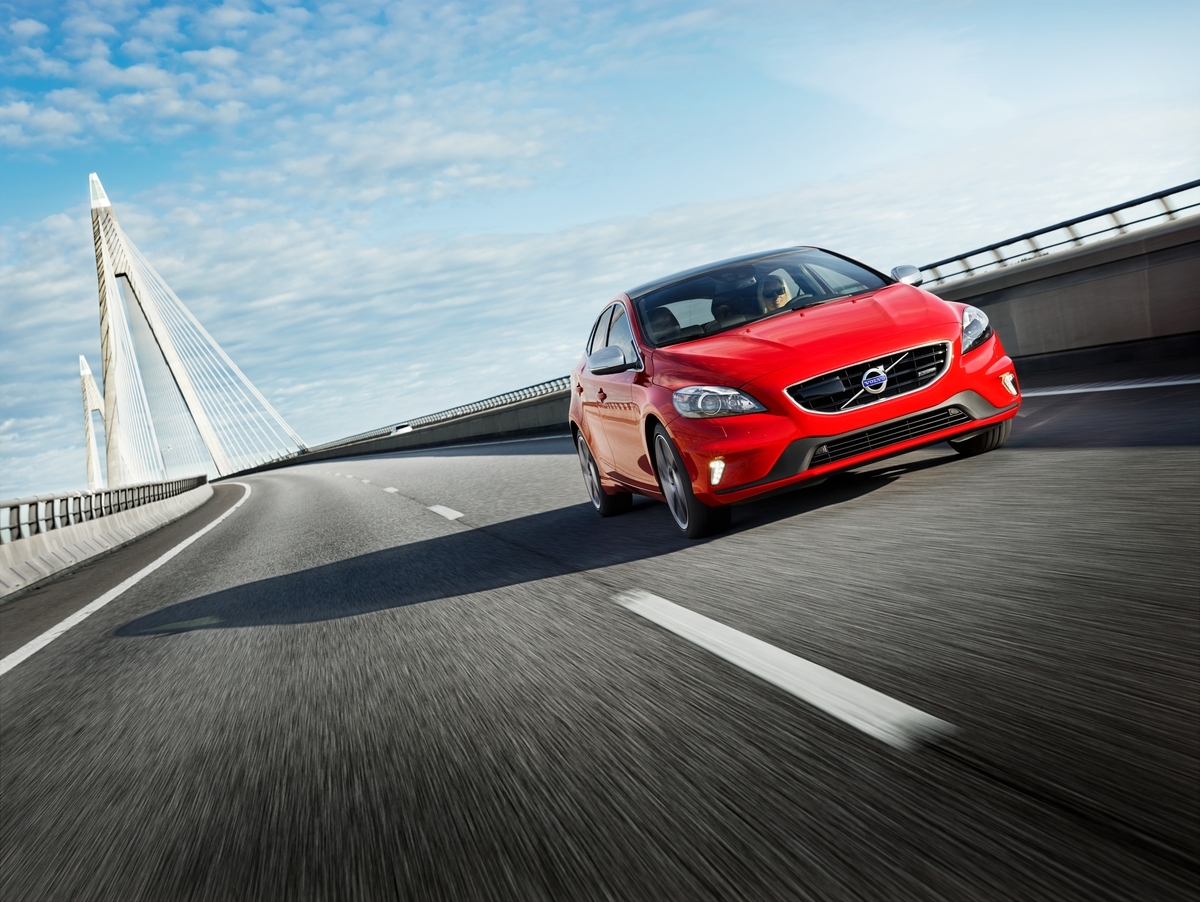 Volvo has given their entire range a top-to-toe makeover – while still offering the features that made it an industry leader for safety and driving ability – making it a much more attractive offering for drivers.
For many of us, the name Volvo conjures images of a car your parents would drive – safe, not very flash and not very exciting. But times have changed and so has the Volvo – making it a car you should make sure to try.
The V40 offers the same level of safety and eco-friendliness that drivers have come to expect from a Volvo, but it's now been repackaged into something that is fun and comfortable to drive – and looks good too.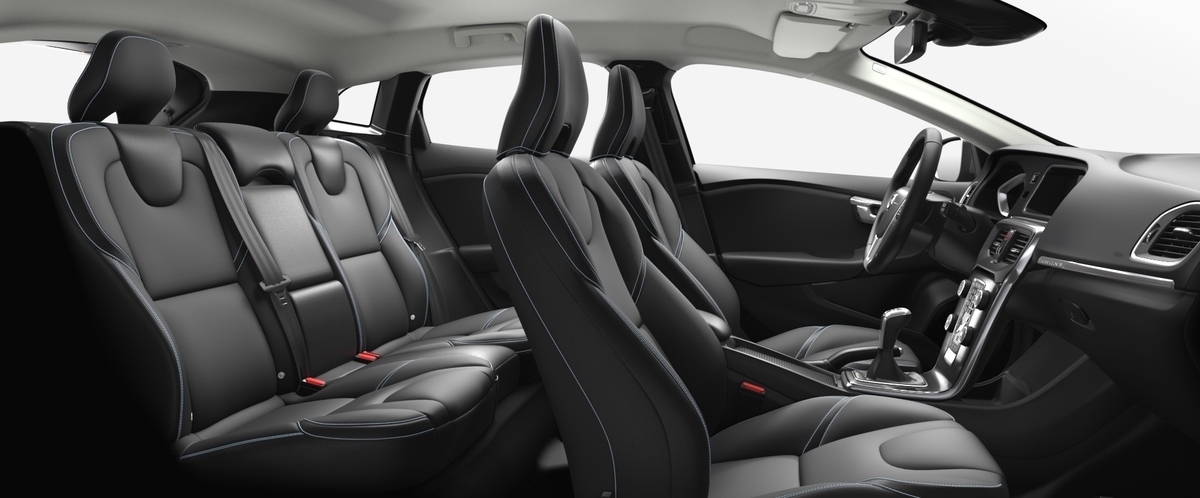 And the R-Design takes Volvo's smallest model and kicks it up a gear, bringing in extra interior and exterior features and changes to the chassis and suspension.
These changes put Volvo squarely at the front of the hatchback pack – with performance and looks that can give many European rivals a run for their money.
And with a choice of engine variants, drivers are able to pick based on power, fuel economy and transmission types.
And it's not just the car that has been given the R-design treatment. The V40 R-Design is fitted with Volvo's SENSUS infotainment system, designed to give outstanding connectivity, security and personalisation.
As part of SENSUS, the V40 R-Design comes as standard with Bluetooth music streaming and handsfree mobile connectivity.
Owners of the V40 R-Design can also use an app on their phone to stay in touch with their car.
It can help them find their car in a busy car park (thanks to Honk and Flash), locate their car on the map or use Car check to do a 'health check' on their vehicle.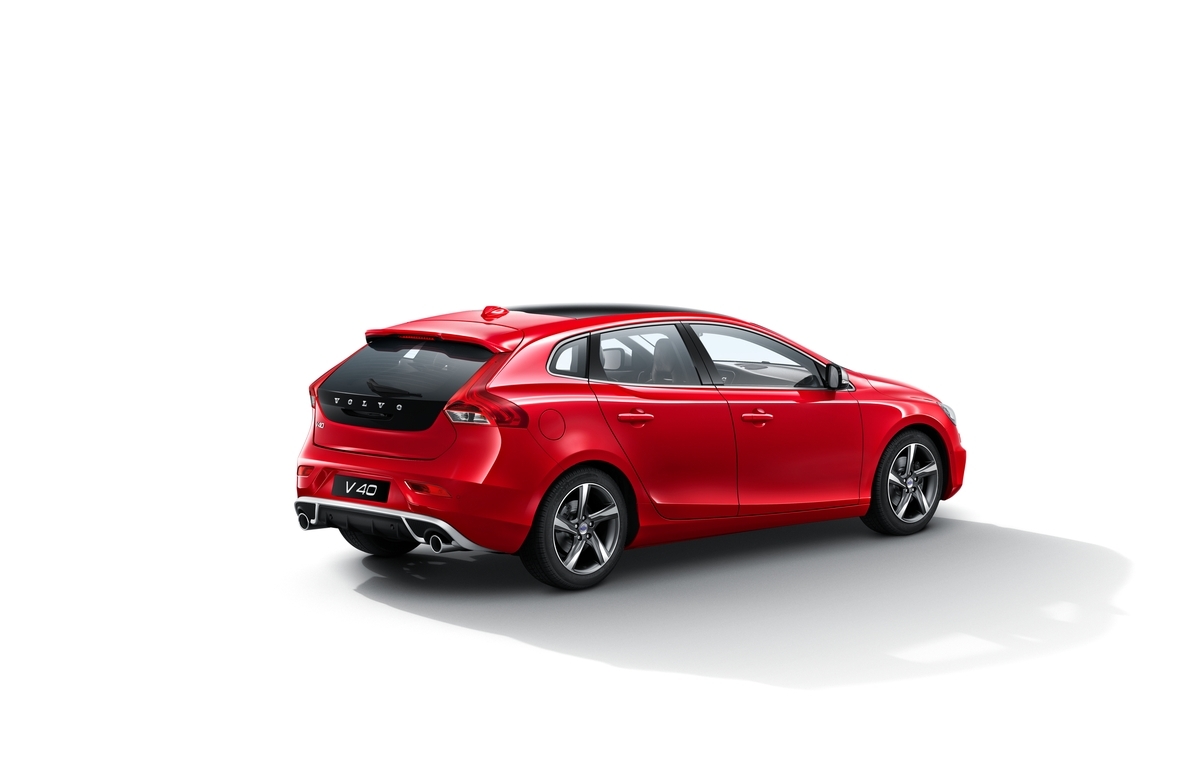 To really turn heads the next time you are driving, get the Volvo V40 R-Design. It will have people looking for all the right reasons.
The V40 R-Design is available in three specification levels, R-Design, R-Design Nav Plus and R-Design Pro.  Prices start from £22,805 on the road for the V40 D2 R-Design, up to £32,385 for the V40 T5 R-Design Pro Geartronic.
For more information about the V40, including prices and special offers, or other models in the Volvo range, visit the Barnetts website.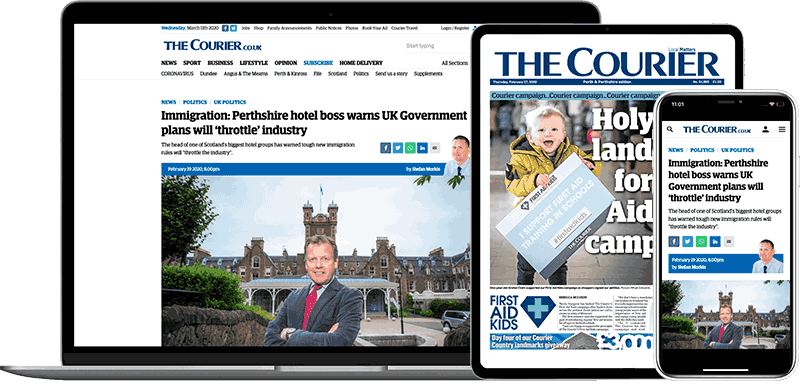 Help support quality local journalism … become a digital subscriber to The Courier
For as little as £5.99 a month you can access all of our content, including Premium articles.
Subscribe