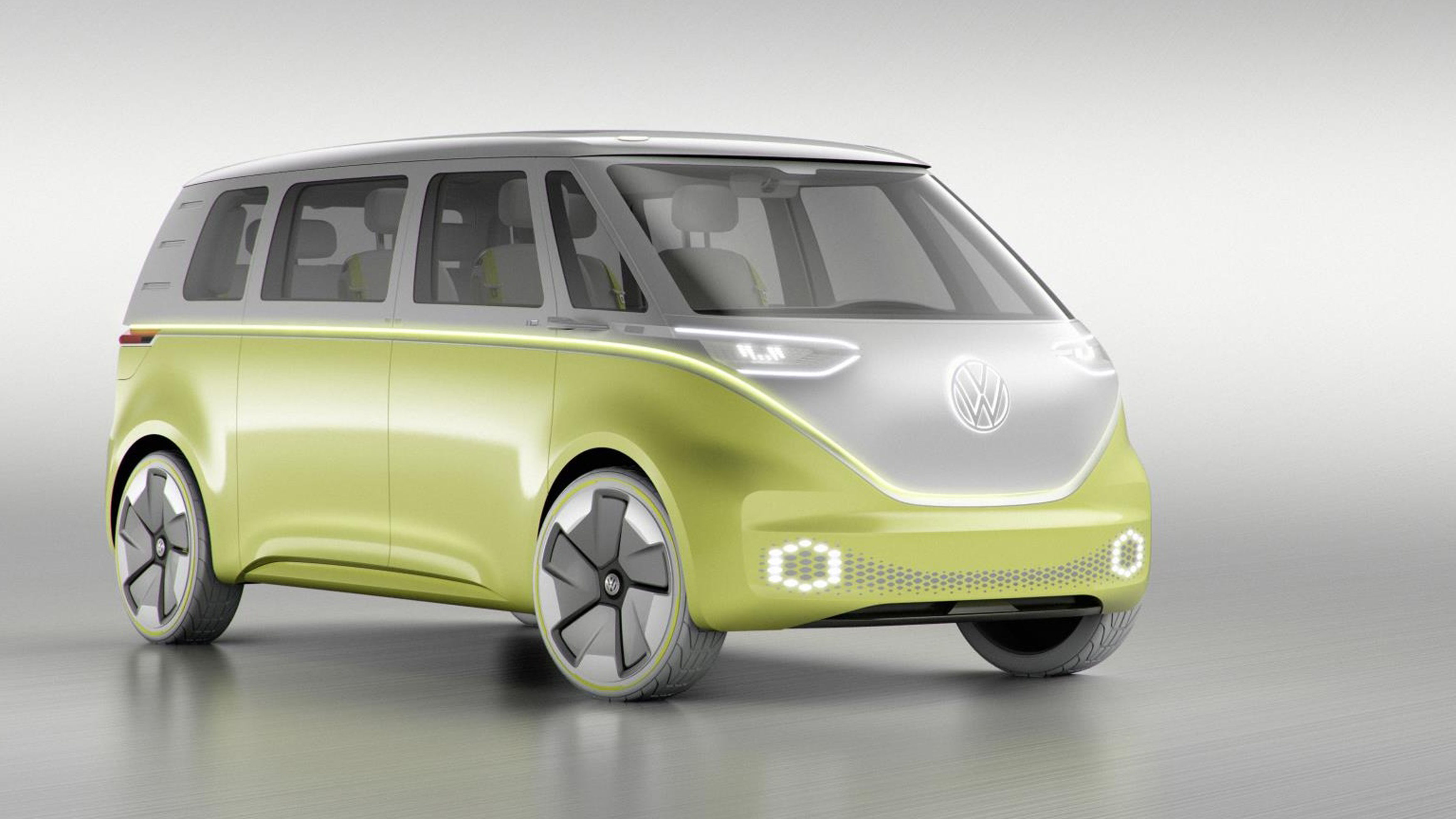 Volkswagen has confirmed it will be putting its all-electric Microbus into production.
It is due to hit dealerships in 2022, and will come as the second vehicle in the compact I.D. range behind a compact hatchback.
Making the announcement at the Concours d'Elegance in Pebble Beach, California, Volkswagen CEO Herbert Diess said the Microbus "unites past and future as well as Pebble Beach and the Silicon Valley".
He added: "After the presentations at the global motor shows in Detroit and Geneva, we received a large number of letters and emails from customers who said 'please build this car'.
"The Microbus, which is what the Bulli is called in America, has always been part of the California lifestyle.
"Now we're bringing it back by developing Volkswagen's next e-generation and by reinventing the Bulli as an electric vehicle."
Though Volkswagen hasn't disclosed much about the layout of the van, it has said the batteries will be mounted in the vehicle floor – most likely for better weight distribution.
"The electric motor's compact size also means the Microbus has short overhangs and a long wheelbase, maximising space inside.
Diess said: "The vehicle therefore looks like a short compact van on the outside, even as it offers the generous interior space of a large van."
Meanwhile, younger people are the most likely to own an electric vehicle and are least likely to worry about "barriers" to ownership, a new study suggests.
An AA survey of 16,500 people found that despite the fact that 76% of 18-to-24-year-olds quizzed were concerned about the price of electric vehicles (EVs), 5% of respondents said they owned one – the biggest representation of any age group.
The number of EV owners decreased as age increased, with four per cent of 25-to-34-year-olds and 1% of people aged 55 and over owning an electric vehicle.
jmckeown@thecourier.co.uk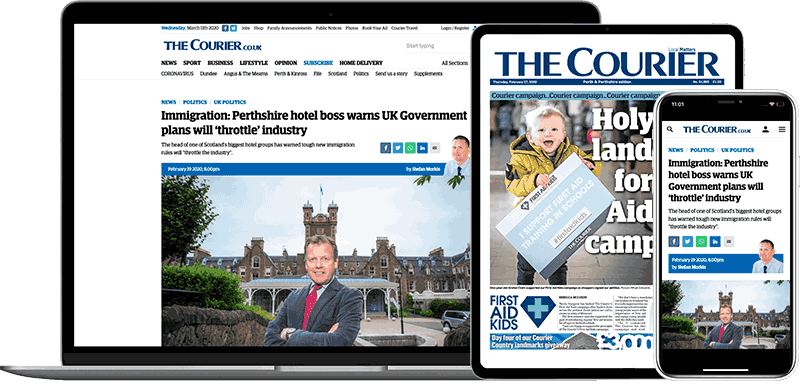 Help support quality local journalism … become a digital subscriber to The Courier
For as little as £5.99 a month you can access all of our content, including Premium articles.
Subscribe