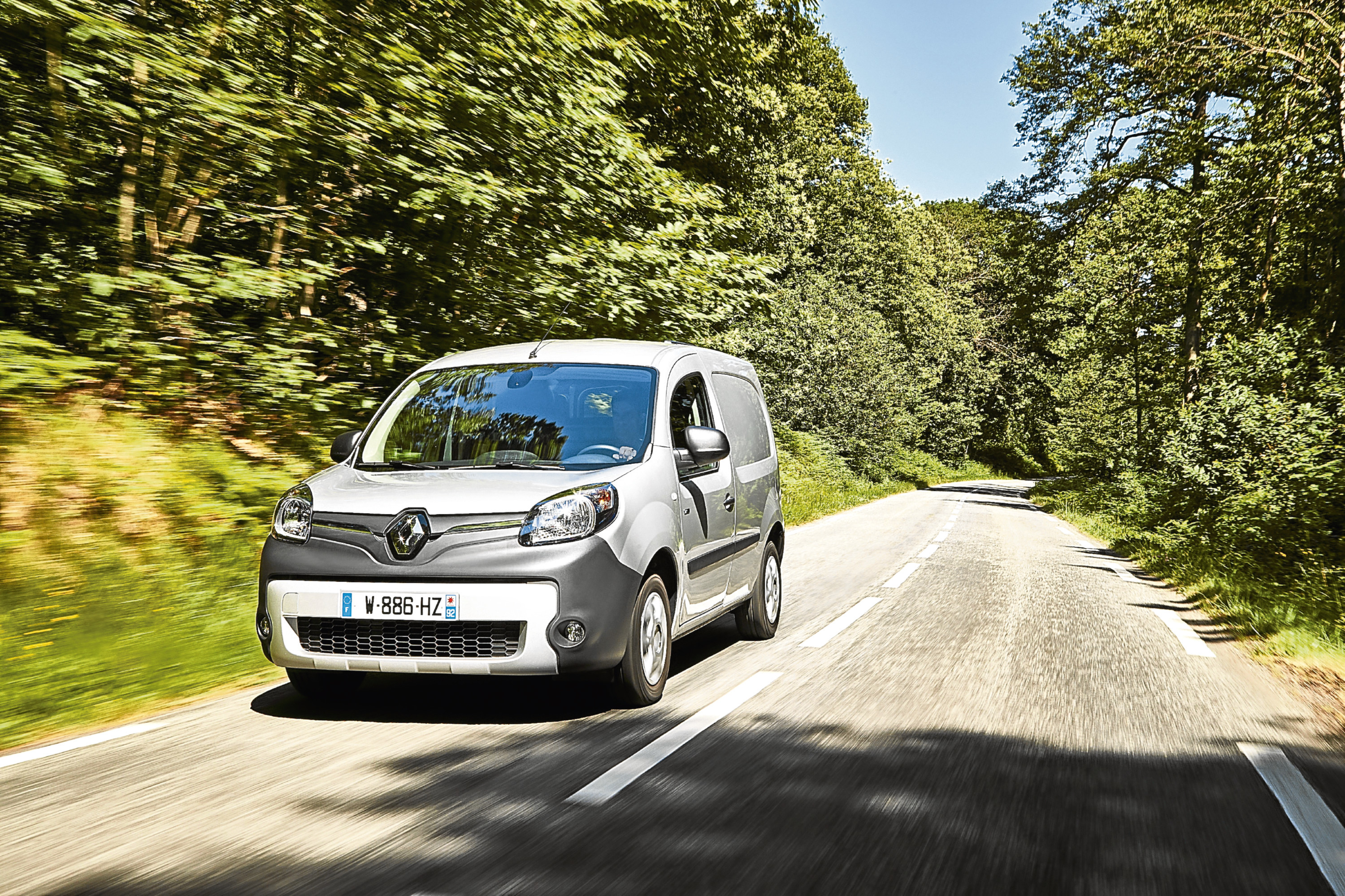 Renault has unveiled a new version of its electric Kangoo van, boasting a 50 per cent improvement in range compared to the previous model.
The Kangoo ZE can now cover 170 miles between charges, giving it the longest range of any electric van on sale in the UK .
Those are according to unrealistic offical tests, however and Renault cautions that in real world driving conditions a range of 124 miles will be more typical, however.
Prices start at just over £14,000 once the government's electric plug in grant is taken into account.
In its standard form, the Kangoo ZE 33 is fitted with two seats and 3.6m3 of loading capacity, however customers can alter this to up to five passengers or a maximum cargo volume of 4.6m3 depending on spec.