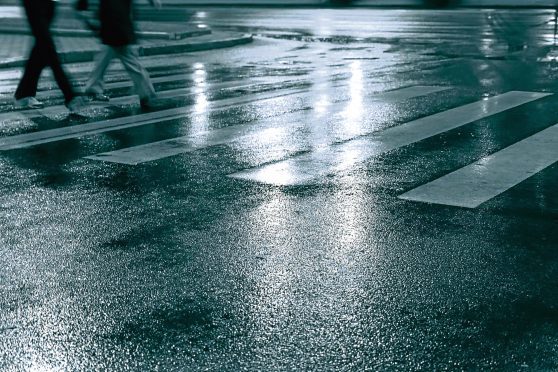 A road safety organisation is urging the UK government not to put the clocks back during winter.
GEM Motoring Assist wants the country to adopt British summertime (GMT+1) during the winter, and double British summertime (GMT+2) during the summer months.
According to the breakdown and roadside assistance outfit, such a move would reduce the annual death toll on our roads by 80, as well as preventing more than 200 serious injuries.
Its road safety officer Neil Worth said: "Dark spells danger for pedestrians. There is a 10 per cent rise in fatal pedestrian collisions during the four weeks after the clocks go back. This is bad news when the latest casualty figures already show a 10 per cent rise in pedestrian fatalities.
"Estimates from the Department for Transport's own research suggest the benefits would amount to nearly £140 million annually, with just a modest £5 million one-off investment in communicating the change."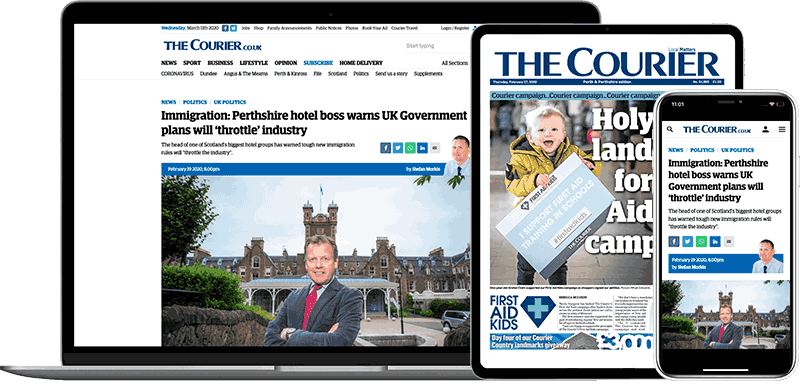 Help support quality local journalism … become a digital subscriber to The Courier
For as little as £5.99 a month you can access all of our content, including Premium articles.
Subscribe