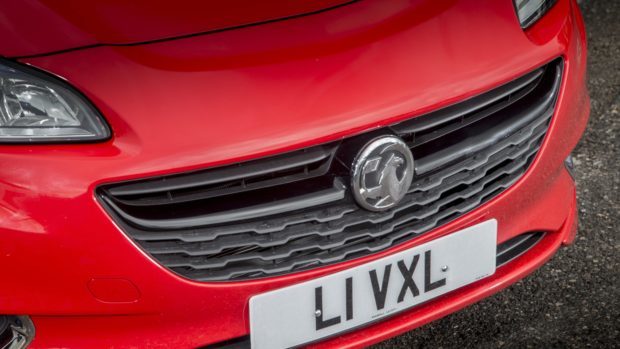 Vauxhall is to call the upcoming all-electric version of its popular Corsa city car the eCorsa, it has been announced.
Parent company PSA also confirmed the zero-emissions vehicle will be produced at its Opel/Vauxhall plant in Spain from 2020.
The new Corsa is being developed in partnership with the next-generation Peugeot 208. It comes as one of the first all-new models to be produced by Vauxhall while under PSA control.
The regular Corsa, which will be powered by a range of petrol and diesel engines, is set to arrive next year. Its powertrain options will likely be shared with the 208, with a more economical BlueHDi diesel offered alongside an updated PureTech petrol engine. The all-electric version, meanwhile, will follow in 2020.
Vauxhall will also be launching a plug-in electric version of its Grandland X SUV. Set to be produced in Eisenbach, Germany, it is another step in the brand's plan to introduce four electrified models by 2020.
According to Vauxhall, this will share the production line with the regular Grandland X and will be capable of hitting 60mph from standstill in just under seven seconds, thanks to the additional punch brought by the electric motor. The Grandland X PHEV is also set to arrive in 2020 alongside the eCorsa.
Meanwhile, Jaguar's E-Pace SUV is now available with AI technology and adaptive suspension, as well as a new petrol engine.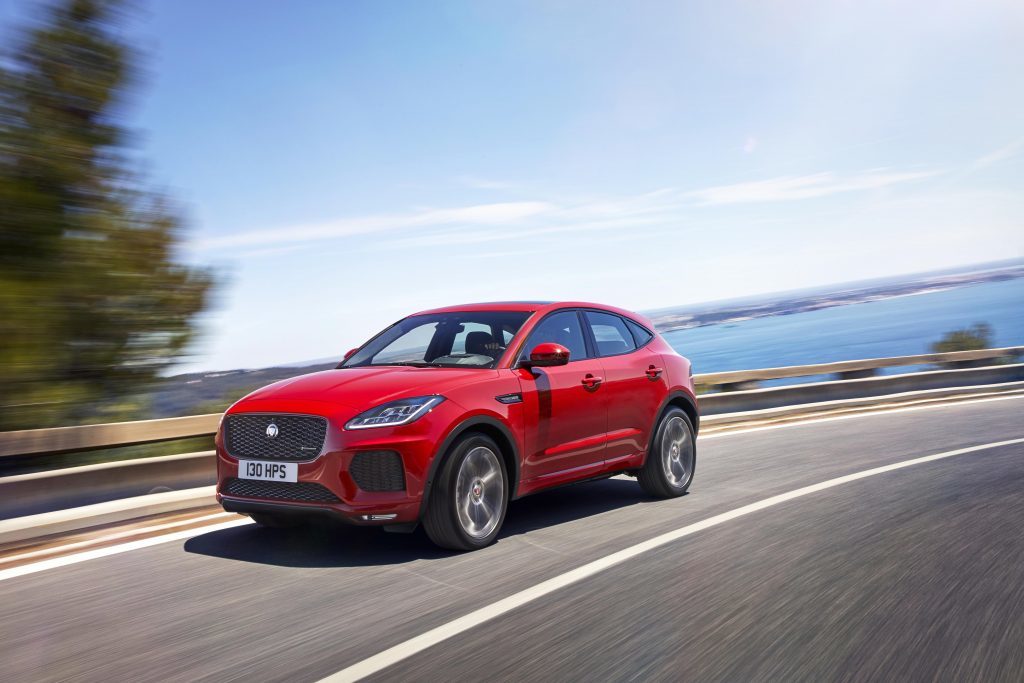 The cutting-edge artificial intelligence system allows the car to 'learn' a driver's habits and adjust the vehicle's settings accordingly to make everyday life a little easier.
For instance, it's able to tell when the driver is approaching by sensing the key fob and the user's smartphone Bluetooth signal. It will then adjust the seat, climate control and infotainment systems according to the driver's normal settings. The system will adapt over time and will be able to turn on the heated steering wheel on a cold day, or play a certain type of media on any particular day.