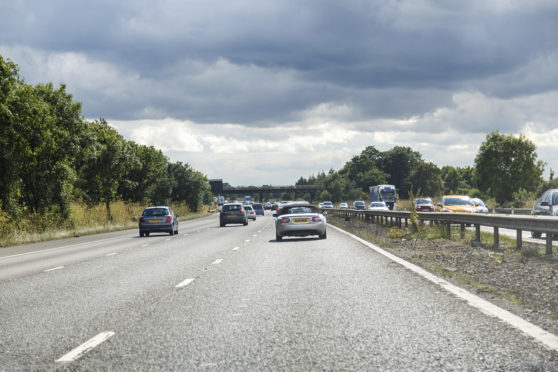 Overhauled car emissions and economy tests come in the autumn and look set to make their mark on buyers and manufacturers alike.
Ever wondered why you buy a new car and it doesn't manage to come close to its official economy figure? That's because the current official tests – called the New European Driving Cycle (NEDC) – was designed in the 1980s. Due to evolution in technology and driving conditions, it's become outdated.
Car manufactures have become adepts at "gaming" their cars to return fuel economy under laboratory conditions that can't be matched in the real world. A new EU test is to be brought in from the autumn that aims to reflect economy and emissions in real world driving.
The result will be people might find their car's official economy will drop by 20% or more overnight, but it will at least be accurate with the MPG returns they can expect in day to day driving.
Worldwide Harmonised Light Vehicle Test Procedure (WLTP) was developed using real-driving data, gathered from around the world and better represents everyday driving profiles.
It's one of the biggest changes since the VW emissions scandal changed the legal and ethical landscape of fuel economy reporting – though the new test format was planned long before that, dating back to 2007.
Instead of relying on less realistic laboratory tests alone, the new procedure supplements these with additional real-world testing. Its backers claim these are the world's first official fuel economy tests undertaken on the open road.
WLTP will apply to all new car and van registrations from September 1 this year. Figures apply to electric and hybrid cars as well as petrol and diesel vehicles, so expect to see lower official range figures quoted for these.
The new test is enormously more complex than the outgoing one and places a greater burden on manufacturers. The new rules demand transparency on what effect, for example, fitting bigger alloy wheels will have on your CO2 and mpg.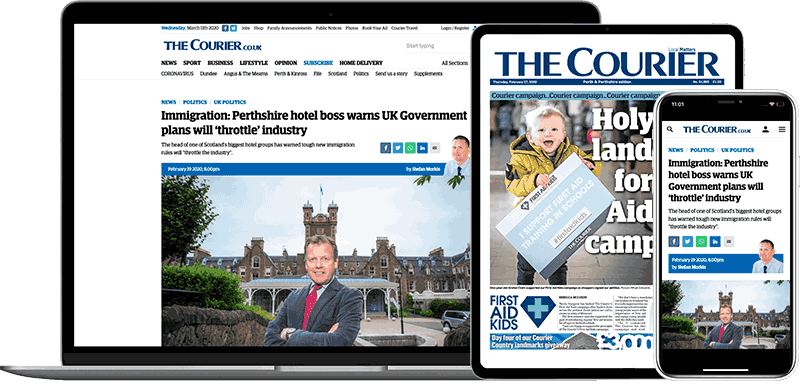 Help support quality local journalism … become a digital subscriber to The Courier
For as little as £5.99 a month you can access all of our content, including Premium articles.
Subscribe