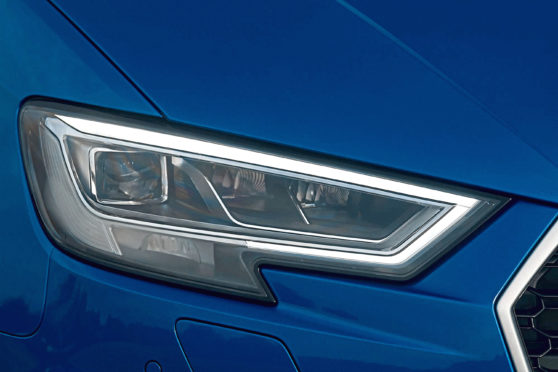 Drivers across the UK could be causing confusion for other motorists by relying on daytime running lights (DRLs) for illumination in low visibility conditions, new research has found.
A study by motoring services firm the RAC of 2,061 drivers found 62% claimed to have seen other vehicles with lights on at the front in dull and overcast weather conditions but not at the rear (15% say they had not noticed this, while 23% were unsure).
EU law has required all new cars and small vans sold in the country to be fitted with DRLs at the front of the vehicle since 2011, in an effort to improve road safety – but they are intended to complement dipped headlights rather than replace them, and are dimmer as a result.
It's also not a legal requirement for DRLs to be fitted at the rear of a car, although some manufacturers choose to fit them.
When asked if they knew the car they drove most frequently had DRLs fitted, 47% of respondents said their car did not, 29% said they only had them up-front, while 14% claimed to have them both front and back.
Further still, 8% said they knew their car had them at the front of their vehicle – but were unsure about the rear.
Pete Williams, RAC road safety spokesperson, said he was concerned about the findings of the survey.
"This is potentially a very worrying finding as it implies that many motorists are driving without any rear lights believing that because they have running lights that switch on automatically at the front, they are also on at the rear.
"Alternatively, and arguably just as concerning, these drivers could simply have decided the light conditions were not bad enough to merit turning on their dipped lights or sidelights."
With the darkest night just a week away and Arctic temperatures threatening to sweep across Scotland, it's particularly important to make sure you have your lights turned on.
jmckeown@thecourier.co.uk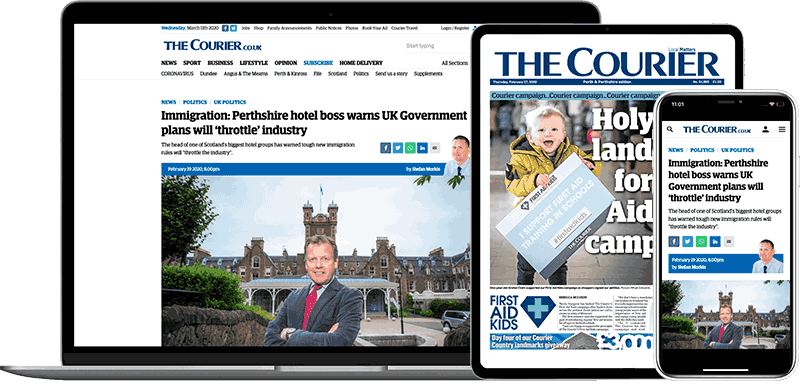 Help support quality local journalism … become a digital subscriber to The Courier
For as little as £5.99 a month you can access all of our content, including Premium articles.
Subscribe