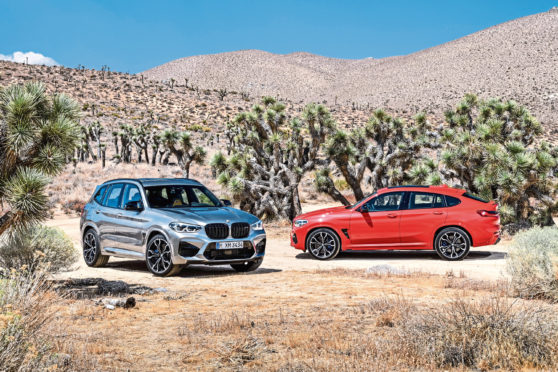 BMW has finally got round to releasing high powered "M" versions of its X3 and X4 SUVs.
Both models get a 3.0 litre turbocharged six-cylinder petrol engine that develops 473bhp.
In case that's not enough to wet your whistle, BMW will also offer Competition versions of the X3 M and X4 M which ups the power to a mighty 503bhp – enough for a 0-62 sprint in around four seconds dead.
Top speed is limited to 155mph, but you can add a Driver's Package that derestricts it, letting you reach 174mph or 177mph in Competition versions.
Both models come with eight-speed automatic transmission.
Production of the two M models will start in the spring and they should be on sale by late summer. BMW hasn't released full pricing but Competition models will start at £77,070.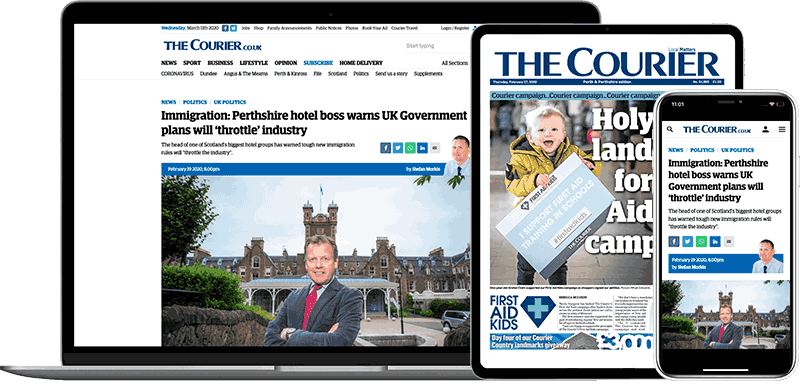 Help support quality local journalism … become a digital subscriber to The Courier
For as little as £5.99 a month you can access all of our content, including Premium articles.
Subscribe