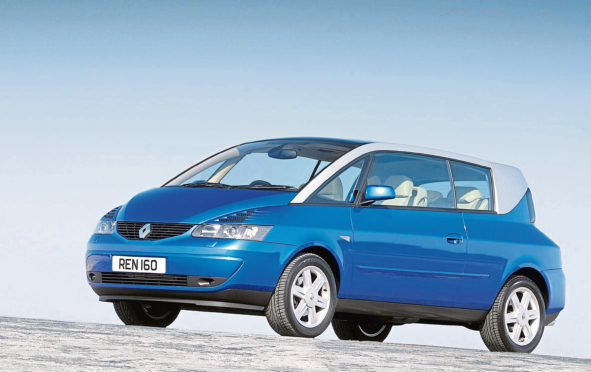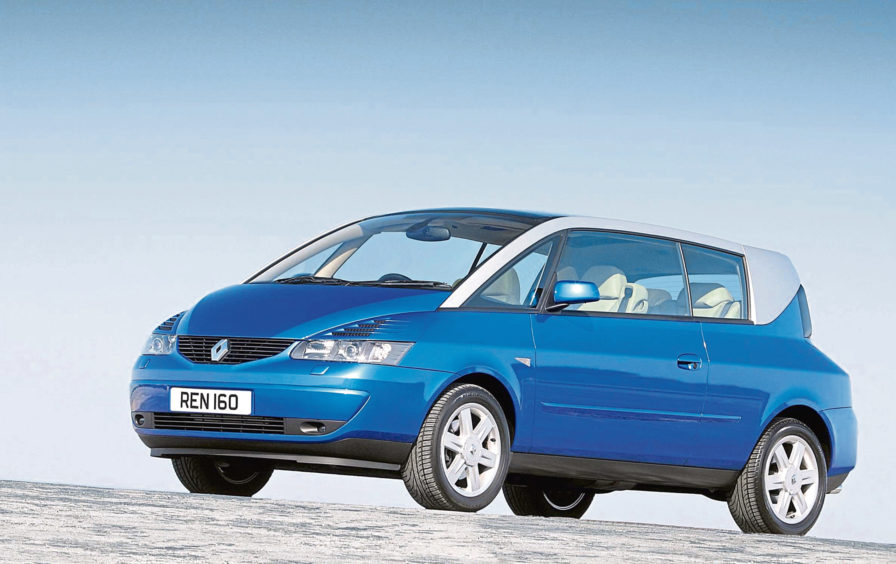 They have a cult following – but which French classics can you get on a 20k budget?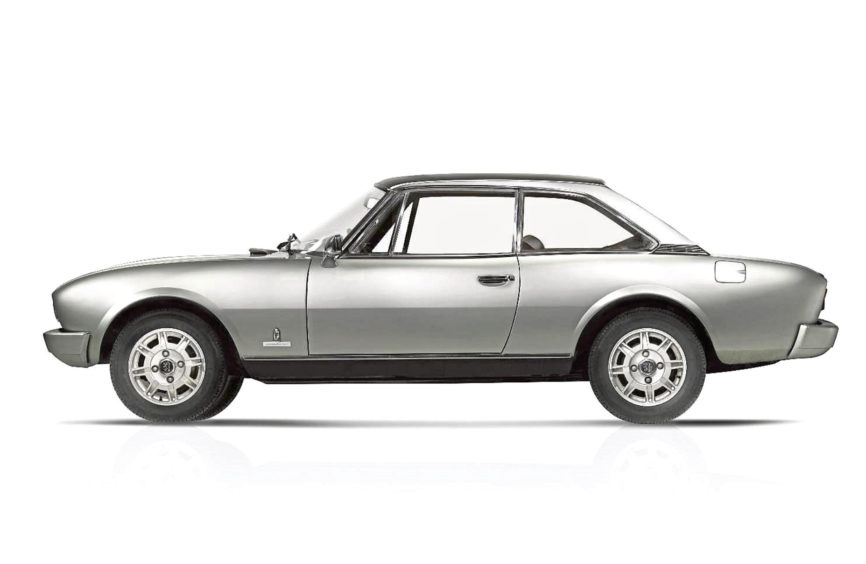 Peugeot 504 Coupe.
A classically slinky silhouette, rakish roofline and simple yet dramatic styling means these are real standouts, while proven underpinnings meant they were dependable too. Right-hand drive models are rare, but you should be able to pick up a good example on the continent for around £12,000.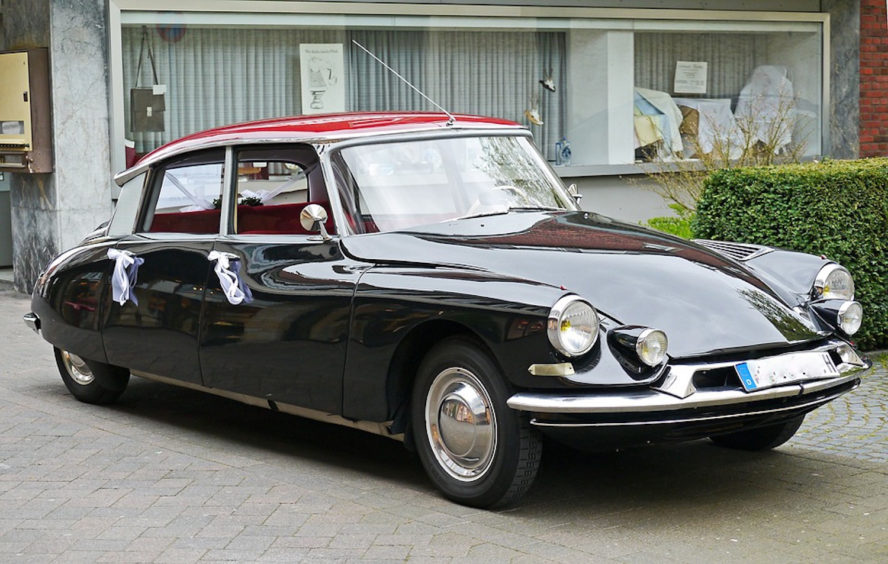 Citroen DS.
Is there any French car more iconic than the Citroen DS? Named for the French word for 'goddess' – deesse – this gorgeous vehicle had technology that's not even a given today, including fully independent hydraulic suspension, swivelling headlights and a padded dashboard for rudimentary crash protection. Repairs can be expensive, especially to the hydraulic system, but around £10,000 should buy you a working example that will be mechanically complete if in need of a little TLC.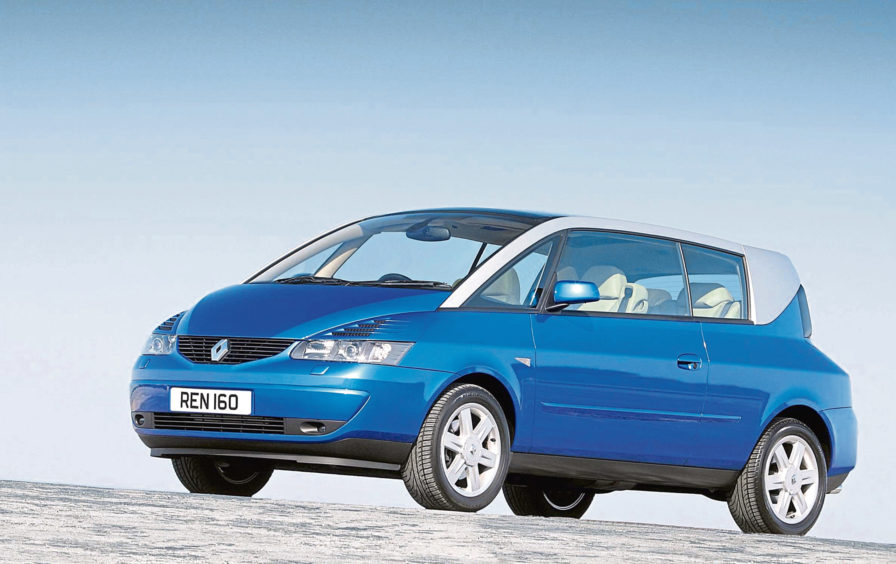 Renault Avantime.
The most modern car on this list, the Avantime was Renault at its quirky best. Looking back, the idea was insane – take the platform from the Espace MPV, and fit a gorgeous two-door coupe body on top. In reality, the Avantime was never a great seller, but that means they're bargains today – and appreciating all the time. Ropy examples will fetch £3,000 now, but keep it tidy and you're unlikely ever to lose money.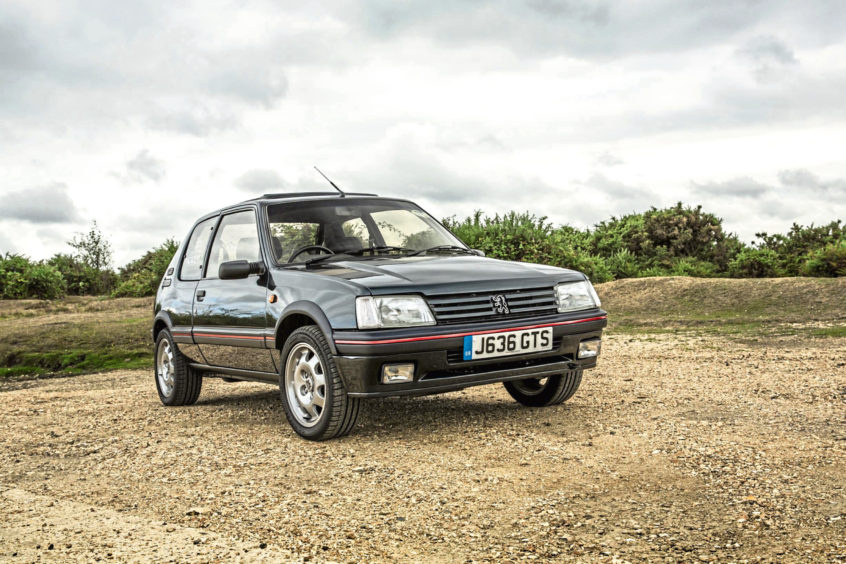 Peugeot 205 GTI
The 205 GTI had it all – great looks, willing engines, and incredible handling that taught an entire generation of teenagers how to steer on the throttle.
Our budget opens up almost the whole market to you, and unless you seriously overpay you're very unlikely to lose any money. Interiors can be expensive to refit, so look for a tidy one and rust is always a bugbear on French cars of this age, so check carefully.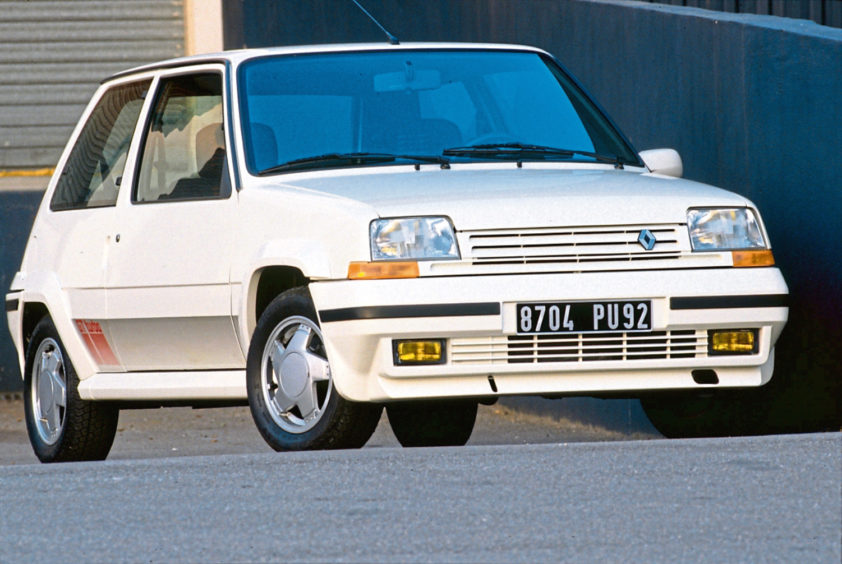 Renault 5 GT Turbo.
The 205 GTI may be the most legendary hot hatch, but the 5 GT Turbo runs it pretty close. Exceptional mid-range punch from its turbocharged engine and forgiving suspension actually made it an easier daily drive than the Pug.
Although it didn't look as nice, and it's not as well regarded, it's certainly no cheaper. You'll be looking at the wrong side of £10,000 for a good example. Worth it? We say definitely.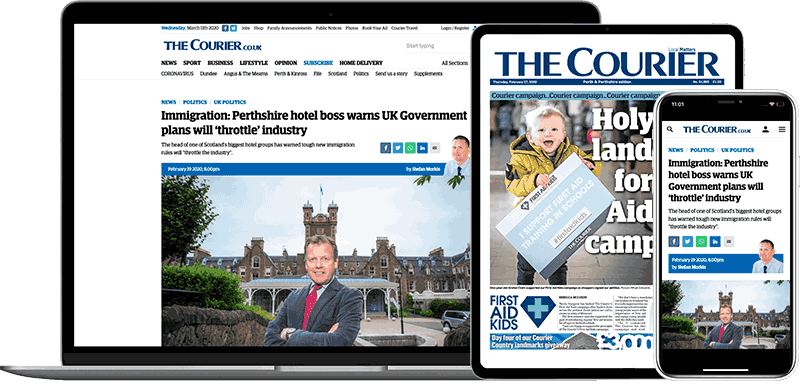 Help support quality local journalism … become a digital subscriber to The Courier
For as little as £5.99 a month you can access all of our content, including Premium articles.
Subscribe