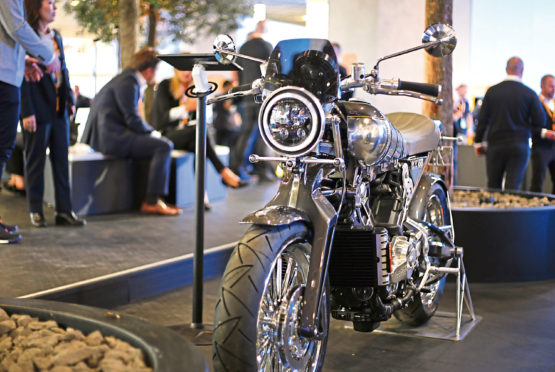 George Brough, pronounced Bruff, made his repute by producing Brough Superiors, "the Rolls Royce of motorbikes", from 1920 to the late 1930s. Lawrence of Arabia was so smitten with them that he bought eight. When he died in May 1935, serving under the alias Aircraftman Shaw in the RAF, he was riding bike number seven.
Like many motorbike manufacturers, Nottingham-based Brough Superior moved into car making, starting in 1935, but producing barely 100 cars between then and 1939, almost all with Hudson engines and chassis, of which many survive, one in Angus. However, of the 3000-plus Brough Superior motorcycles, it is thought more than 1000 survive, including 50 found rusting in a Cornish barn about three years ago.
George Brough was a stickler for quality and detail (all bikes were assembled to see that they worked, then dismantled and all parts polished, plated or painted before final assembly) and he initially put no badge or nameplate on his cars as he felt they didn't need them.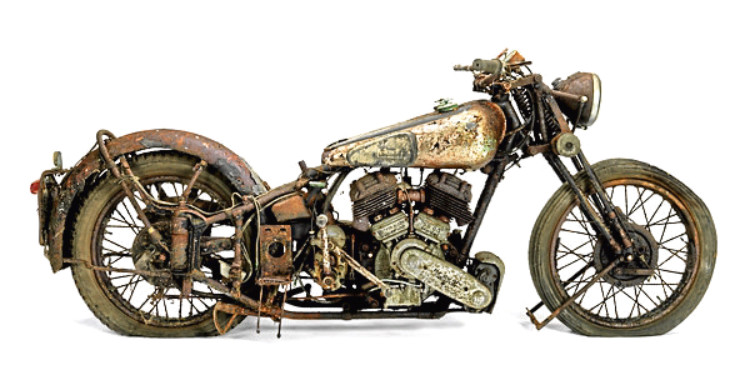 The first 19 Brough Superior cars had Hudson 4.2 litre straight-eight engines from Canada but, after a dispute with Railton, the next 80 had Hudson 3.5 straight-six engines and were slightly smaller. All were big four-seater soft-tops. The final three cars were one-offs—a two-seater sports, and two saloons, the latter (the last Brough Superior) a limo powered by a Lincoln V12 Zephyr engine.
Like other car makers in 1939, Brough turned to war production, making the long camshafts for the Rolls Royce Merlin aero engines that powered the Spitfire. However, when war work ended in 1945, the firm sadly folded. In 2005 an enthusiast entrepreneur, Mark Upham, bought the rights to the Brough Superior name and a small line of Brough motorcycles have since appeared, seeking to combine the qualities of the original bikes with the best of 21st century technology.
The surviving cars still can be seen at classic car gatherings and are regarded as the rarest of the rare, the best of the best. Very occasionally one comes up for sale or auction, usually fetching a near-stratospheric price.
I once set eyes on one, lying mildewed in a byre with chickens pecking around the crumpled tyres. It still haunts me that I didn't have the bottle to buy it.